Are you tired of spending too much of your internet just in listening to some of your heart driving songs?
Fret not!
For all the music lovers out there, here is some good news for you all. This article brings you the top ten music apps that don't demand your Wi-Fi.
Music that not only soothes the soul but also takes away your heart is worth your time.
Be it classical, pop, jazz, rock, or any, music really holds an integral part in our daily lives. Music, whether old or new, is just as relaxing to our ears as rhythmic it is to our feet. Well, I am quite sure that at least once, we all have in some way or the other been force to move our body in synchronization with the music being played.
Music is that one moment which captures everybody's attention irrespective of their age group. It would definitely be not wrong to say that music is hidden in every part of this nature. Whether it's chirping of birds, humming of bees, swiftly moving of leaves, and what not, everything in this world does pacify with its own rhythms.
We really understand the importance of music in all our lives and so, after a long struggle, we have on the table the top ten most fascinating music apps that don't trouble you with daily Wi-Fi problems. We assure you that our efforts indeed make you feel delighted. So what to wait for? Hurry up! Pick your phone and just try out these apps to make your light hearted moments a little more enjoyable.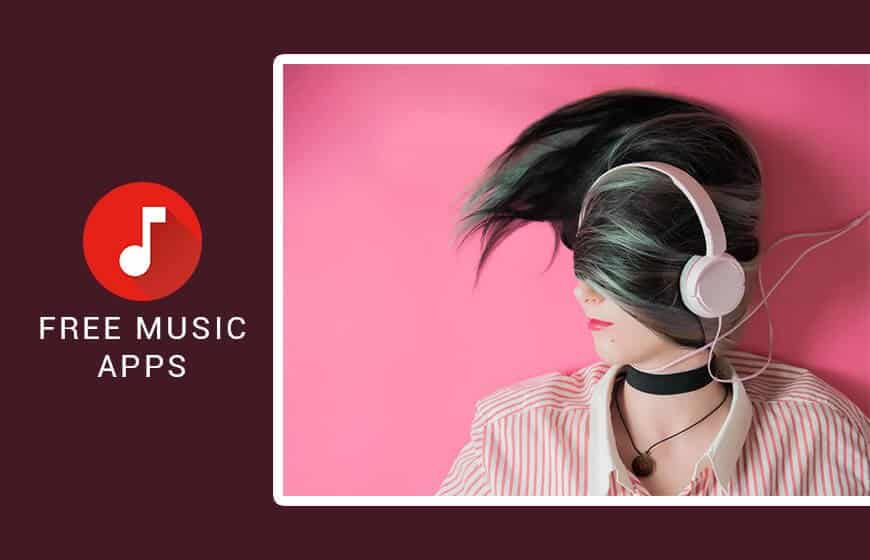 Google Play Music
Google Play Music wonderful application that comes already installed in your smartphone doesn't really need any description of its smart features. Apart from being the fact that it's one of the best offline music apps, it also has much in store for all the music lovers. From music albums to artists, everything comes before your eyes in this single app.
Sound Cloud
SoundCloud is an awesome music streaming app that contains a never-ending list of music. So come on, signup here and don't miss out your favorites. What differentiates it from other apps, is the fact that artists can interact via this app.
Deezer
Deezer is One of the most amazing apps that just requires a little effort of clicking and which presents your favourite music before your eyes. Search for any kind and you will get it. For more special features, subscribe to this app through a paid version and pull out all the maximum benefits as you can.
Wynk Music
 A jaw-dropping app that leaves anyone mesmerized with its heart melting collection of music. Offering a large variety in songs, Wynk Music is really worth trying. All you have to do is to download your favourites and listen to them offline whenever you want.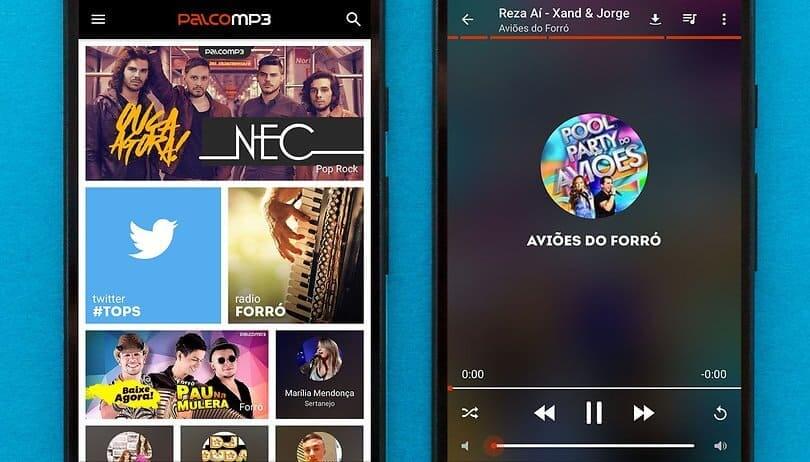 Microsoft Groove
To uplift your mood, here we bring this just a nicely built app that doesn't irritate you with those interrupting ads.
Yes! You heard it right. Freely accessible to both Android and ios users, Groove app allows you to stream live radio stations as well. Really simple to use, this should definitely be on your phone.
Napster
Here comes another stupefying app Napster wherein the user can download any song of his wish. Consisting of a really big collection of music, it tends to draw one's attention for sure. So, download your loving songs offline and come to explore more in the world of music.
Spotify
Spotify is the most popular and the most demanded app that is not only known for its streaming services but also for hosting a 20 million sturdy catalog of tracks is surely going to be the best experience for all. Additionally, the BBC's Playlists adds to your listening moments. It is free for laptops, computers but requires payment for mobile users.
Slacker radio
 To have an experience like never before, one must try out this app. An outstanding streaming app that enables you to listen to your wishlist offline should be given a try. Play all your songs and enjoy using this app without any internet connection.
Saavn
Saavn is an American digital distributor of Bollywood, Hollywood or any regional music that brings on the platform the most desired songs is really worth giving a shot. Serving to several users, it never leaves its users disappointed. So, to avail this opportunity of feeling your own songs, try this.
Gaana
To listen to your heart out, Ganna is the right choice. Search your music by its name, artist, movie or genre and you will definitely find it. To play songs offline anytime and anywhere, make sure that Gaana is already installed in your phones.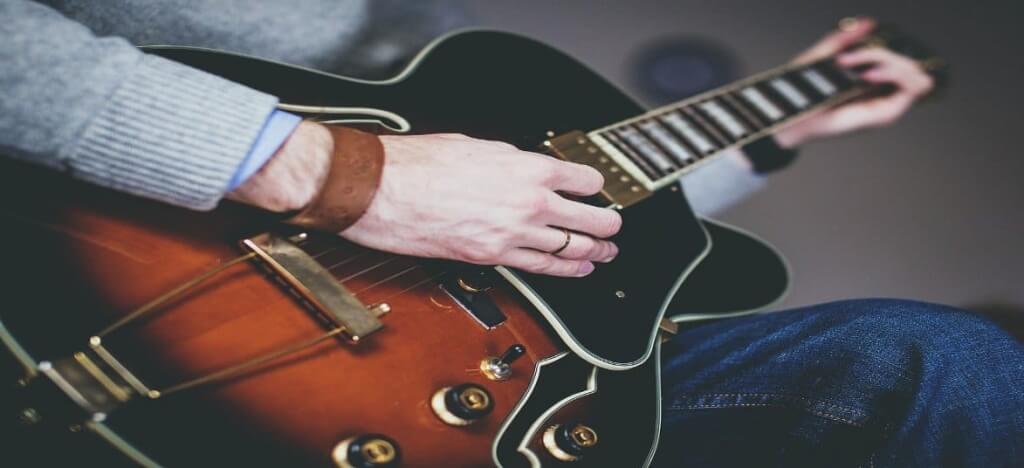 Hope these above-mentioned apps really please and help you deal with the daily problems that you face in downloading your favorite music.
Do try some of these apps and let us know about your experience in the comment section below.