Top 12 Funny Face Apps for Android and iOS Devices
Short Notes:
The funny faces apps have gained huge popularity in the entertainment market. You can add a variety of stickers such as sunglasses, hats, funny shaped eyes ears, hairs, 'face camera' is rated 4. 4/5. It gives you a real-time face switch experience. This app takes hilarity to the next level you can share these cool edited photos with anyone over social media. Android these days technology has hugely affected our lives. It provides us with all the ways of o making our own. …
Who doesn't enjoy making funny faces!
These days, apart from the daily snaps and selfies, the funny faces apps have gained huge popularity.
During the spare times, it acts as a great source of pleasure and enjoyment.
Basically, you can do a lot of fun stuff with the funny faces camera.
You can add a variety of stickers such as sunglasses, hats, funny shaped eyes ears, hairs, lips, different expressions and what not!
You can also edit a picture of your own or your friends' for a prank.
There are a countless number of funny faces apps available for free in the market with innumerable features like the ones mentioned above.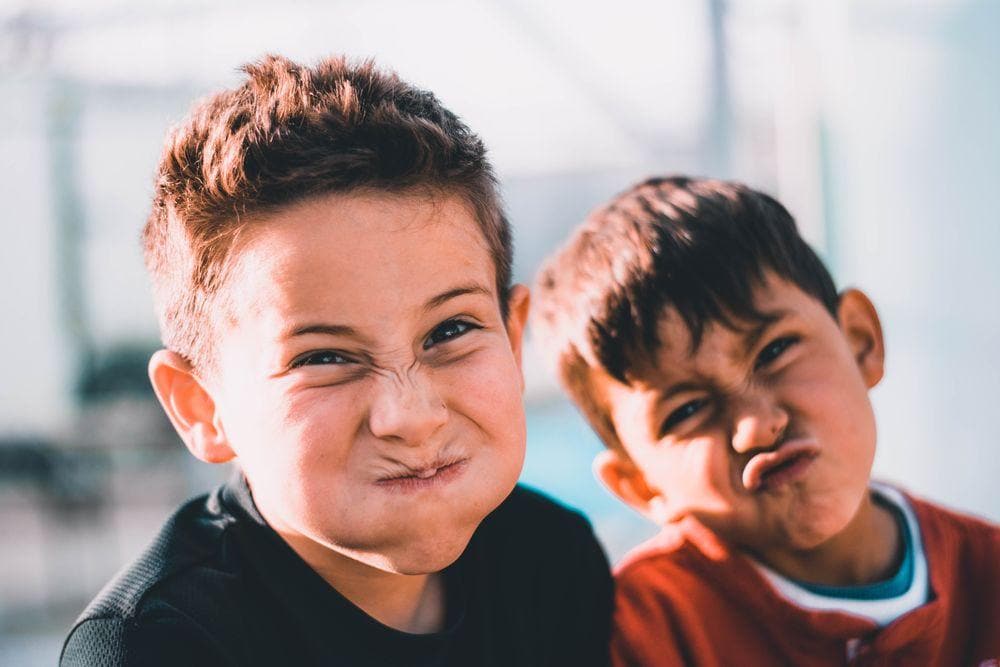 All of these apps can be used by both the Android as well as the Ios users are each of these apps are better than the other.
So, I have discussed the best funny faces apps for both Android and Ios below so that you can be at ease and choose the best from the rest!
So let's get started.
With an average rating of 4.5/5, it is one of the best sources of entertainment.
Just as the name suggests, it allows you the feature of switching your own face with your friends or families in real-time.
Moreover, it also lets you swap your face to any celebrities or even animals. You can even swap your face with the face of a statue in a museum all within a second!
Isn't it fun?
There are also plenty of stickers available for the users including motion stickers.
All these stickers will meet the needs of different groups of people.
Also, there are dozens of classic collages available in the app with different styles and effects.
Face Changer
Available to both Android as well as iOS users, this app basically provides you with a variety of features. This app is totally worth your time.
It has got hundreds of accessories to make your photos look more than funny!
Because of its huge success in the entertainment market, it reached around 50 million happy users and hence a new version of the app was launched named 'Face Changer 2' with improved features.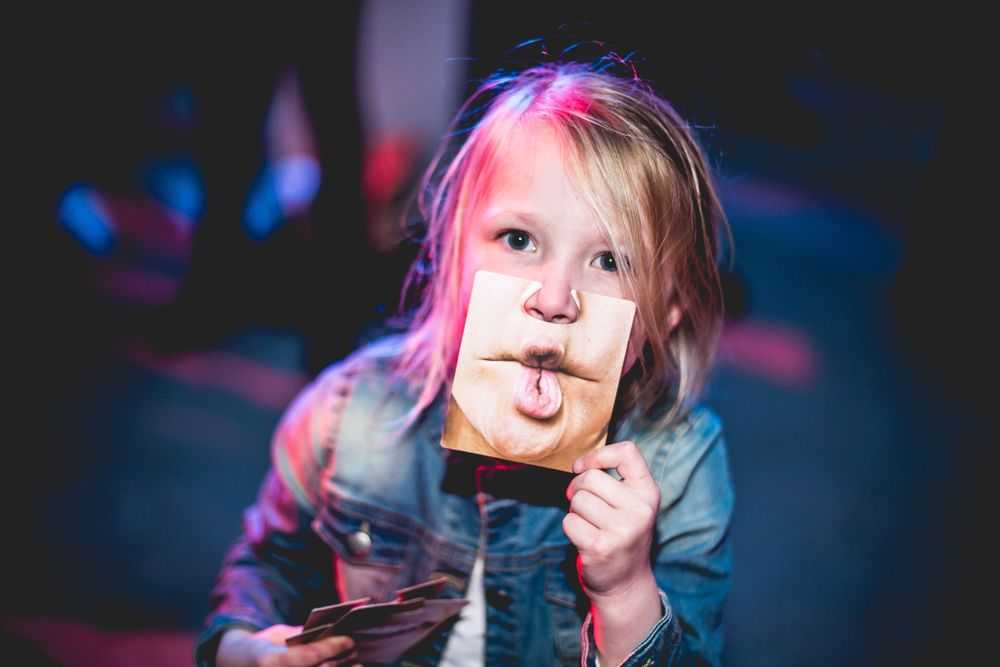 Moreover, it is tagged as the #1 Top trending app of global best 2016 by Google play.
Now let's talk about its features.
Here you can either take a selfie or choose a photo from your gallery, Facebook, Instagram or even web in order to swap faces.
This app also has a lot of morph effects such as aliens, fat, skinny and what not!
Over 600 stickers are included for any subject.
Face Camera
Another top-grossing funny app 'Face Camera' is also well known for providing cool features like the above-mentioned apps. It is rated as 4.4/5.
Here you can swap faces with different varieties of looks. It gives you a real-time face switch experience. With those several amazing artistic filters, you can easily turn your photos into artworks.
Another cool feature is that you can attach motion stickers with your videos and also edit them using the video filters to make your captured moments unique.
For Apple Users
https://apps.apple.com/us/app/face-camera-snappy-photo/id1241237960
And you're all ready to share those photos and videos with your friends into the various social networking sites.
Face warp
If nothing seems funny, this app will definitely make you laugh. This app is rated 4.1/5. Available for Android users, this app takes hilarity to the next level, especially with those live video recordings.
This app is for sure making you or your look like an alien in the video clips!
Just like the above-mentioned apps, this one is also worth your time.
So why not give it a try?
MSQRD
This app is available to both the Android an Ios users for free. It's been rated as 4.3/5. Here you can change the way you look in the video selfie animations and hence record them for fun.
You can also add filters to your photos. A cool feature of this app is that it turns your selfie into an animal-like panda, monkey, bear and so on.
Not only animals, but zombie filters will also give you an extra edge of hilarity. Hence, now you can shoot a 30-second video or apply filters to your photos and share them with your friends in social media.
Animal Face Photo App
As the name suggests, this app provides you with tons of animal effects and filters. With the popularity of the animal filters all over Instagram and Snapchat during the recent days, this app makes sure to provide you with the extra dose of entertainment with the vast categories of animal stickers.
Moreover, it's available for android users for free.
And hence, you can share these cool edited photos with anyone over social media.
---
These days technology has hugely affected our lives. It provides us with all the ways of o making our own selves entertain. Who doesn't really like to laugh!
So why not laugh and share your happiness with your loved ones and make them laugh as well!
Hence, out of the innumerous apps available, there exist plentiful eerie apps which are a perfect source of entertainment during your spare time.
So make sure to download and use any of these above-mentioned apps which suit your requirements and have fun!
Also, make sure to leave a comment in the comment box provided down below if you have any queries or further suggestions. Till then laugh and make the world laugh!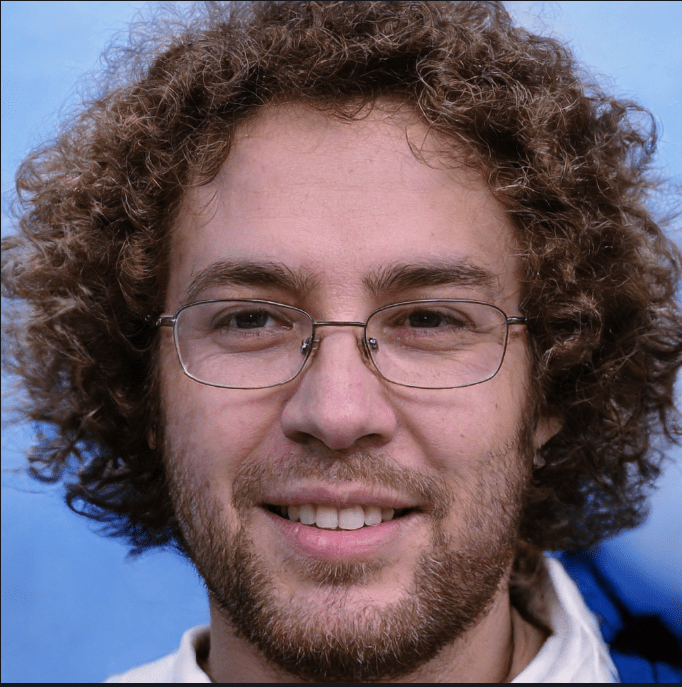 Hello! My name is Lucas, and I am the creator of ursuperb.com. I've been writing about technology for almost 10 years now, and I love talking about tech news, reviews, and tutorials. I'm currently living in San Francisco, CA, and I've been blogging professionally since 2012. I love what I do, and I really enjoy interacting with people online. I believe in creating positive change for humanity, and I try to inspire others to do the same. You can read more about me here.
My favorite thing about Ursuperb is that I'm able to provide useful information to anyone interested in learning more about technology. No matter what kind of tech you use (computer, smartphone, tablet), you will definitely find something interesting to read on Ursuperb. So, let's take a look at some of the topics I cover on Ursuperb:
1) How To Build An Online Business With WordPress
2) How To Make Money On YouTube Using AdSense
3) What Is Google Analytics? And Why Should You Use It?
4) How To Make Your Own Website Design Software For Free