Best Keylogger App for Android [Invisible & No Root Required]
Short Notes:
Keylogger is also called as keystroke logger or system monitor. It is used to monitor key strokes on a specific monitor' it includes screenshot, videos, photos, locations, messages, and call logs. It is also used to hack a snapchat account 65% of teens have been involved in cyberbullying incidents. 75 % share vital and personal information about them and their family members. …
Before we get to know which is the best keylogger I will give you gist about what exactly is a keylogger.
Keylogger is also called as keystroke logger or system monitor which is basically a type of surveillance technology used for monitoring and recording of each keystroke typed.
It is used to monitor key strokes on a specific monitor's keyboard which you want to catch sight of.
Well keylogger is not only available for computers and laptops but can also be used on smartphones which include iOS phones and android phones.
Most of the things which we use today are double-edged sword.
Consider example of social networking applications which were developed with thought of connecting people and reducing distance.
But today rather it is segregating people.
Similarly keylogger also have some advantages as well as disadvantages.
It is used by organisations and company to keep track of employer's activities.
It is also used by many parents to supervise activities of their children to keep them away from indulging into wrong things.
But most of the time it is used by cybercriminals as spyware tool to steal information such as personally identifiable information (PII), someone's login credentials and also sensitive enterprise data.
There are some other advantages also as it helps users to track possible unauthorised activity on their devices or law enforcement agencies to also track usage of computer in major cases.
Therefore, there are certain activities which because of few reasons are considered as ethical.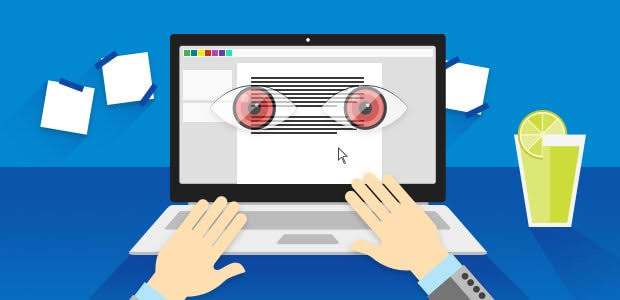 If you are looking for keylogger applications then you will be having multiple option sin different categories which include paid and free applications. Firstly let's discuss about the free android keylogger application available to us.
Hoverwatch
It is one of the free android keylogger available to us which is used to secretly keep watch over the phones of children or employees. It is also used to record calls, to spy on SMS or Camera. It is also used to supervise activity on different social networking website such as WhatsApp, Facebook etc. It browses your internet connectivity and other widgets such as calendar. Another extra feature is it can be used for keeping track on current geolocation.
Spyzie
Well Spyzie is considered as one of the best spying software made for android. This is a telegram hack and Facebook messenger spy app which can be used in almost every necessary platform and it is also provided with very user friendly user interface for users comfort. So what are the features it includes? It includes screenshot, videos, photos, locations, messages, and call logs. This can also be used to hack a snapchat account, hack WhatsApp. It is used to spying on almost everything on a target android device.
Ikeymonitor
IKeyMonitor is one of the best keylogger apps used for parental control and monitoring of employee. What all are its features then? It is used for recording keystrokes, SMS, website history, call history, call recordings, surrounding, GPS locations, Geo-Fencing and chat messages on WhatsApp, Facebook, and Skype etc.
As it is also used for parental control that's why it can be used for supervising on your kids. It can be used to monitor activities of your children for protecting them from cyberbullying, sexual predators, cyber stalkers and many more.
Now let's discuss about few paid android keylogger applications. It can't be denied that you get better quality if you pay for something.
MSPY
MSpy is a paid keylogger application which is used for supervising over other application such as WhatsApp, Snapchat, Facebook and other messaging applications. It is also included with features such as calls, SMS, GPS tracking and 25 more features. Also it comes with easy installation process and user friendly interface. Not only that it also comes with 24/7 multi-language support. It is paid keylogger but you get free demo before actual buying of the product.
It is one of the leading parental control applications for smartphones which will allow parents for monitoring messages, calls, current GPS location and many more.
MobiStealth
It is also paid keylogger used for the surveillance of your loved ones and about whom you care from cyber threats and bullying. With this application with you, you don't need to actually root or jailbreak the cell phone. It also helps you bug any environment by recording the target's cell phone's surrounding and you can listen to it later on as per your convenience.
Xnspy
XNSPY is the trusted keylogger monitor application used for surveillance.
There are some of the unique features included in mobile keylogger application.
It includes xnspy analytics which will help you in analysing top 10 websites which are visited, top 5 callers and also top 5 call durations.
It also includes Wi-Fi network logs which consist of date, time and address stamps.
It also allows offline tracking also. It keeps monitoring and adding every piece of information on the phone.
Let me tell you one important fact, 65% of teens have been involved in cyberbullying incidents.
Keep your children safe from cyberbullying.
Also online safety is really important these days because 75 % of children share vital and personal information about them and their family members which is not supposed to be shared. These incidents become dangerous and threatening for children as well as their families to deal with.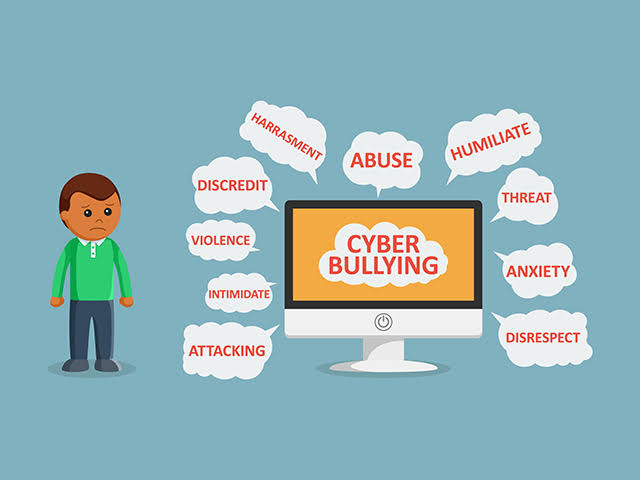 Do you also want to know how to detect, prevent and remove these keylogger?
I am going to tell few solutions for it.
As we know different key loggers use different techniques that's why there is no single solution which is considered the most effective solution.
There is one software which is specially designed to scan for software-based keylogger called Anti-Keylogger software.
It works by comparing the files on a computer against a keylogger signature or a checklist of few common keylogger attributes.
It is definitely more effective than using an antivirus or anti-spyware program.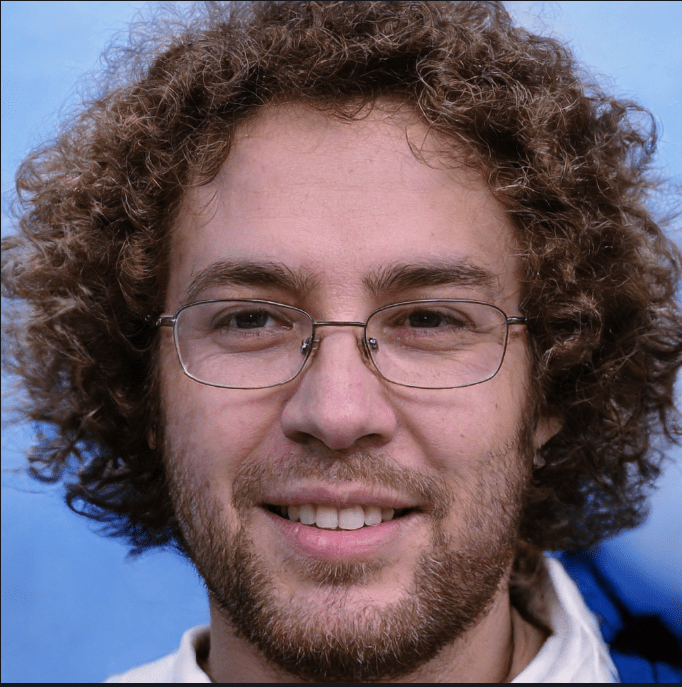 Hello! My name is Lucas, and I am the creator of ursuperb.com. I've been writing about technology for almost 10 years now, and I love talking about tech news, reviews, and tutorials. I'm currently living in San Francisco, CA, and I've been blogging professionally since 2012. I love what I do, and I really enjoy interacting with people online. I believe in creating positive change for humanity, and I try to inspire others to do the same. You can read more about me here.
My favorite thing about Ursuperb is that I'm able to provide useful information to anyone interested in learning more about technology. No matter what kind of tech you use (computer, smartphone, tablet), you will definitely find something interesting to read on Ursuperb. So, let's take a look at some of the topics I cover on Ursuperb:
1) How To Build An Online Business With WordPress
2) How To Make Money On YouTube Using AdSense
3) What Is Google Analytics? And Why Should You Use It?
4) How To Make Your Own Website Design Software For Free