How to Root Android device using Bin4ry Rooting Tool
Short Notes:
Rooted android is a device with superuser access or root permissions. Rooting is an easy process now with the help of best rooting apps. Rooting allows you to remove barriers and open android to a level of unprecedented control. You can block advertisements across all apps nobody likes to see advertisements when playing games or browsing the internet you can back up contact information, some apps, but you can't back up everything. Rooting an android device is the first step a lot of people take these days to unlock the next step is to install a custom recovery image on your phone. This gives you the power to flash custom roms and other types of software. Follow the steps otherwise it. …
Rooted Android is a device is a device with superuser access or root permissions.
The process of gaining root access is called enabling superuser access.
Getting a rooted Android phone is an ideal situation for people who love to tweak their Android device.
Rooting is an easy process now with the help of best rooting apps, but it may not be compatible with all the Android phones. It's a bit risky to root your Android phone.
You need to be careful about your phone being bricked. So, you should be careful while rooting your Android device manually.
What is Bin4ry Rooting Tool?
A new universal root tool for devices running on Android 4.0 (Ice Cream Sandwich) and Android 4.1 (Jelly Bean) has been released by an XDA recognized developer known as Bin4ry. The tool is expected to run on Sony Xperia T, Xperia S and Xperia P. Bin4ry Rooting Tool is a great tool which can root many devices. The developer rolls out its update frequently for this tool. The tool is very advantageous.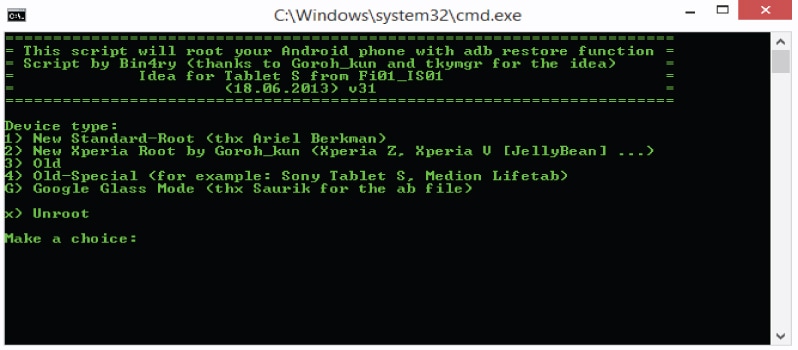 The requirements to root your Android device
1. Bin4ry Rooting Tool.
2. Device drivers or ADB drivers.
3. 60% + charged battery.
4. USB cable.
5. An Android device.
6. Windows PC / Laptop.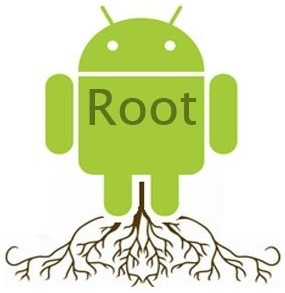 Steps to Root your Android device using Bin4ry Rooting Tool
Before you start rooting, one thing you have to keep in mind this can damage your phone if you do not follow the instructions carefully. This will also void your warranty.
So let's start.
It would be wise to keep a backup of your Android device because you will always have a chance to go back and restore the lost data.
Step 1:
Download and install device drivers. If your computer is unable to detect your device while using Bin4ry Rooting Tool, then you can also install ADB drivers.
Step 2:
Download Bin4ry Rooting Tool in this step.
Step 3:
Extract the downloaded file on your computer.
Step 4:
Then go to settings, from there go to Developers option and then tick USB Debugging option to enable USB debugging on your device. If you do not find developers option on your device, then go to Settings, next About and then tap on build number for about 7 times, and a toast notification will show that you are now a developer and can tweak with the developer options.
Step 5:
Then connect your device to the computer.
Step 6:
Now go to the extracted folder and open RunMe.bat.
Step 7:
Follow the on-screen instructions.
Step 8:
Then select your desired option and your device will be rooted in a few seconds.
Step 9:
A success message will be pop-up and your device may automatically reboot. If your device does not reboot automatically then reboot it manually.
Step 10:
Disconnect your device from the computer.
Step 11:
You will find an app named SuperSU in the app drawer.
Step 12:
Check whether Android device is rooted or not using Root Checker.
Why you should root your Android device?
Rooting allows you to remove barriers and open Android to a level of unprecedented control. With rooting, you can control almost every aspect of your device and make the software work the way you want it.
There are some reasons that why you root your android:
1. Install Incompatible apps
Sometimes you find that some apps are not available for your device when you are looking for good Android apps online and the annoying thing is that you can't realize that why you see this message. This happens because phone carriers will sometimes restrict apps which compete with their apps or an app isn't available in that particular region.
Rooting lets you install all of these apps without any problem.
2. Improve battery life and speed
Battery life and speed are the most common problems of Android. Most of all phone user complaints about battery life and specific versions of Android slow the OS down to a crawl.
Rooting your Android device allows you to speed up your phone and improve its battery life.
3. Block advertisements across all apps
Nobody likes to see advertisements when they are playing games or browsing the internet.
The worst part of mobile advertisements is their placement in the part of the screen where you are most likely to tap. A single misplaced tap could lead to a big fault.
When you root your Android phone, you can block advertisements across all apps and browsers. You can do this by telling your phone to block data from certain servers.
4. Back up everything on your device
It's impossible to back up all the data on your device if you are a non-rooted Android user. You can back up contact information, some apps, but you can't back up everything.
After rooting Android, it's easily possible to back up everything on your device, including all contact information, system apps and their data, message history and settings.
Your Android phone has so many amazing hidden features. But unfortunately most of the users never get to access those features. After rooting your device, you can get all of these hidden features.
1) Attach a PlayStation controller to your phone and use it to control mobile games.
2) Block specific callers from calling at certain times.
3) Download apps that aren't available in your country.
4) Protect yourself from public Wi-Fi networks and ARP, DOS and MITM attacks.
5) Trick websites and Google into thinking your phone is from a different region.
6) Use your camera in high-FPS modes, including enabling 240fps slow motion on phones where it's not officially a feature.
6. Flash a custom kernel
The kernel is an interface which your phone uses to communicate with your apps.
Some kernels are better than others – especially if you are looking for better battery life, performance, or a different range of features. Flashing a custom ROM is one Android Rooting advantage and you can also flash a custom kernel.
7. Free wireless tethering
US carriers charge for tethering. By default, tethering is disabled on Android devices on US carriers like Verizon and AT&T. Tethering allows you to turn your phone into a mobile Wi-Fi hotspot and you can connect your laptop as well as other devices for internet connection.
After rooting you can get free wireless connection.
Conclusion
Rooting an Android device is the first step a lot of people take these days to unlock all the new features that aren't accessible on their phones. It also opens up the phone to a whole new world of customizability that can be toggled with apps, mods, and custom ROMs. But rooting is just the beginning.
The next step is to install a custom recovery image on your phone, which gives you the power to actually flash custom ROMs and other types of software.
I think my article will help you. By following these steps you can root your Android device using Bin4ry Rooting Tool. Carefully follow the steps otherwise it will damage your phone.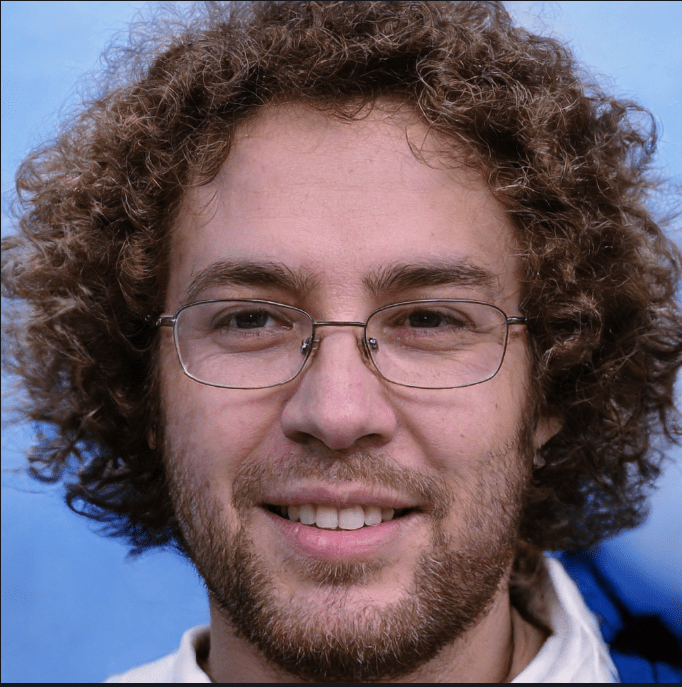 Hello! My name is Lucas, and I am the creator of ursuperb.com. I've been writing about technology for almost 10 years now, and I love talking about tech news, reviews, and tutorials. I'm currently living in San Francisco, CA, and I've been blogging professionally since 2012. I love what I do, and I really enjoy interacting with people online. I believe in creating positive change for humanity, and I try to inspire others to do the same. You can read more about me here.
My favorite thing about Ursuperb is that I'm able to provide useful information to anyone interested in learning more about technology. No matter what kind of tech you use (computer, smartphone, tablet), you will definitely find something interesting to read on Ursuperb. So, let's take a look at some of the topics I cover on Ursuperb:
1) How To Build An Online Business With WordPress
2) How To Make Money On YouTube Using AdSense
3) What Is Google Analytics? And Why Should You Use It?
4) How To Make Your Own Website Design Software For Free