How to Fix DRAM Refresh Failure? 1 Beep at Startup?
Short Notes:
Ram is a type of memory that can be read, changed, used to store lots of data designed for the computer. It allows the data items to be written and read in almost the a surge protector and power strip can damage your computer. If you have overclocked any of the parts of your pc incorrectly, it may produce excess heat. This type of gradual deterioration of pc performance may be caused by a ram problem. The root cause is generally faulty ram and this ram issue can lead to corrupted. …
I'm really excited to start with the topic of how to fix dram refresh failure.
First of all, you should know what Ram & DRAM is.
So here we go with it –
What Is Ram?
RAM means random access memory and it is something which we all have learned in class third.
RAM is a type of memory that can be read, changed, used to store lots of data designed for the computer, in short, it is computer memory. RAM allows the data items to be written and read in almost the same quantity of time irrespective of the physical location of data inside the memory.
A CPU cache memory is a very small amount of quite often required memory that is stored on a CPU chip. Both CPU & RAM are temporary data stores that are cleared off when your computer is turned or switched off.
This is one of the most common errors we see in our lab. DRAM refresh failure is a failure on all memory modules in your system. It's not a major problem but, it could affect the performance of your system. DRAM Refresh failure is a fail on one or more of your system memory modules. DRAM Refresh Failure is usually associated with memory errors, this issue can be caused by memory defects, memory incompatibility, some incompatible memory modules, or memory capacity issues.
For example, to explain to you better, the difference between these types of storage is to imagine them as paper documents. A folder full of papers that you may require is similar to the computer memory of RAM.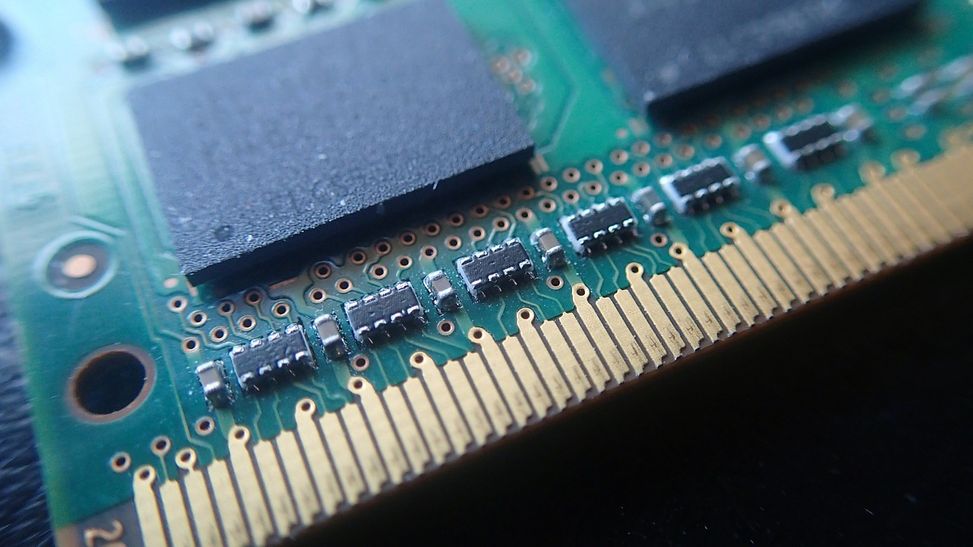 Sometimes the memory problems are less common than other computer problems but one should pay proper attention and get their PC's repaired soon otherwise it can cause major problems.
Check out startup india registration
What is DRAM?
DRAM generally stands for the "Dynamic Random Access Memory" which is also a type of RAM that stores each bit of data on a separate capacitor. It is a very effective and resourceful method to capture all the data in memory because it requires less physical space to store a similar quantity of data.
What Causes Memory Damage/ Symptoms?
All the memory and including the RAM can get damaged as the power surges can damage most computer components. Computer and other expensive electronics should be plugged into a surge protector and its important to know that there is a difference between a surge protector and a power strip.
As it's extremely dangerous that electrostatic discharge can damage your computer, so make sure you ground yourself by touching a piece of grounded metal to discharge static electricity before you handle any parts on your computer.
One of the reasons for memory damage is that excessive heat produced can cause RAM and other parts to wear out over time. And individual components may also get overheated which can cause damage to the adjacent parts.
If you have overclocked any of the parts of your pc incorrectly, it may produce excess heat and may also cause damage.
The most likely cause behind the damaged RAM would be that the memory module may have some fault that might have passed through the quality control and has worsened over time.
So after hearing about the probable cause of DRAM memory failure, I'm sure you would like to hear about the solutions.
Fixing the Problems by Removing the Memory
To remove a RAM module, you will be required to press the tiny levers on each end to release it.
The problem might be with the memory slot itself if you notice that all the memory modules appear to be bad. You can try testing each memory module in each of the memory slots to find if one of them is faulty. To fix that faulty slot, you need to replace your motherboard.
You should test each of your memory modules one at a time to find which ones have gone bad or have degraded and when you finally find the sticks that are bad, you can always order replacements. There is a possibility that all the memory modules might be damaged if your computer has faced a serious power surge.
While replacing a module, notice and make sure that the indention on the bottom is lined correctly and if it is then pressed it until you hear lever snap. Also, note that – not all the levers make a snapping sound, only some do.
Symptoms of a RAM Problem
The Refresh Mode failure is a rare issue where your computer will just display a single beep every time you turn it on, and no matter what you do, your computer will not be able to boot up normally. This issue is often caused by a faulty RAM chip, so the first thing you should do is replace your computer's memory with a brand new chip, but if you're still getting the same issue after replacing your RAM, then you should try resetting the memory controller by removing the battery for 30 seconds and then putting it back in.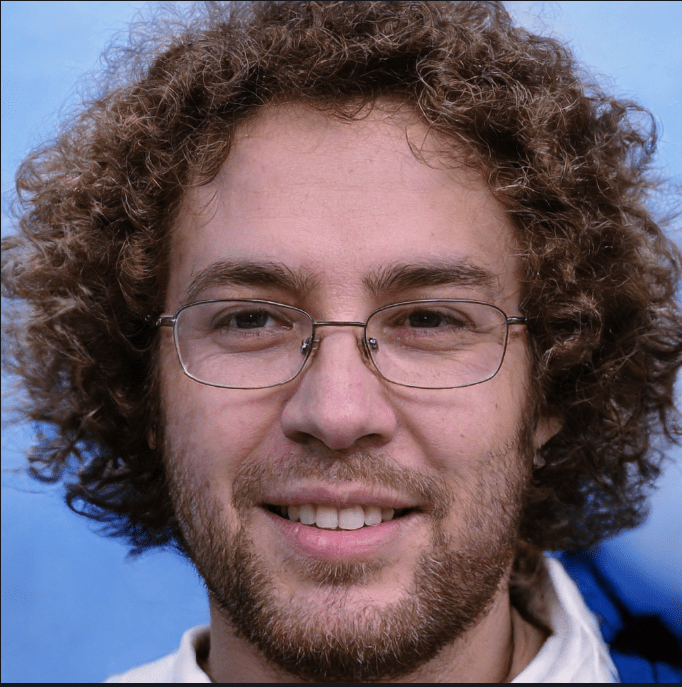 Hello! My name is Lucas, and I am the creator of ursuperb.com. I've been writing about technology for almost 10 years now, and I love talking about tech news, reviews, and tutorials. I'm currently living in San Francisco, CA, and I've been blogging professionally since 2012. I love what I do, and I really enjoy interacting with people online. I believe in creating positive change for humanity, and I try to inspire others to do the same. You can read more about me here.
My favorite thing about Ursuperb is that I'm able to provide useful information to anyone interested in learning more about technology. No matter what kind of tech you use (computer, smartphone, tablet), you will definitely find something interesting to read on Ursuperb. So, let's take a look at some of the topics I cover on Ursuperb:
1) How To Build An Online Business With WordPress
2) How To Make Money On YouTube Using AdSense
3) What Is Google Analytics? And Why Should You Use It?
4) How To Make Your Own Website Design Software For Free