Top 3 Most Common Windows Errors & How to Fix Them
Short Notes:
Some computers face these errors very frequently and at random times. This occurs when you try to back-up your data, or if the system reserve partition is harmed. If the backup was not the case when you faced this error, you could try disabling anti-virus or firewall. Rename this folder to softwaredistributon this error is mostly fixed by updating the driver that gave this error. If the error message says that the dll files are damaged or missing, you might want to download them a conflict arises relating to the date and time stamp causing the system to perceive the certificate as illegitimate. This error can be rectified by right-click blue screen windows blunder codes are the most famous windows mistakes. They happen when windows continues running into an issue that it can't settle and just close down to avoid hurt. …
Windows is a very competent and efficient operating system, no doubt. But, there are a few errors that most people might come across.
These common errors mainly arise when you upgrade your Windows.
This might not be the only instance where this happens, however,
Some computers face these errors very frequently and at random times.
Here are the top common errors that you would have faced already, along with the ways to fix each of them.
A notable fact to mention here is that rebooting your system may be the simple key to your problem. This happened in many cases, and you could consider doing the restart.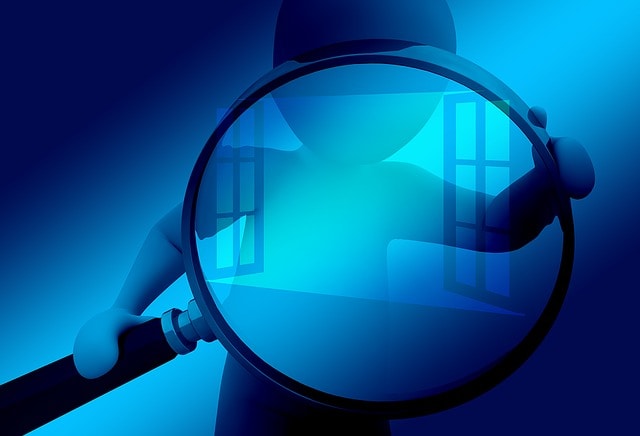 Overall, it is always better to have your PC errors resolved so that you don't have a headache in the future.
If we look into the causes of this error code, we find that this occurs when you try to back-up your data, or if the System Reserve Partition is harmed, or when you try to install pending updates. You may also stumble upon this error code when trying to create a new profile on Microsoft Outlook.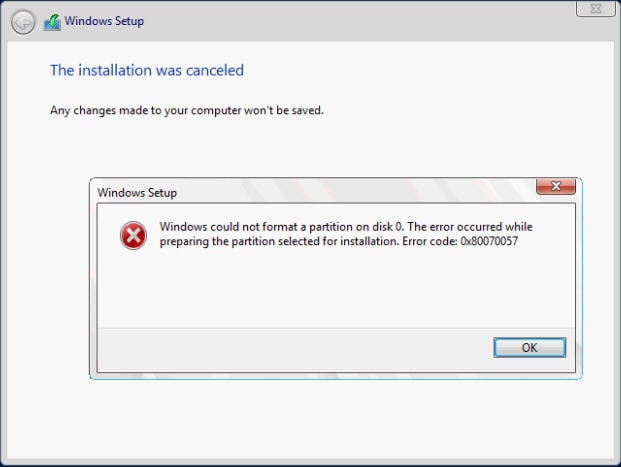 How to fix
Here is a detailed description of the things you can do to solve this issue.
If you face this error while backup, you can get rid of it by changing certain entries of your Windows Registry.
How do you do this?
Open the registry editor—open the Run window (Windows + r) and then type regedit and click OK.
In the registry window, in the left panel, you can view the root keys that all start with HKEY. Under their hierarchy, find HKEY_LOCAL_MACHINESOFTWAREPoliciesMicrosoftSystemCertificates.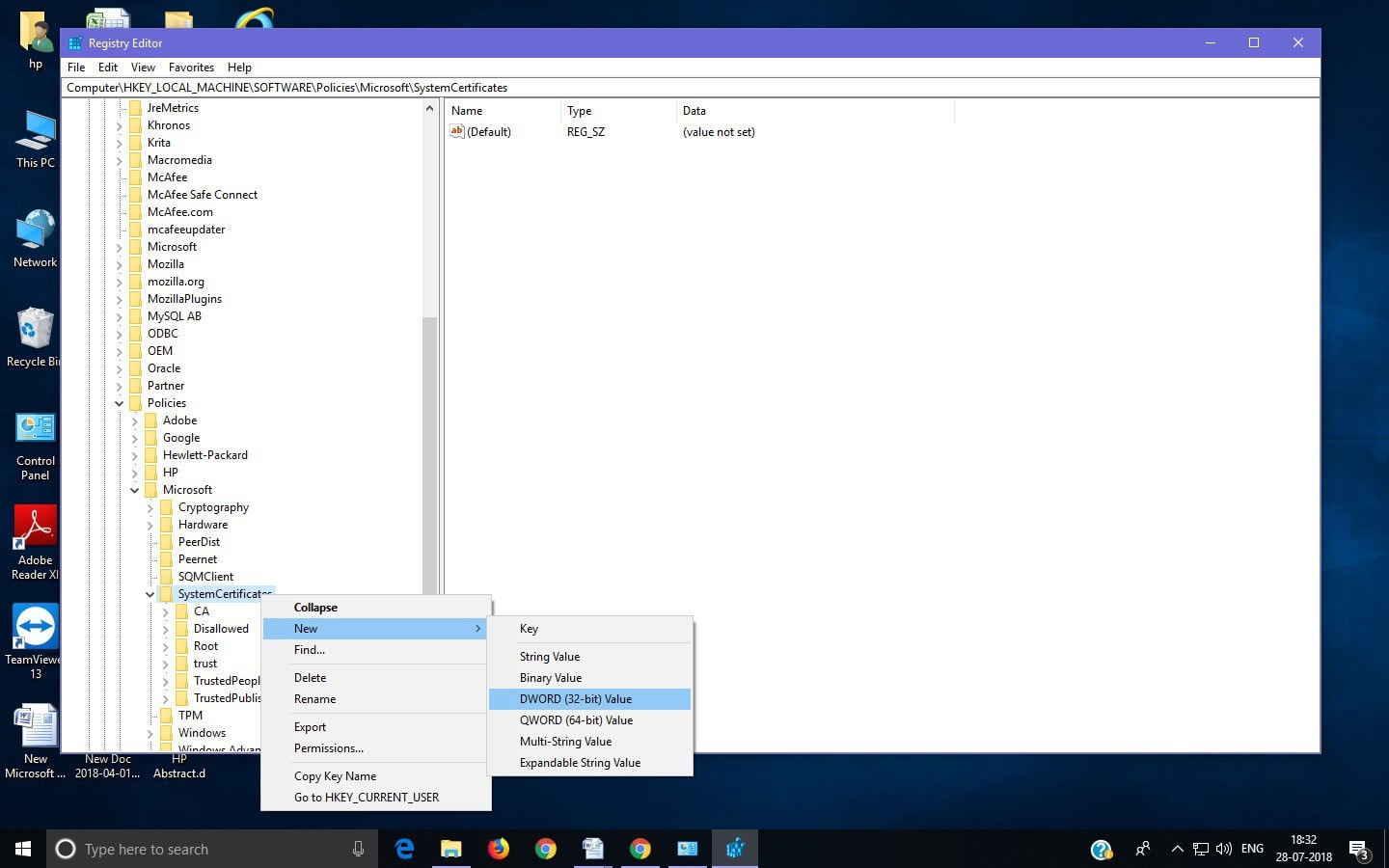 Now, click the Edit option, then New and later, DWORD.
In the window that popped up, type, CopyFileBufferedSynchronousIo, and click on Enter.
Now, right-click on the created CopyFileBufferedSynchronousIo and click Modify.
In the Value information box, type '1' and click OK.
With this, you have completed editing your registry. Exit the registry and restart your back-up process.
An alternative if this did not work is to change the decimal symbol setting.
Go to Change date, time, or number formats under Clock and region settings from Control Panel.
Click on Additional Settings.
In the Decimal symbol field type '.' (full stop), click OK and restart your computer.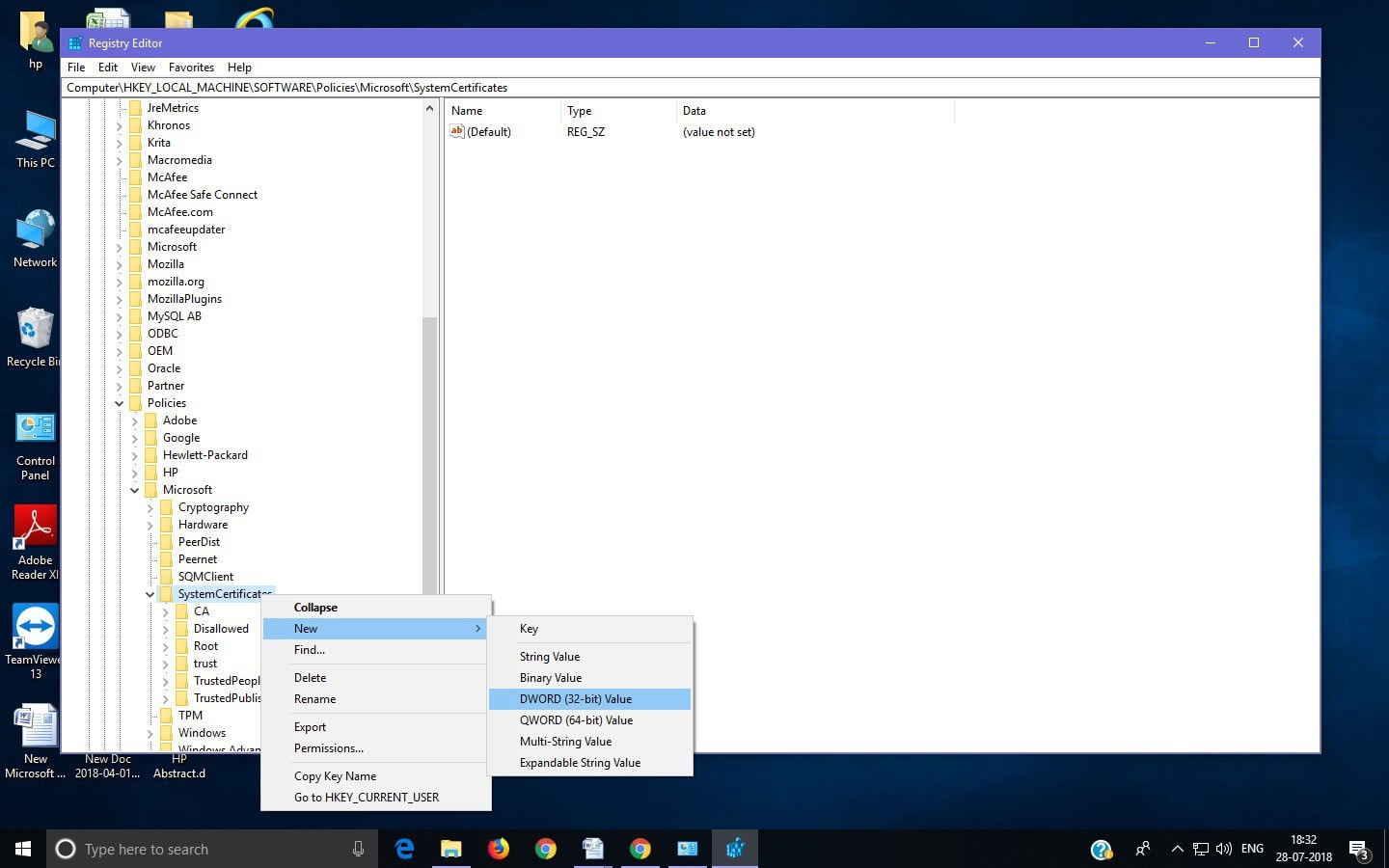 If the backup was not the case when you faced this error, you could try disabling anti-virus or firewall. This is because, sometimes, the files you upload or download maybe stopped because of a firewall. Temporarily disabling, this can be a solution. Or, you can also try renaming the SoftwareDistribution folder.
Rename Software Distribution folder
Press Windows key + R to open the Run dialogue and type %SystemRoot% and press Enter. A Window will open, scroll down to find the Software Distribution folder. Rename this folder to SoftwareDistributon.old. After successful completion of the above steps, restart the computer and attempt the update.
2. DLL Errors
Dynamic Link Library files contain some executable functions that Windows uses for its operations, and they are saved with .dll extension.
Some of these files run simultaneously for more than one program, while some designed for specifically for some applications are loaded only when that application runs. If you are a gamer, you must have seen this; it often occurs while trying to start a game. But many program files can give this error.
Some causes for DLL errors are that the newly installed software sometimes replaces the up to date DLL files with their older versions, errors in hardware that can create errors in the DLL files and malware.
The acronym DLL remains for Dynamic Link Library; it is a common document record that numerous projects can use to execute some movement. For instance, the Comdlg32 DLL is used to perform exchange box related capacities.
You more likely than not encountered this sort of mistake while endeavoring to open any program.
DLL blunders are very normal while endeavoring to run expansive size amusements. The mistake is shown in a discourse box expressing 'The program can't begin as a result of ABC reasons.dll is absent from your PC.
Have a go at reinstalling the program to settle this issue.'
The exchange box proposes reinstalling the record. This determination works much of the time, however there are likewise circumstances when this arrangement simply doesn't work.
A general dependable guideline took after by most clients is to go on the web and download the particular missing .DLL and place it inside the product database.
Be that as it may, this strategy is neither secure nor does it ensure an answer.
Further, downloading.DLL from any suspicious site can posture genuine OS issues. There is additionally no affirmation that the .DLL would not make facilitate blunders.
A quick solution to this problem is updating the driver manually. Updating the dr
How to fix?

This error is mostly fixed by updating the program file that gave this error. If the error message says that the .dll files are damaged or missing, you might want to download them. But I don't suggest this because this might not be the right solution to rely on.
So, here's how you do the right thing:
Run the command prompt as an Admin and type the command, sfc /SCANNOW. This scans the integrity of all protected system files and repairs files with problems when possible.
Now close the command prompt and restart your PC. The problem should have been rectified.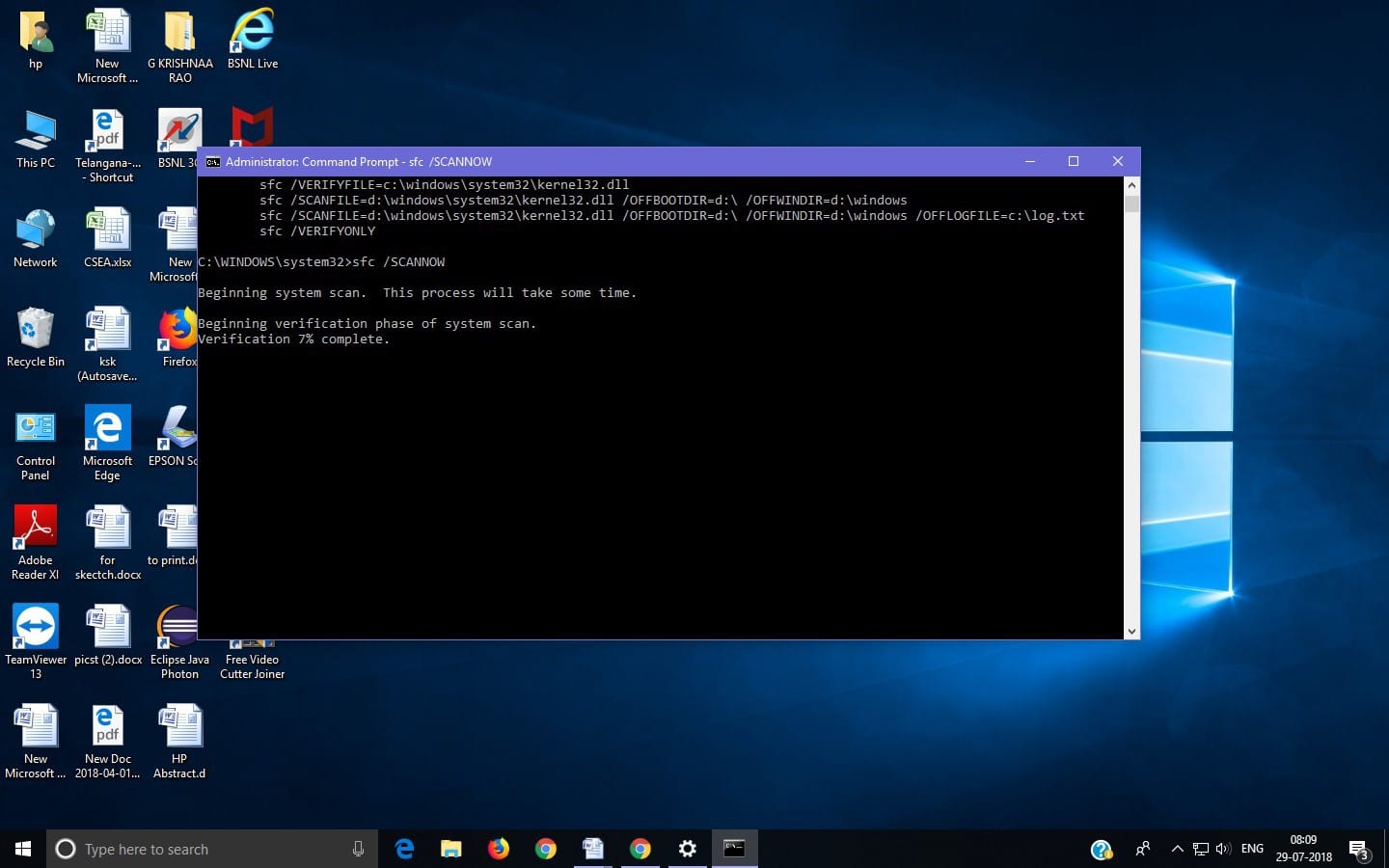 If you still get the DLL errors, you can repair the Windows pre-installation environment by typing DISM /Online /Cleanup-Image /RestoreHealth.
Give it some time to finish the process. Then restart your computer.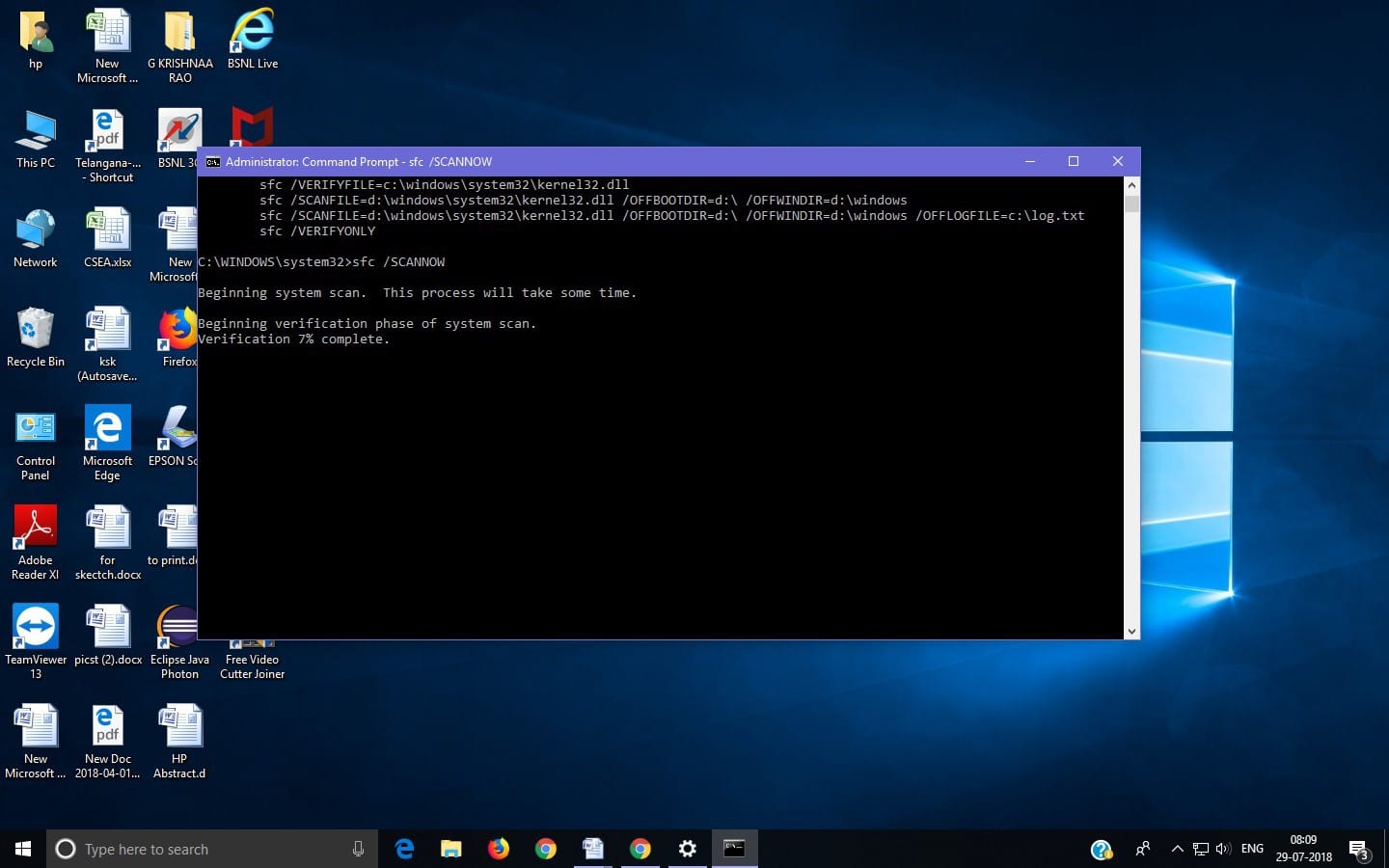 3. Security Certificate Errors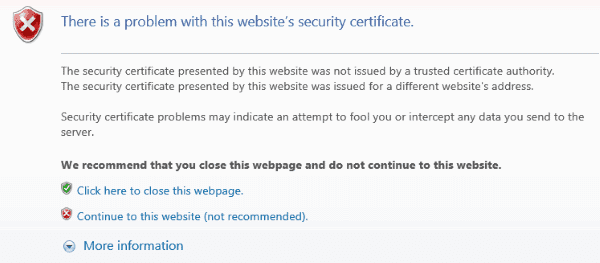 These certificates basically ensure security when your computer is connected to any website. The websites use a secure HTTPS connection while they connect to any computer. For this, they pay a third-party Certificate Authority (CA).
When your browser connects to these websites, it checks if the certificate matches the ones it trusts. If not, it will give a security warning. It can be because the certificate is not legitimate, say; the website has forgotten to update it and such. If this happens every time you visit the website, you might want to see if it's a problem with your system.
Security certificates are at the epicenter of your safety when connected to a website. Domains that use the protected HTTPS have to obtain the certificate from a reliable certificate issuing authority such as GoDaddy or Norton.
The most common reason behind this type of error is that your computer's clock may not be adjusted to the correct time zone or else showing incorrect date and time. Certificates use a particular begin and end date; thus, a conflict arises related to the date and time stamp causing the system to perceive the certificate as illegitimate.
How to fix ?

This problem might occur because your computer's system time is not set to current. It may be configured to some time long before. If this happens, then it does not find any certificate that matches its list of trustees.
This error can be rectified by right-clicking on the time and date in the System Tray and clicking on the Adjust date/time option. Here, you can reset the correct time and also choose the right time-zone. In the Time and Language Window, you can perform a wide range of functions to customize time and language.
You can also let Windows automatically set the time.
So, naturally, setting the time of your computer right patch this situation up!
Right-click on the date and time displayed in the bottom right corner and select Adjust date/time.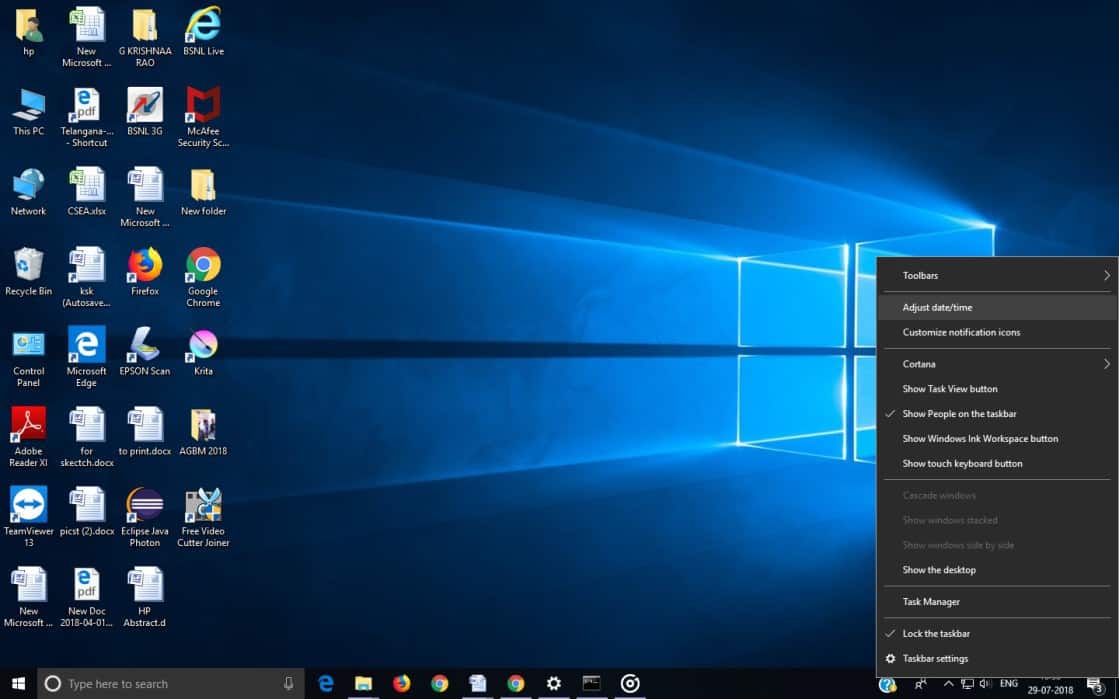 Select the proper time-zone and adjust the date and time.
Reboot your computer and check if the time is correct.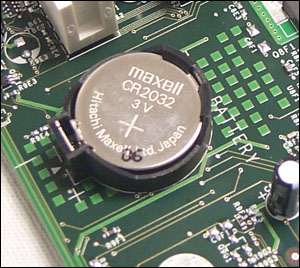 If the time is set wrong again, it might be because the CMOS battery in the motherboard of your computer is not working any longer. This has the BIOS information and settings, and system time is present here. This keeps track of time even when your system is shut down with the help of the power from the CMOS battery.
Hence, replacing it should fix the problem.
Not all mistakes are as secretive as BSOD; a few blunders are out and out and straightforward 'You require authorization to play out this activity.'
Windows will show an incite that you don't have the important authorization to get to a specific envelope.
This is anything but difficult to determine on the off chance that you are the director or approach the administrator.
On the off chance that you are a typical client without the administrator get to, you won't have the capacity to see the ensured framework records and organizers.
To determine this issue, gain admittance to the administrator or pick a specific client with access to the record or organizer, and after that you can get to the document without Windows inciting confined access.
5. Blue Screen Stop Errors
Blue screen windows blunder codes, known as the Blue Screen of Death (BSOD), are the most famous Windows mistakes of all. They happen when Windows continues running into an issue that it can't settle and just close down to avoid hurt.
Once loaded with specialized information/data that most by far of individuals couldn't disentangle, Microsoft has revamped the blue screen into a fundamentally less demanding casing for Windows at least 8. It currently contains a glaring face, a fundamental Your PC continued running into an issue message, and a blunder code.
Some of the Blue screen errors are listed below:
• DRIVER_IRQL_NOT_LESS_OR_EQUAL —
usually caused by a bad driver. Check for driver updates, particularly for any hardware you installed recently.
• PAGE_FAULT_IN_NONPAGED_AREA —
this ordinarily happens at whenever you add another piece of hardware to your system. Review any hardware you've installed recently and consider reinstalling its drivers.
• NTFS_FILE_SYSTEM —
if you see this error, your hard drive is to be faulted. Check the cables associating with your drive to ensure they do not lose. Run the Check Disk command by right-clicking on the Start Button and choosing Command Prompt (Admin), at that point type chkdsk/r/f. You'll need to reboot your system so the scan keeps running at startup.
Ensure you backup your data if you see this, on the grounds that your hard drive might be route out!
I Hope this information has helped you.
Hello friends. I am John from USA and very passionate about technology. I love reading Motivational Books, playing Piano and doing Blogging.