Fix: This Video is Not Available in Your Country [YouTube]
Short Notes:
You can use this method at any device whether it is pc, laptop, android, iphone or anything. If you are a regular on the internet, you probably had heard about vpn the best method is to search for some proxy sites and proxy servers the best ones are: whoer. Net / hidester / kproxy. Com step 3: just click on the icon mentioned in step 2 –> now select country from which ip you want to use. Step 4: reload the youtube page and voila the. …
As the biggest video sharing platform, YouTube has unshakable dominance over the internet.
Many people use YouTube, but sometimes there are some annoying errors while playing your favorite videos, and one of the most annoying errors is "This Video is Not Available in Your Country" or something similar.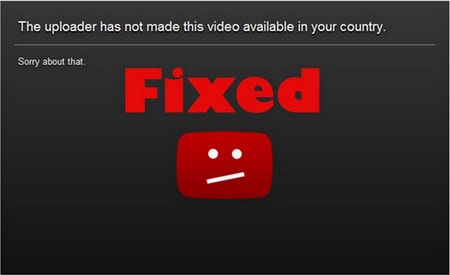 Well, today this, error is going to be solved hopefully. We present you many methods which you could use to solve this error.
The methods are as follows:
Bypass YouTube Region Filtering
Let's start with something easy and less time-consuming. You can use this method at any device whether it is PC, Laptop, Android, iPhone or anything.
Let's assume that we have a URL such as this one "https://www.youtube.com/watch?v=E90u9hAzGGk"
You just have to replace "watch?v=" to "v/" so the URL will look like "https://www.youtube.com/v/E90u9hAzGGk" And now Hit enter to watch your video it is that simple.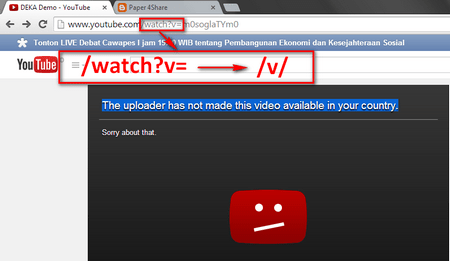 Use VPN to Unblock YouTube Videos Instantly
If you are a regular on the internet and you know a little about computers, then you probably had heard about VPN also known as "Virtual Private Network".
This method is used for many other things as well. It can be used to access many restricted sites that are not available in your country. The best example is Torrent which is banned in many countries but, still, it, could be accessed by using a VPN.
There are many software and apps which can be used to make a VPN on your device but, for your convenience, we have included some of the best VPN service apps bellow.
Hotspot Shield
(Windows/Mac OS/Mobile)
SoftEther VPN client (Windows/Linux/macOS/FreeBSD/Solari)
PDProxy (Windows)
Thunder VPN (Mobile)
Hide.me (Windows/Mobile/Mac OS)
Just select one and install it on your device and, you would be good to go. And now go to the YouTube video you wanted access for.

Download the YouTube Video
Well, if you can't access the video, then download it and then watch it that's the most straightforward way to solve this problem. But most people would reject this idea for many reasons one of the common reason is that they think that downloading a YouTube video is a time-consuming task.
Well we have just the method for you this is a 2 step process and you just need the data to download the video don't worry you don't have to download any software for this method so the process is:
Step 1: Let's take a YouTube video link like "https://www.youtube.com/watch?v=E90u9hAzGGk" this one.
Step 2: Now, just replace "http://www." with "ss" do the link will look like "ssyoutube.com/watch?v=E90u9hAzGGk". then just hit Enter. This new URL will redirect you to "Savefrom.net". Now just select the quality of Video in which you want to download the Video then click on Download and Let it Rip.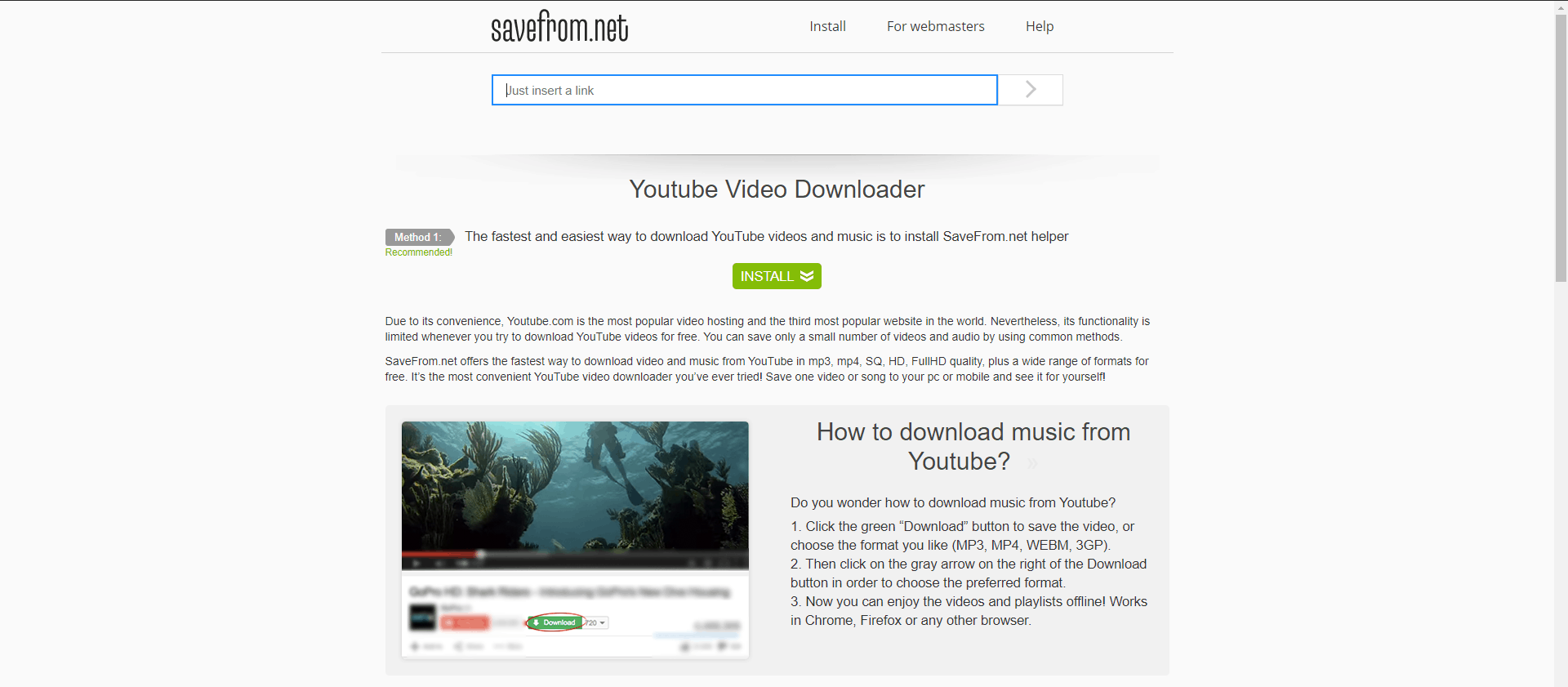 Unblock Restricted YouTube Videos Using Proxy Server
Aren't you a little curious and ask yourself sometimes that How does this website know where to block some content and where to not right well the answer is pretty simple these websites you an address to track you down where you are living right now?
That address they use is known as "IP Address", so if you could just change your address to some other country's address, then any restricted content can be accessed no problem.
But how to do it?
Well the best method is to search for some Proxy Sites and Proxy Servers the best ones are:
Whoer.net / Hidester / Kproxy.com / Hide.Me / Proxysite.com
Just open any of the above-mentioned Proxy sites and Enter the Youtube Video URL that you want to watch. That's It
Using Browser Extension: Hola
Hola is the best VPN you could ask for the best thing about this is that it is an extension, not software so you don't need to go through the installation and hassle you could just download it on Google Chrome or Mozilla Firefox and use it whenever you want. Another good thing about it is that it is Completely Free and of course, it is available on Windows / IOS / Android.
Just Follow the below steps and you will be watching your video in no time.
Step 1: The first step is obvious just go to your browser's settings and select Extensions and then search for Hola and then download it.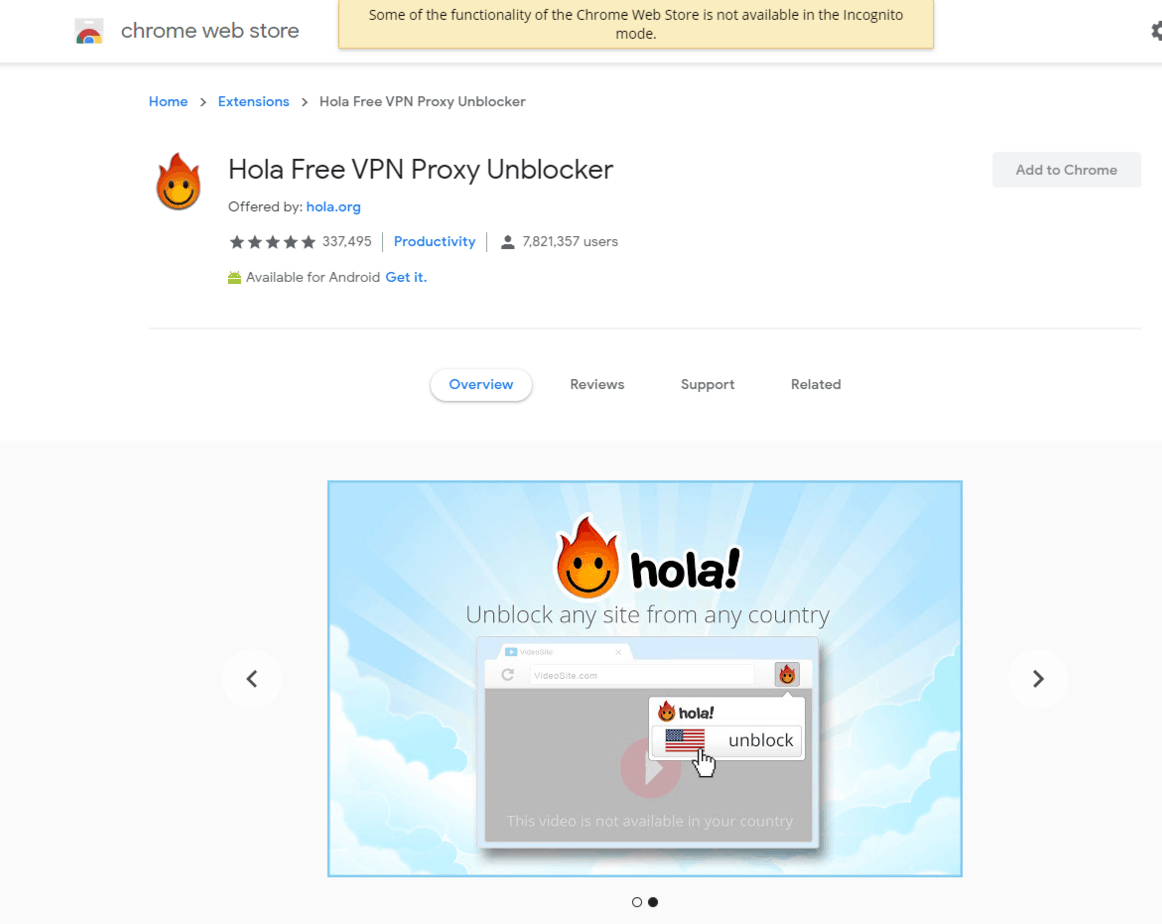 Step 2: After installing the extension we recommend that you restart the browser and then an icon will appear in the top right corner or in the right of the Address bar.
Step 3: just click on the icon mentioned in step 2 –> It will take "Youtube.com" as Browsing URL –> now select Country from which IP you want to use.
Step 4: Once it is set, Reload the YouTube page and Video and Voila the Video is now playing now you can enjoy the Video while eating some popcorn (If you have any).
Caution and Warnings:
Although these methods are supposed to be simple easy and safe but just in case make a system restore point in your computer before trying to use any method you find on the internet.
Please use VPN if your country allows the use of VPN Services otherwise, we won't be responsible for any consequence you might have to face.
Conclusion:
We hope that this article was helpful to you.
We told you about five methods that could be used to bypass the YouTube Country restrictions. This article was written for educational purposes so we hope that the knowledge you gain by reading this article will not be misused.
Thank You for reading this article.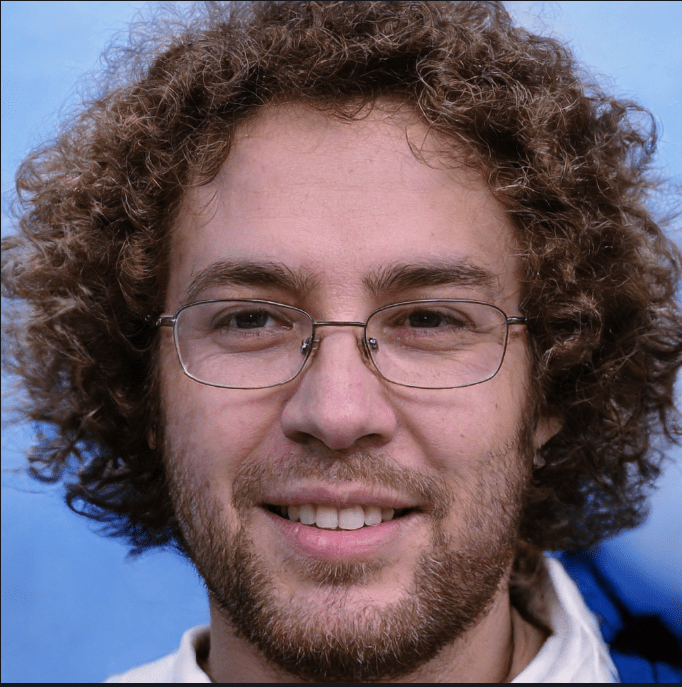 Hello! My name is Lucas, and I am the creator of ursuperb.com. I've been writing about technology for almost 10 years now, and I love talking about tech news, reviews, and tutorials. I'm currently living in San Francisco, CA, and I've been blogging professionally since 2012. I love what I do, and I really enjoy interacting with people online. I believe in creating positive change for humanity, and I try to inspire others to do the same. You can read more about me here.
My favorite thing about Ursuperb is that I'm able to provide useful information to anyone interested in learning more about technology. No matter what kind of tech you use (computer, smartphone, tablet), you will definitely find something interesting to read on Ursuperb. So, let's take a look at some of the topics I cover on Ursuperb:
1) How To Build An Online Business With WordPress
2) How To Make Money On YouTube Using AdSense
3) What Is Google Analytics? And Why Should You Use It?
4) How To Make Your Own Website Design Software For Free