Best Wi-Fi Signal Booster Apps for Android
Short Notes:
You can easily scan the wi-fi speed, strength, the nearby best wifi networks and much more good features you can get. You can download this complete package app with advanced features from it contains wi-fi booster which helps you to speed up your internet connection. It gives you the information about available wireless networks in range such as ssid, signal strength, network security you can run this app on all modern operating systems. It supports communication protocols along with wi-fi. . …
Now a days, we can't imagine a day without Wi-Fi or internet connection.
Low internet connectivity is another annoying thing for this generation.
We lose our interest on whatever we are doing due to frequent internet interruption.
If you get angry with this problem everyday then cool down.
Here I'm going to give you a list of best Wi-Fi signal booster apps which will help you to boost your Wi-Fi or internet speed in seconds. So let's start.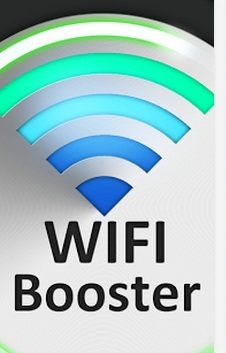 8 best Wi-Fi signal booster apps
1. Net Master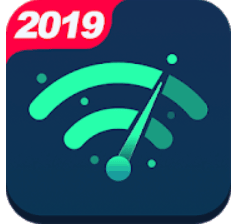 Net Master is one of the best Wi-Fi booster apps.
It will give you the whole information about the Wi-Fi connection. It gives you best speed and safe connection with 100% security.
You can easily scan the Wi-Fi speed, strength, the nearby best Wi-Fi networks as well as you can find if anyone is stealing your Wi-Fi or not and much more good features you can get. You can download this complete package app with advanced features from Google play store.
| | |
| --- | --- |
| Size | 8.1MB |
| Ratings | 4.6 |
| Downloads | 5M+ |
| Price | Free |
---
2. Wi-Fi Analyzer: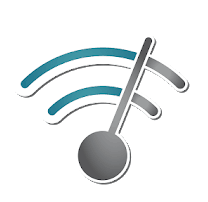 Wi-Fi Analyzer is a great Wi-Fi boosting app for boosting Wi-Fi signals. It checks all the signals quickly and connects to the network with best strength and speed.
It also helps you to find a less crowded channel for your wireless router.
| | |
| --- | --- |
| Size | 1.4MB |
| Ratings | 3.7 |
| Downloads | 10M+ |
| Price | Free |
---
3. Network Signal Booster: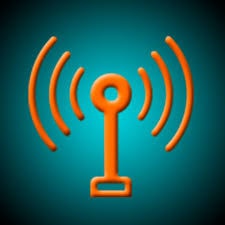 Network Signal Booster is an excellent app for boosting Wi-Fi as well as cellular data.
It gives you better signal strength and network reception which helps you to improve your cellular signal and network connection.
It also improves your mobile phone performance. User friendly, smooth and effective process and easily usable are its amazing features that's make it different from others.
| | |
| --- | --- |
| Size | 5.6MB |
| Ratings | 4.4 |
| Downloads | 5M+ |
| Price | Free |
---
4. Wi-Fi Doctor: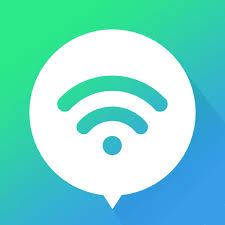 Wi-Fi Doctor is a powerful and simple app to monitor Wi-Fi status and it is designed to protect your internet activities.
It has the ability to scan all devices connected to your personal Wi-Fi hotspot as well as it also speeds up your network connection by closing the background running apps.
As the name suggests Wi-Fi doctor find the disease of Wi-Fi router and fix them and boost them instantly.
It has so many nice features like it checks whether the connected Wi-Fi is safe or not to protect your personal privacy and security. It stops those apps that use your Wi-Fi or cellular data in the background. It boosts your phone and gives you a good Wi-Fi speed always.
It scans all devices that are connected to your personal Wi-Fi hotspot to find out who are consuming your Wi-Fi and slows down its speed.
| | |
| --- | --- |
| Size | 7.4MB |
| Ratings | 4.2 |
| Downloads | 1M+ |
| Price | Free |
---
5. Network booster – Wi-Fi manager: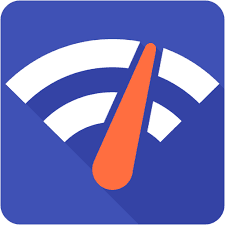 Network booster – Wi-Fi manager is a very useful app which gives you all information about the Wi-Fi networks around you.
It contains Wi-Fi booster which helps you to speed up your internet connection. It gives you the information about available wireless networks in range such as SSID, signal strength, network security, mac address of access point, network frequency and much more.
You can inspect all signal strengths by seeing the signals chart. It improves your connection such as faster internet speed, better responses from servers, enhanced and more stable Wi-Fi signal.
| | |
| --- | --- |
| Size | 3.2MB |
| Ratings | 4.1 |
| Downloads | 500K+ |
| Price | Free |
---
6. Internet Booster & Optimizer: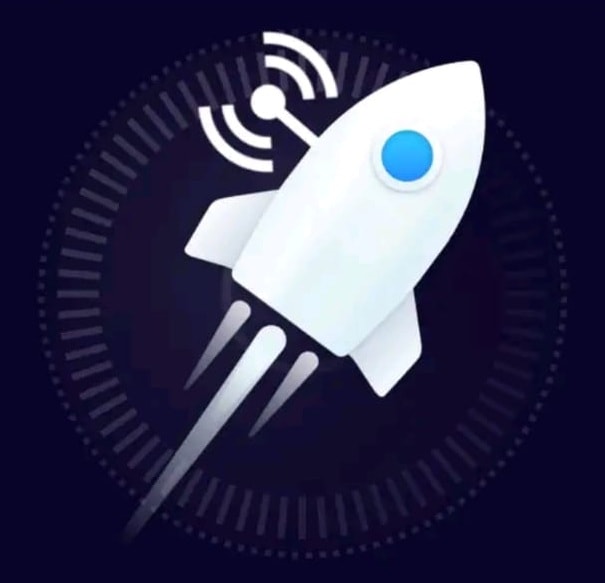 Internet booster and optimizer is another Wi-Fi booster app to gives you smooth browsing experience.
It can find the fastest DNS server and connect to it and improves your browsing speed and gaming experience. The good features it has are – it has 3G or 4G speed booster and optimizer, Wi-Fi analyzer.
It is very easy to use and connect to most accurate server and increase the internet speed. It also chooses a less crowded Wi-Fi booster to provide you a wonderful browsing experience.
| | |
| --- | --- |
| Size | 3.2MB |
| Ratings | 4.1 |
| Downloads | 10K+ |
| Price | Free |
---
7. Netspot: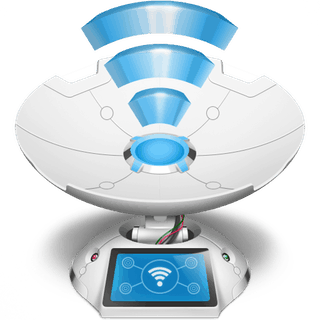 Netspot is the perfect app for building wireless network.
It creates a flawless wireless network. Its exceptional simplicity and affordability makes it the best Wi-Fi analyzer.
There is no need of special knowledge or hardware. It gives you the details of the network name, mac address, band, channel, security and signal level and compares networks by Wi-Fi channel and signal strength. You can see the data chart changes in real time.
Netspot is also useful for quick analysis of all neighbouring Wi-Fi networks, locating Wi-Fi issues, finding signal leakages, Wi-Fi monitoring, resolving a Wi-Fi channel overlap conflict, troubleshooting and enhancing your network's coverage, capacity, performance, signal level, interference etc.
| | |
| --- | --- |
| Size | 6.8MB |
| Ratings | 3.8 |
| Downloads | 100K+ |
| Price | Free |
---
8. WireShark:

WireShark is a free and open source analyzer used by network administrators and IT professionals for network analysis and troubleshooting. WireShark is available for Windows, Linux, OS X, Solaris, NetBSD, FreeBSD and many other platforms. It is mainly designed to solve complex issues.
You can run this app on all modern operating systems. It supports communication protocols along with Wi-Fi. These powerful features and popularity makes it different from others.
---
Conclusion
I think you like these Wi-Fi signal booster apps.
Discover your choice from my list and use your favourite signal booster to enjoy the smooth internet connection.
In this article, I gave you a list of best Wi-Fi signal boosters. But you can also use other signal boosters. So make your browsing experience smoother and easier.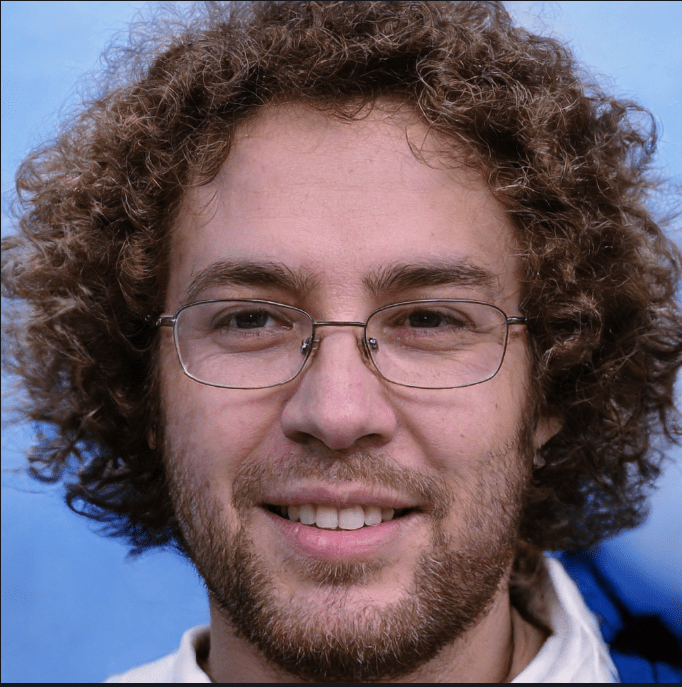 Hello! My name is Lucas, and I am the creator of ursuperb.com. I've been writing about technology for almost 10 years now, and I love talking about tech news, reviews, and tutorials. I'm currently living in San Francisco, CA, and I've been blogging professionally since 2012. I love what I do, and I really enjoy interacting with people online. I believe in creating positive change for humanity, and I try to inspire others to do the same. You can read more about me here.
My favorite thing about Ursuperb is that I'm able to provide useful information to anyone interested in learning more about technology. No matter what kind of tech you use (computer, smartphone, tablet), you will definitely find something interesting to read on Ursuperb. So, let's take a look at some of the topics I cover on Ursuperb:
1) How To Build An Online Business With WordPress
2) How To Make Money On YouTube Using AdSense
3) What Is Google Analytics? And Why Should You Use It?
4) How To Make Your Own Website Design Software For Free