Best Volume Booster Apps for Android
Short Notes:
Volume boosters are designed to improve the sound quality of your android smartphone. But there are some devices which have low sound quality. It is the most popular volume booster app on google play the "system sound" includes ringtone, notification and another system sound. It has one key to increase all sound stream volume. There is a key to turn your phone in you should use these apps to protect your device and enjoy the music. If you are playing beyond the peak level sound, it's best to use them. . …
Volume boosters are designed to improve the sound quality of your Android smartphone.
In simple words, volume boosters boost the volume of your device, whatever you're playing.
But don't think that it causes noise, only it will improve the volume as much as you want.
All Android smartphone companies improve their smartphone's sound quality day by day.
But still, there are some devices which have low sound quality.
Here I will give you a list of best volume booster apps for Android smartphones which will help you to boost the volume.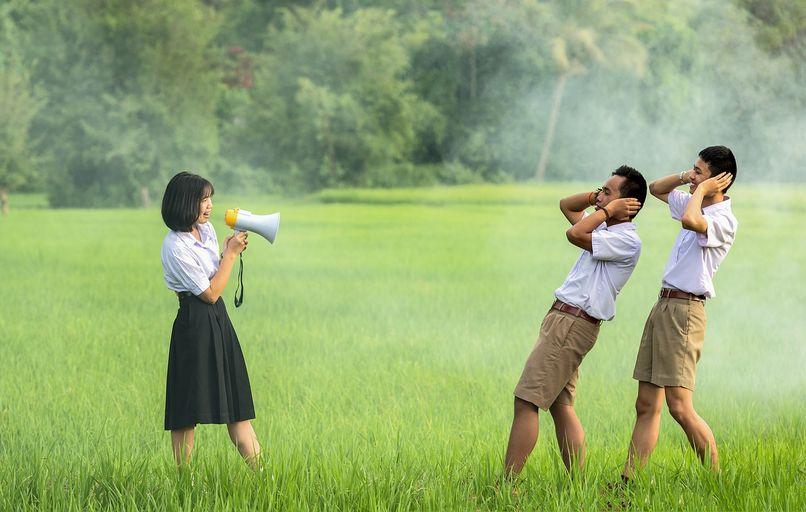 10 Best Volume Booster Apps are given below
Volume Booster GOODEV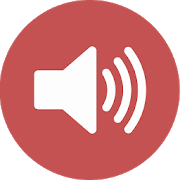 This volume booster app is the most popular volume booster app on Google play store. It boosts your speaker and headphone sound volume. It is simple to use and significant for audio books, movies, and music. But it has some limitations. It should work on Android version 4.4 and higher, as well as on devices below 4.2.1. But it does not work on most 4.2.1-4.3 devices. Playing audio very long time at a high volume may damage hearing or can destroy speakers.
| | |
| --- | --- |
| Size | 2.4MB |
| Ratings | 4.4 |
| Downloads | 10M+ |
| Price | Free |
---
Volume Booster PRO-Sound Booster for Android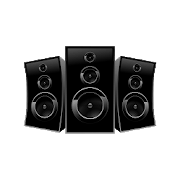 Volume Booster PRO is one of the best volume boosters for your device. It makes all the sounds of your device much louder. Two rotary knobs are there to adjust the volume level, and six sound modes allow you to boost your phone volume. You can see the beautiful sound spectrum while listening to songs.
This app increases all music media volume including audio, video, and game sound as well as improves ringtone, notification and alarm volume. It also works for your headphones, external speaker, and Bluetooth. But it is advantageous to boost your device volume step by step, to get the appropriate volume and protect your speakers from very high volume.
| | |
| --- | --- |
| Size | 5.3MB |
| Ratings | 4.7 |
| Downloads | 1M+ |
| Price | Free |
---
Super High Volume Booster, Loud Speaker Booster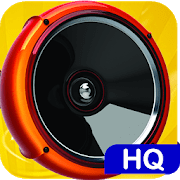 Super High Volume Booster is a sound increaser for video, media, notification, ringtone, and alarm volume, and it will be done with just one touch. It works for both headphones and loudspeakers. It also increases the sonar systems and bass. It will increase your speaker volume up to 60% and can make the volume louder for a more realistic.
| | |
| --- | --- |
| Size | 1.5MB |
| Ratings | 4.6 |
| Downloads | 1M+ |
| Price | Free |
---
Volume Booster PRO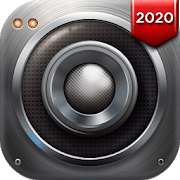 It is another volume control and volume booster app. It controls the volume of all sound streams, including music, voice, alarm and system sounds. Here the "System Sound" includes ringtone, notification and another system sound. It has one key to increase all sound stream volume, one key to turn your phone in silent mode and one key to turn into normal mode.
| | |
| --- | --- |
| Size | 4.1MB |
| Ratings | 4.5 |
| Downloads | 5M+ |
| Price | Free |
---
Super Loud Volume Booster-Speaker Booster
Super Loud Volume Booster improves the sound quality of your device using the Bass Boost. You can boost the volume of your device by using this app. Speaker Booster allows you to adjust sound tracks and enjoy a powerful bass amplifier and you can also enjoy various wonderful visual sound spectrums.
| | |
| --- | --- |
| Size | 1.4MB |
| Ratings | 4.5 |
| Downloads | 1M+ |
| Price | Free |
---
Extra Volume Booster-loud sound speaker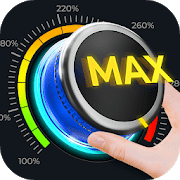 Extra Volume Booster is a maximum volume booster for Android. It is user-friendly and has no complicated operations. It can expand all sound streams volume with 200%. Extra Volume Booster is an excellent sound enhancer for Android devices. It has an equalizer sound booster, which boosts volume and reduces distortion while increasing. The Bass booster expands the volume of the system.
| | |
| --- | --- |
| Size | 4.9MB |
| Ratings | 4.7 |
| Downloads | 500K+ |
| Price | Free |
---
Bass Booster & Equalizer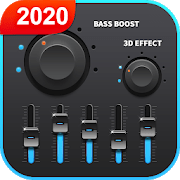 Bass Booster & Equalizer app improves the sound quality of your device with the help of Bass boost, visualizer and equalizer. It gives you the best sound effect by adjusting the sound effect levels. Use headphones for best results. It has 10 pre-set equalizations (Normal, Classic, Dance, Flat, Folk, Heavy Metal, Hip Hop, Jazz, Pop, and Rock) and 16 colorful themes. It works with most music and video players.
| | |
| --- | --- |
| Size | 2.4MB |
| Ratings | 4.6 |
| Downloads | 10M+ |
| Price | Free |
---
Volume Booster by LoveKara
Volume Booster by LoveKara is the best app for managing all volumes of your device. It controls all the volumes of your device easily. It remembers the settings and adjusts volumes automatically when your device is turned on and also adjust the volumes when headphone is plug in and pull out.
| | |
| --- | --- |
| Size | 2.8MB |
| Ratings | 4.3 |
| Downloads | 1M+ |
| Price | Free |
---
Conclusion
In this article, I gave you a list of the best volume booster. I hope this article helps you. But before you start using these apps, you have to find out the actual reason for the low-quality volume of your device and then try the proper solution.
Always remember that playing beyond the peak level sound may damage your hearing and speakers.
So, I'll recommend you to use these apps properly to protect your device and enjoy the music.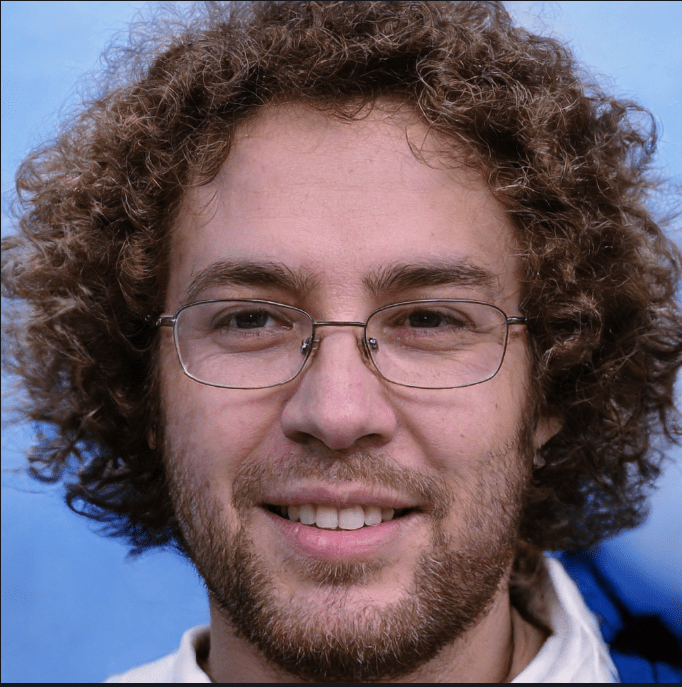 Hello! My name is Lucas, and I am the creator of ursuperb.com. I've been writing about technology for almost 10 years now, and I love talking about tech news, reviews, and tutorials. I'm currently living in San Francisco, CA, and I've been blogging professionally since 2012. I love what I do, and I really enjoy interacting with people online. I believe in creating positive change for humanity, and I try to inspire others to do the same. You can read more about me here.
My favorite thing about Ursuperb is that I'm able to provide useful information to anyone interested in learning more about technology. No matter what kind of tech you use (computer, smartphone, tablet), you will definitely find something interesting to read on Ursuperb. So, let's take a look at some of the topics I cover on Ursuperb:
1) How To Build An Online Business With WordPress
2) How To Make Money On YouTube Using AdSense
3) What Is Google Analytics? And Why Should You Use It?
4) How To Make Your Own Website Design Software For Free