Best Apps for Android Every Geek in 2020
Short Notes:
You can categorize all the blogs and websites that you read at a single space. You can place android authority under android category as this is the best browser app that you can install on your android device. Most of the android device has google chrome preinstalled moneyview is the best app for money management. It will automatically classify your spending as well as the balance of different bank accounts. You can also add an add-on of solid explorer which will allow your android device to act as an ftp server to transfer files remotely mx player is the best video play app for android that you can use. The free version does not support the ac3 format. You can add tvshows that you watch and select the episode that you have already watched. From the next time, it will remind you can also grow contacts with people worldwide. You can learn how they think and their perspective on different things. Evernote is a cross platform note taking utility to take notes in a variety of formats, including text, photos, audio, video, es file manager also comes with an app manager where you can uninstall/ back up apps. It shows a lot of intrus picsart is one of the best photo editing apps for android. It has so many exciting features including collage, drawing on photos, frames download shazam 32. Automate automate allows you to automate various tasks using simple flowcharts. You can automate system download walli 36. Air droid is an android screen mirror app. It is one of the best screen mirroring apps available on the. …
There are lots of apps in Google Play Store, some of them are very useful and some of them are worst enough.
If you are an android geek then you will like these apps of this article and these apps will make your everyday tasks a lot easier. Take a look on these following apps –
1. Feedly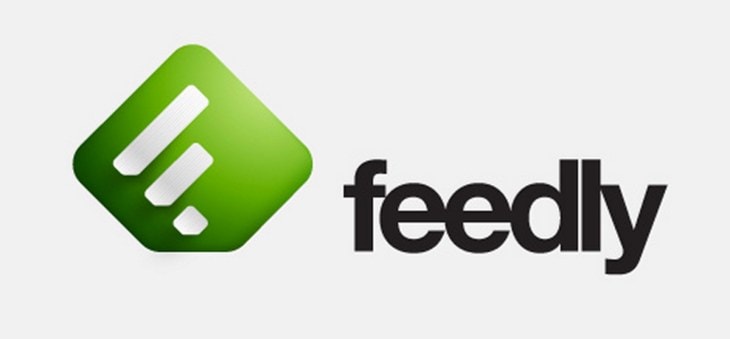 Feedly is one of the best apps so if you didn't install it done it now. It will help you to manage all the blogs and websites that you read at a single space. You can also categorize everything here.
For example, you can place Android authority under Android category as shown in the picture. Sites like Backlinko, QuickSprout under Blogging category.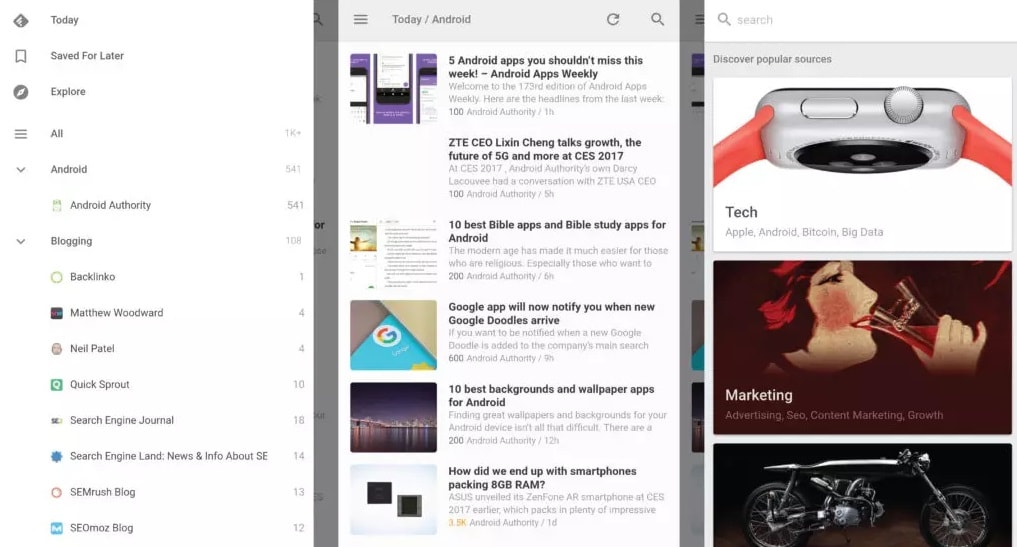 Google Newsstand is similar to Feedly, but it doesn't as expandable features as Feedly.
You won't have to install an individual app for every website and also won't have to check out manually if a new article is posted after installing this Feedly app.
For reading an article just tap on it and it will be opened in Feedly itself and makes your reading easier. There are various sharing options are available.
Several ingredients like Pocket, Instapaper will help you to save and synchronize your favorite articles across various devices. These features will be upgraded day by day. So install it and make your life easier.
2. Pocket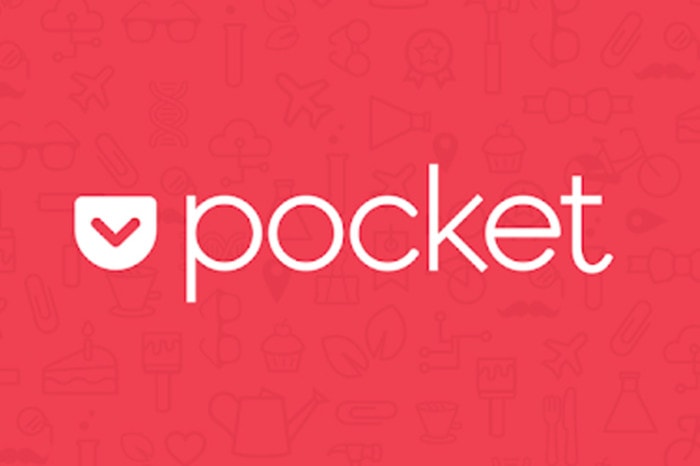 I've already mentioned Pocket as features of Feedly. I think a question arises on your mind that what the Pocket actually is. Basically it is a service which will help you save your favorite URLs (like bookmarking). But don't compare it to any other bookmarking app that you have found.
You can synchronize everything across multiple devices in Pocket.
For example, you have saved a URL on your Android device.
You can easily access it by logging in on your computer or iOS device. Browsers like Google Chrome, Mozilla Firefox, can have its extension installed to make the process much easier. You can save and tag URLs to find a collection of similar URLs.
You can also share them with your friends. Even without an internet connection, if you are using a mobile device, it can automatically save all the URLs for offline reading so that you will be able to read it anytime.
It can also suggest your content based on the type of URL which you save frequently.
If you think that these features are not enough for you then you can buy its premium subscription which will provide much more features.
3. Google Chrome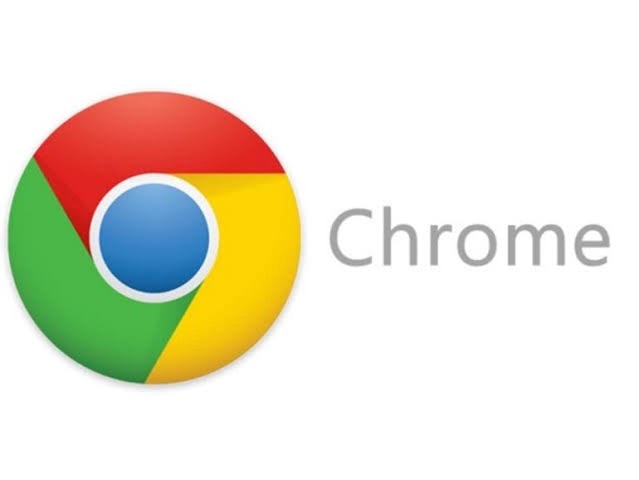 I think all of you heard about Google Chrome. This is the best browser app that you can install on your Android device. Most of the Android device has Google Chrome preinstalled. People also use UC Browser, Mozilla Firefox, Opera Mini etc, these are also a great app but chrome gives you something extra features than others.
It will give you best browsing experience from your Android device. If you will log in with your Google account, then you can synchronize your history, passwords, payment info and many other things.
Though this uses a large amount of RAM but it will help you to manage your browsing at a single place. It makes your experience smooth and snappier and it does come with its cost.
As this is made by Google and developers working on it there are always something new and amazing. The app updates it with new features frequently. This is the major benefit of using this app.
4. IP Tools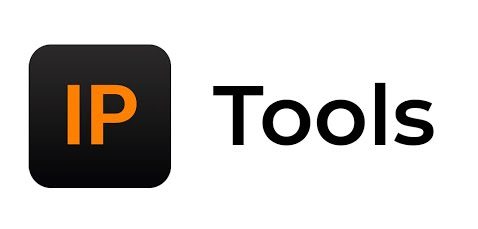 Using IP tools, you can find your network connection info with public IP, private IP, and Mac address, approximate location (Latitude and Longitude) as per the global IP address, gateway and many more. If you are geeky enough then you will like this tool. There are so many exciting features. Take a look on these –
Whois Search – You can find information about a domain as per the Whois database like name of the owner, address, contact number and other info.
Ping – You can test whether the IP or domain can be pinged from your network along with its response time.
Traceroute – It will tell you the path that the packet has to travel to reach the desired IP/ host from your network.
Port scanner – It will find the open ports on the IP you want or host.
LAN Scanner – It will show you the information of devices on your local network.
DNS Lookup – It will help you to find the DNS setting for a domain name.
IP Calculator – If you are designing a network, you know about it. This probably will help you in getting your homework done in college.
5. MoneyView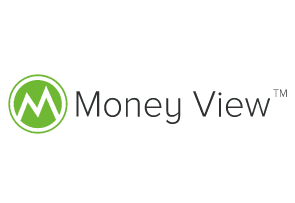 You can save your money for future purposes by using a new feature launched by MoneyView called Green Account. You can also add reimbursement money. It will also help you file your income tax return when the time comes.
6. Nova Launcher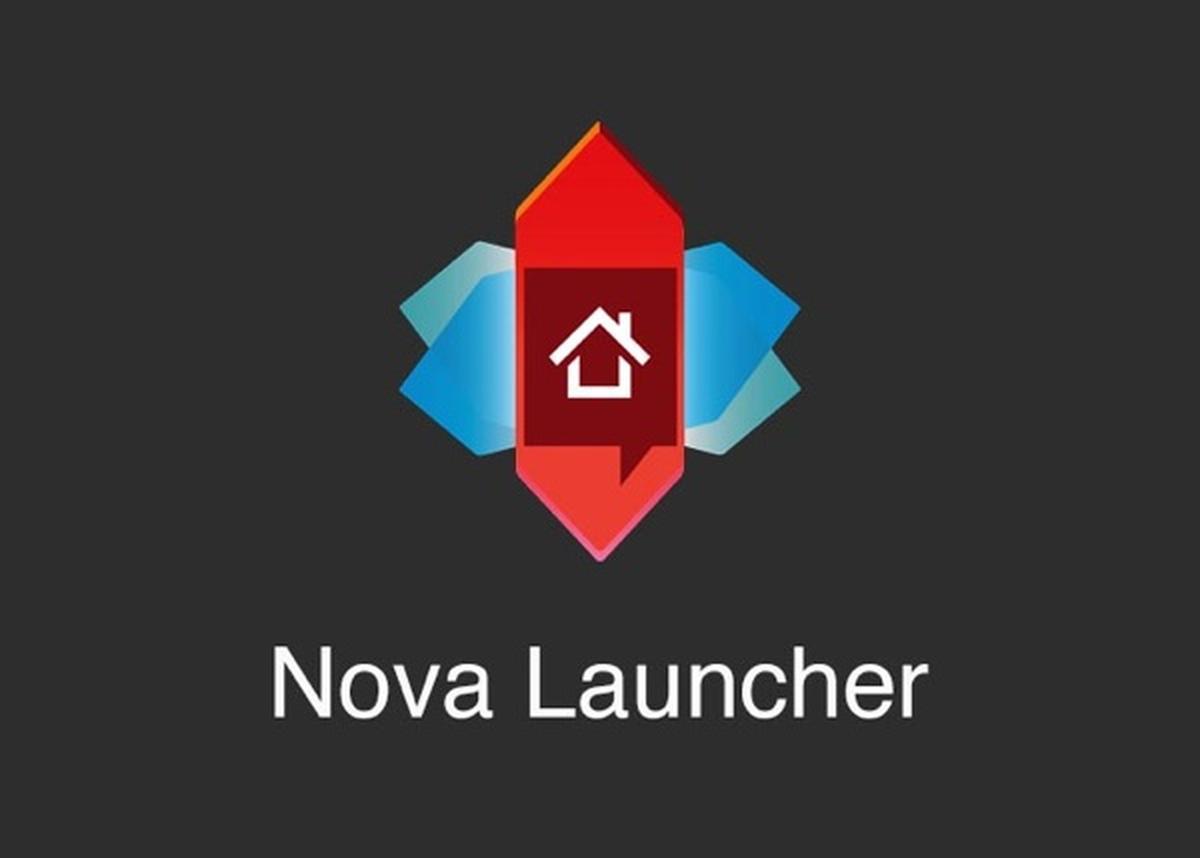 Nova Launcher is one of the best Android launchers in play store. The launcher is smooth, fast, lightweight and comes with tons of customizations. There are various icon packs are also available in the Google Play Store to change its looks.
Nova launcher also supports app drawer customization. It has a scrollable dock, notification badges, folder and icon customization and packs around a dozen gestures for easy navigation. This app is free to download, but its prime version gives you a lot of other features including some locked gestures.
7. Solid Explorer
Solid Explorer will provide you a wealth of experience.
We choose it over the ES file explorer because you can do lots of tasks very easily using this. You can have multiple tabs to access the locations that you use quickly.
You can also browse the root directory of your Android device if you have root access.
You will be able to sort things in photos, music, videos etc categories. The most useful feature is that you can access several remote storages like Google Drive, Mediafire, FTP, SFTP etc. right through this app without any additional add-ons.
You can also add an add-on of solid explorer which will allow your Android device to act as an FTP server to transfer files remotely across the network. The minimalistic interface is quite addicting. Solid explorer is a paid app after the trial is over.
8. Poweramp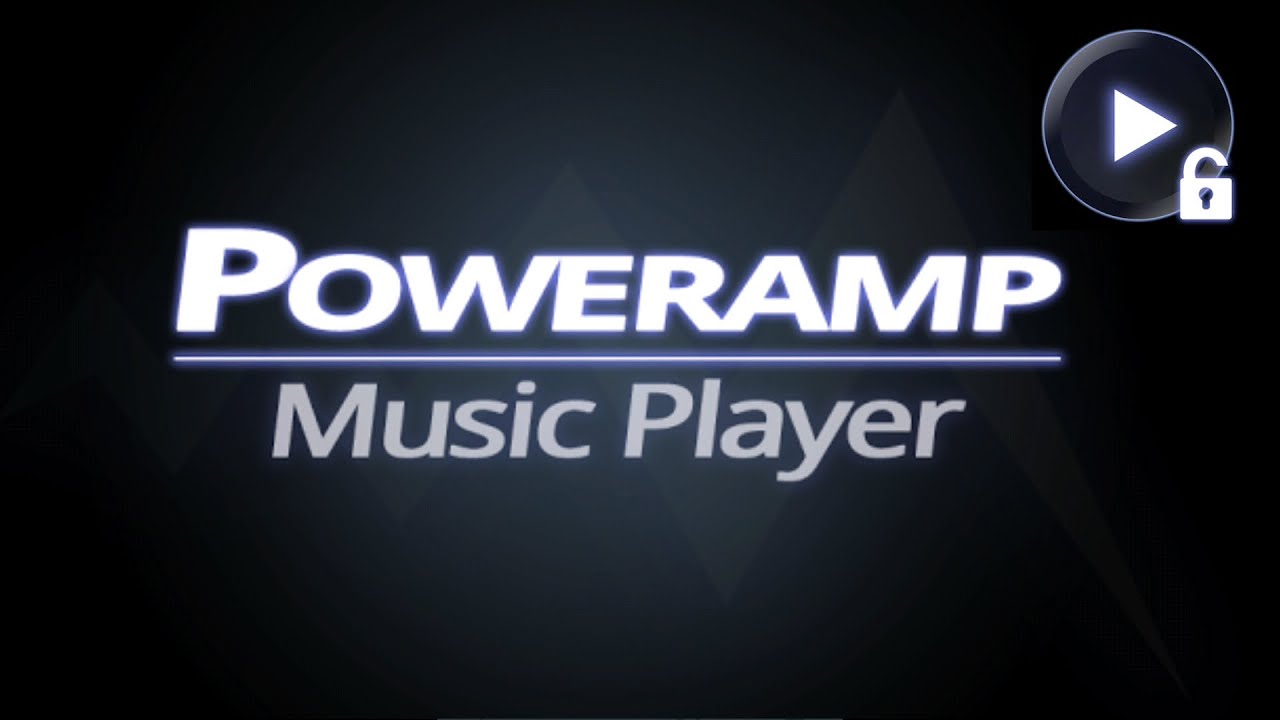 Poweramp is the music player that is topping the charts since the beginning. If you are a music lover then this is the best app for your Android device. It provides a broad range of equalizer customization with inbuilt presets.
You can edit the Meta info of your music like an artist, album, title etc. right from the music player. You will also be able to customize and download the album art right through the app. Customized Poweramp lock screen is very exciting. So why are you waiting for? Download it today and enjoy the music.
9. JuiceSSH
If you are working with remote system access like that of connecting to a remote server, raspberry pi or anything like that, you cannot connect to them via SSH using this app directly. You can perform anything that you were able to perform using your computer.
If you know the term SSH (Secure Shell) then believe us you need this app.
There are some limited features in the free version of the app. But the premium version has a lot of amazing features. You can also install plugins to extend the scope of the application.
10. Office Lens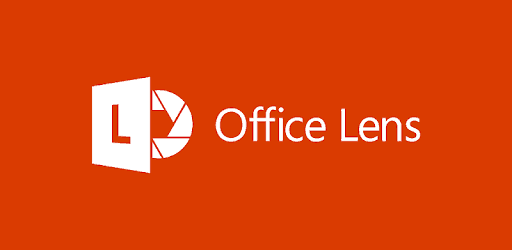 As the name suggests, Office Lens is from the Microsoft. It is a quite handy app that will help your device to be a portable document scanner. The quality of the photo will purely depend upon the quality of your device's camera.
When you put any document in front of the camera, then this app will create an imaginary border to show the area that it thinks of as a document. You can also edit this border after capturing the photo.
It will automatically adjust any angles, tilt shift of the image. This will make a picture look like it was scanned from a scanner.
You also have the option to log in to the Microsoft account which will let you upload the scanned document right to one drive and several other features.
11. MX Player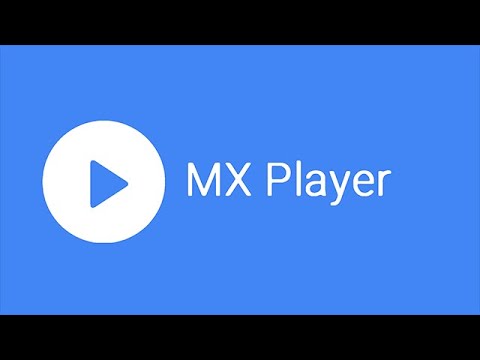 I think you have heard of this app surely. It is the best video play app for Android that you can use.
The free version does not support the AC3 format; you will have to buy a pro version for that.
Whether you are watching your favorite TV episode or your favorite movie you can directly download subtitles from the app, thanks to the OpenSubtitles integration with MX Player.
The gestures of controlling brightness, volume, and screen size make it so easier to prefer it over any other app.
In addition, it also supports SW, HW and HW+ acceleration.
You can use it as a music player if you want to as well as you can also play videos in the background. You might just to need to tweak settings a bit. There are no alternatives that we found to this app, but the close competitor is VLC Media Player.
12. StumbleUpon (Mix)

StumbleUpon will make your boring leisure time more beautiful and more adventurous.
It will help you find interesting articles randomly across the internet as per your selected topics and interests. This app will help you explore entirely new terrority in your desired niche.
You also have options to like, share and add it to list and much more. You can also follow other stumblers and find interesting stuff on their profile.
If you have a blog or you want to share some URL, you can do it. It is a good way to drive traffic to your website or blog.
This will help you to know about new ideas that you didn't know and you can gain more knowledge.
13. Authenticator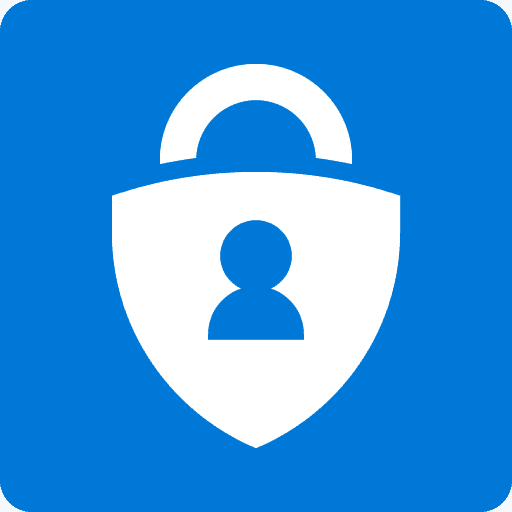 If you want to keep intruders and hackers out of your accounts then Authenticator is the best app for you.
This app will be used for 2factor authentication purpose. But not every website support Google authenticator.
We use it for securing our accounts on Google and some other service's like Gmail and stuff.
You will just simply have to scan the QR code provided. Then every minute a random six digit number will be generated which can be used to log in to your account after entering the correct password.
Do you think it is a complicated process?
Don't worry it's very easy once you start using it.
14. TVShow Time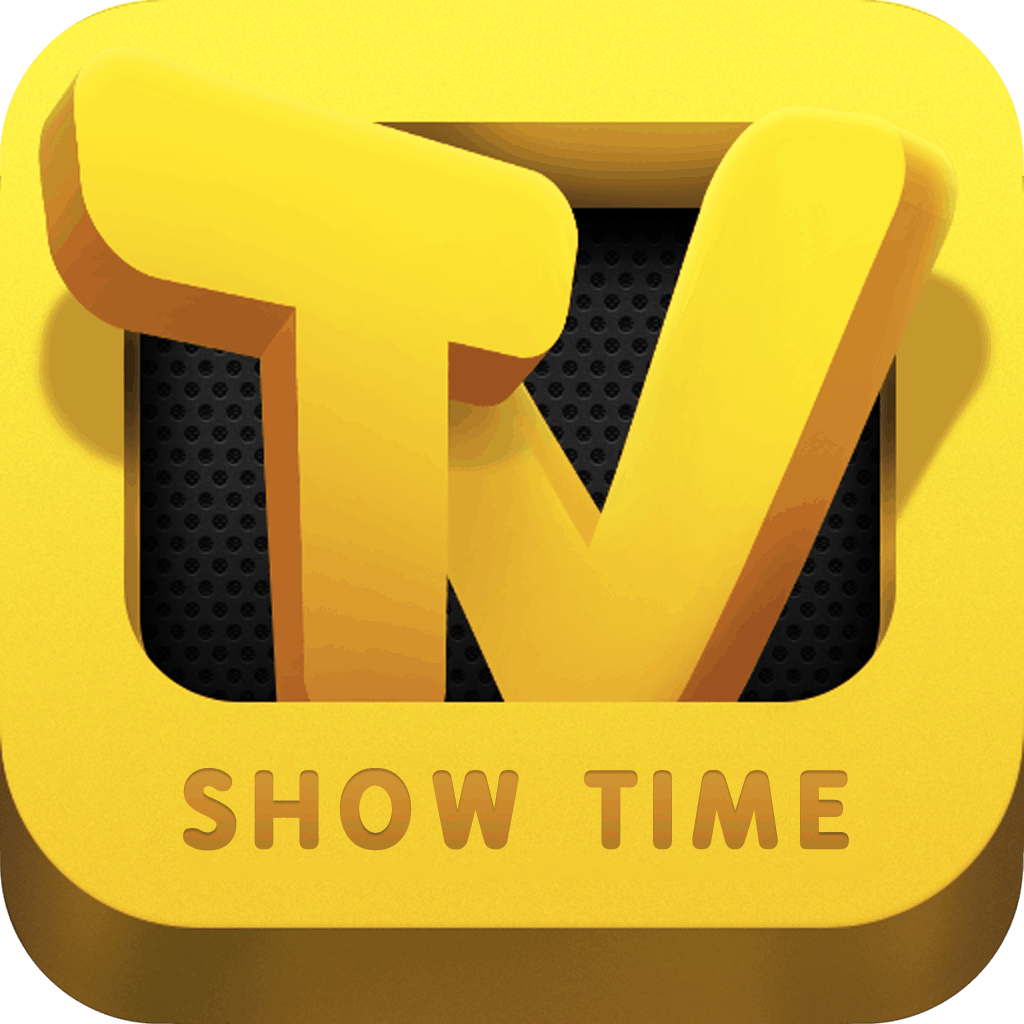 If you are addicted with TV series then you may know about many TV series apps. Several apps will help you manage TV show schedules, but TVShow time is the best among them.
You can add TVShows that you watch and select the episode that you have already watched. From the next time, it will remind you when the next episode is coming.
In the profile section, you can find the total number of days you have spent watching TV Series. You can follow other peoples and compare your profile to them.
You can also select your best character from the TV Show and comment your views on the show. There are other interesting stuff that you can like of this app.
There is also a premium version of the app available which will add some more features to it.
15. Relay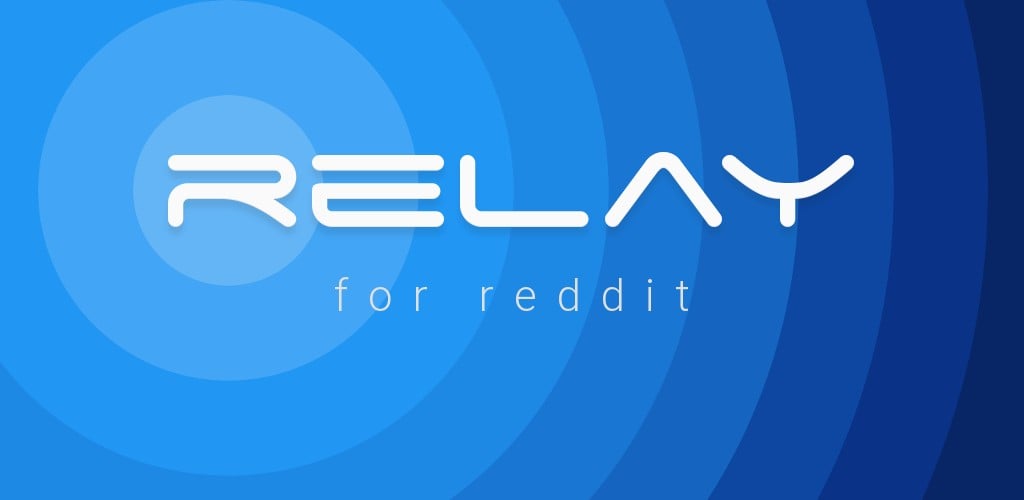 I think you have already known about Reddit (Front page of the internet). It is a quite useful app and contains the most trending topics on its homepage. It is quite attractive while using on the desktop.
But its Android app is not that much useful and exciting.
So there is an app called Relay which will provide an easy to use attractive interface to surf the Reddit.
All the features that are available on the desktop are available here. There is also a premium version of the app available.
16. WordWeb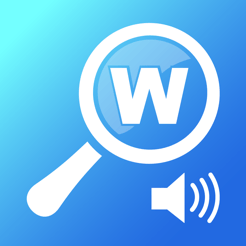 You can find almost everything on Google. But when you are offline and want to search for some words then WordWeb is the best dictionary app that you can find on the Play Store. You can find synonyms, antonyms, phrases and many more. It is a large app so make sure you have enough data available in your subscription plan to download it.
17. Quora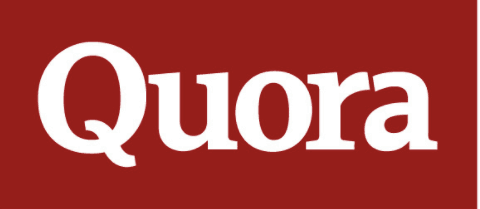 Quora is a place where you can find almost every answer of any question related to any topics. If you have a question, then you can ask the community to get the answer or if you know the answer of any asked question then you can answer them. It is a perfect place to help other people and improve your knowledge of doing so.
You can also grow contacts with people worldwide. You can learn how they think and their perspective on different things. You can also find trending question answers and you will be able to learn a lot from these apps.
18. WordPress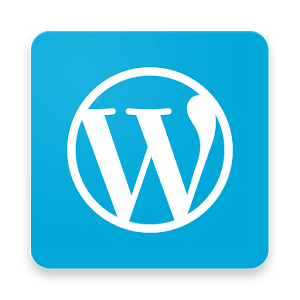 You can easily manage posts, pages, stats, comment and almost anything using this app, if you have a WordPress blog. If you don't have a WordPress blog then you can discover and follow other useful WordPress blog. Then the latest articles from the blogs you follow will come in the feed, where you will be able to read them.
You can also add a self-hosted WordPress blog here with Jetpack Integration. You may also select to receive push notifications for important events.
19. SMS Organizer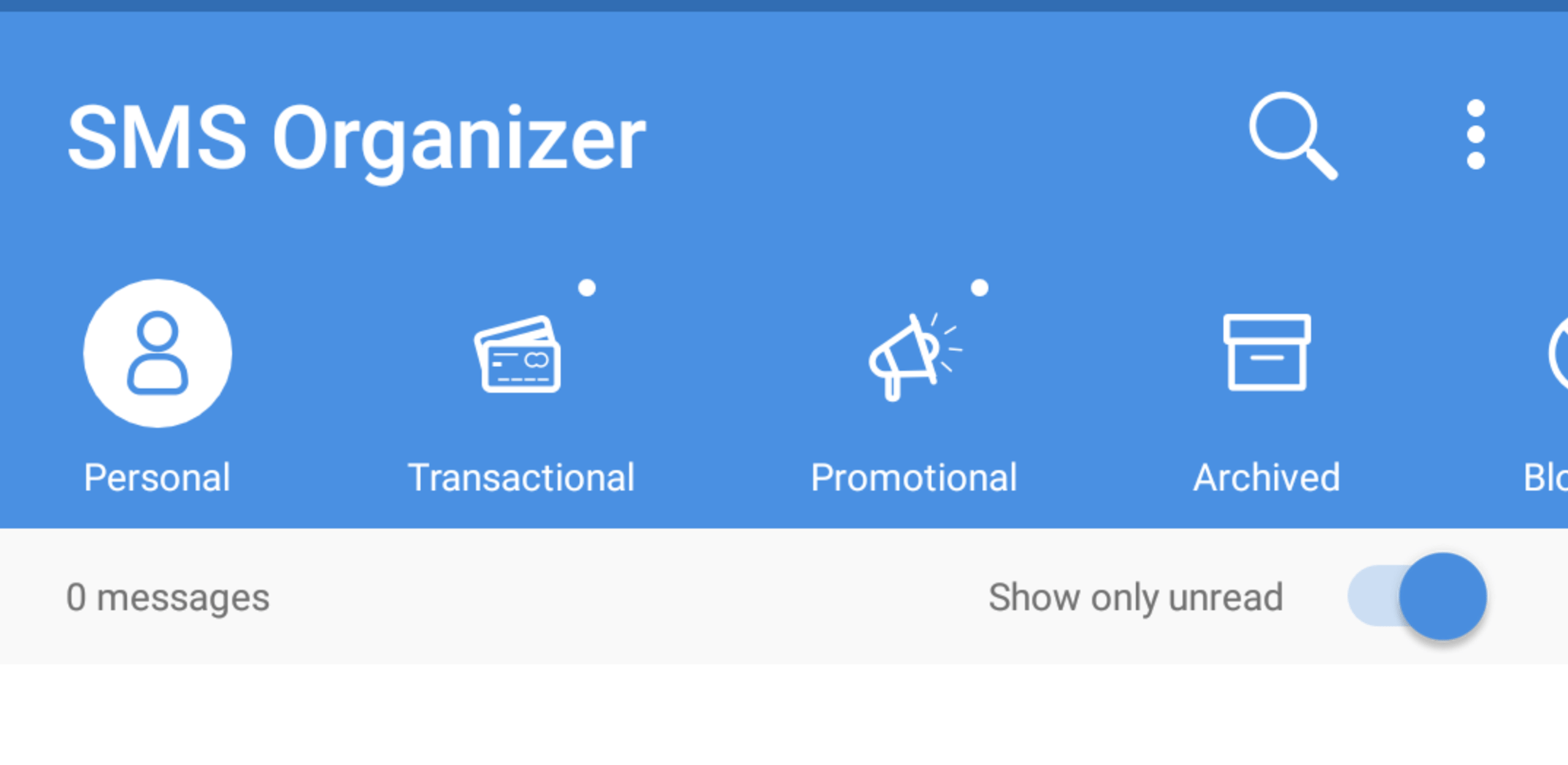 SMS Organizer is made by Microsoft and the app turns out to be a great help when it comes to efficiently manage the loads of unwanted texts that people receive all day. If you are living in a country like India then you should add this one to your Android apps collection.
You get everything from a tabbed interface, dark theme, intelligent sorting, reminders about bookings, PNR status, SMS backup and restore and many more. The SMS organizer app deserves some space on our devices.
20. SwiftKey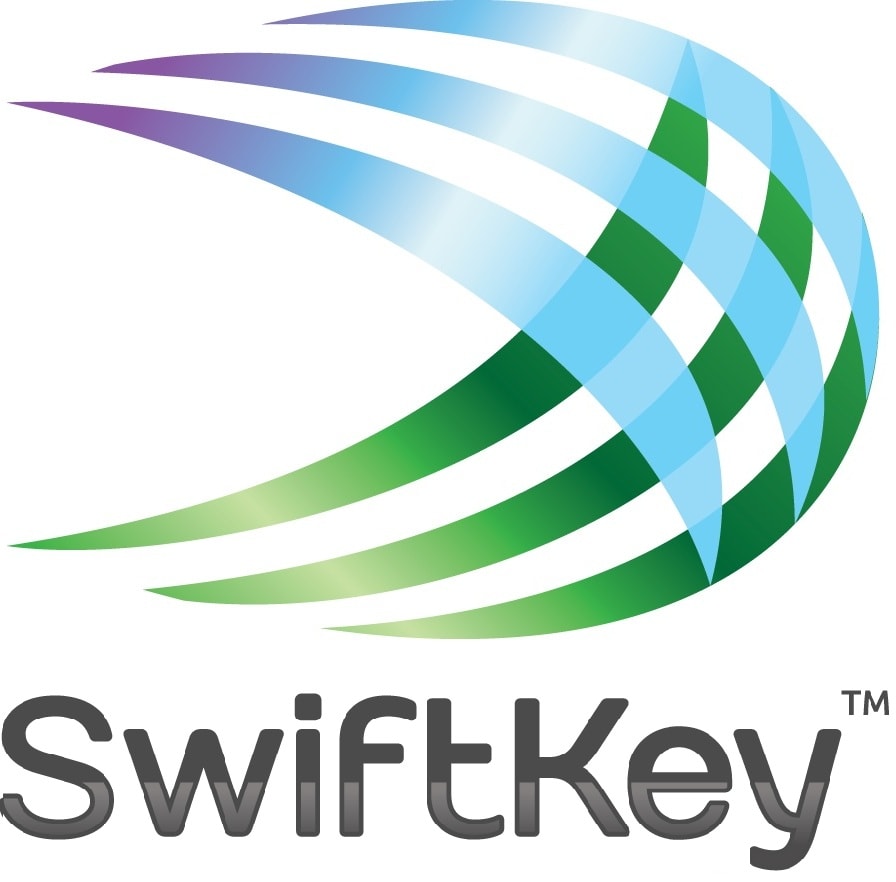 SwiftKey keyboard is the best Android keyboard. SwiftKey keyboard is trusted by over 250 million users worldwide. It uses artificial intelligence that enables it to learn and satisfactorily predict what the user intends to type.
SwiftKey features auto correct and gesture typing for faster input. There is an inbuilt GIF search engine, a wide range of themes and is an excellent keyboard for bilingual folks.
SwiftKey does not store information from sensitive information such as credit card numbers and also do not store information from password fields. SwiftKey will enhance your typing experience and it is a must app you have to have on your Android device.
21. Evernote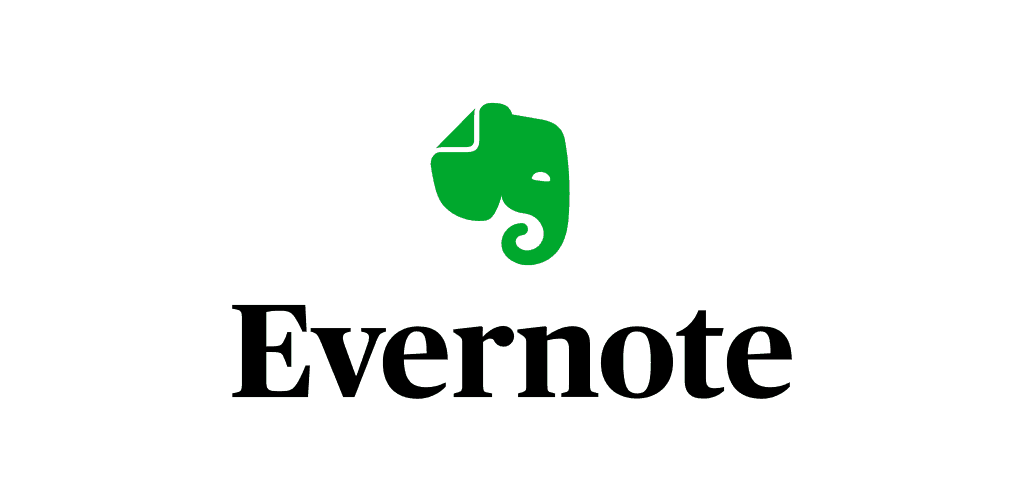 Evernote is one of the best Android note taking apps.
Evernote is a cross platform note taking utility to take notes in a variety of formats, including text, photos, audio, video, sketches and more. It is a common name among the most useful apps. It is one tool you need to keep yourself to easier your hectic life.
It syncs across all your devices to facilitate workflow.
For quick access to your notes, Evernote also has home screen widgets. It is one of the essential Android apps for every geek. Though Google Keep is also a good Android app, Evernote has a pleasing interface and overly amount of functions make it a very useful app.
22. Alarmy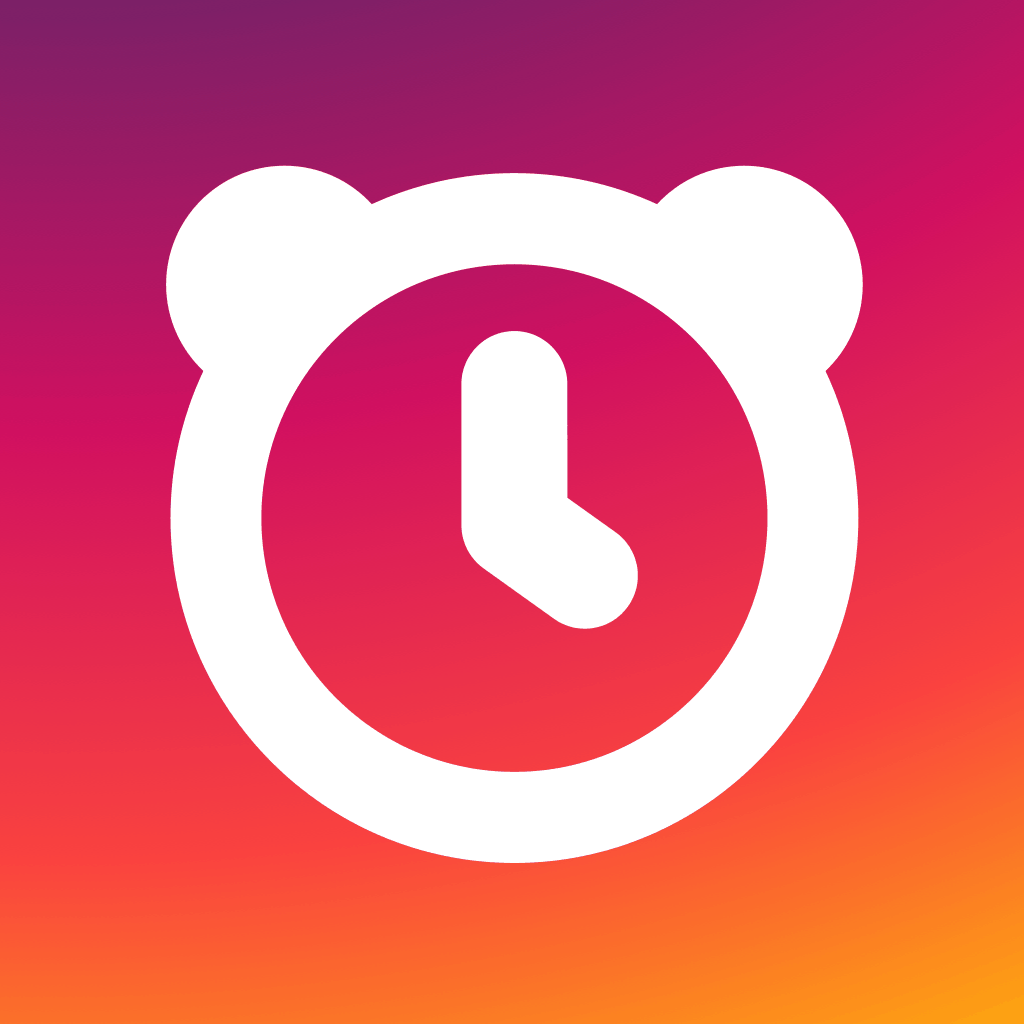 If you are lazy enough and if you have difficulty waking up in the morning then you should have to use alarm. But if you have a habit of skipping your morning alarm, then this app is best for you.
Alarmy has a unique way to break your morning laziness by laying out puzzles and challenges before you can snooze that annoying music. You can set the difficulty level of these challenges as per your preference.
The useful app also features a photo mode where you can turn off the alarm by clicking a snapshot of a registered place. The most annoying app, the alarm app should be part of your Android apps.
23. WPS Office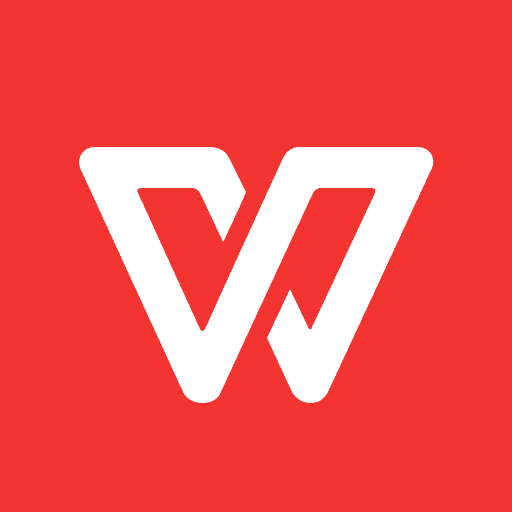 WPS Office is one of the best Android office apps. WPS Office is a free office suite application with all in one feature. It is fully compatible with Microsoft Word, Excel, and PowerPoint and integrates Pdf, presentations; spread sheets, memo, Google Docs etc.
This app also comes with a free PDF converter, reader, editor along with file sharing abilities, supports multi window mode, data encryption etc. It is intuitive and easy to easy to use, and you can also connect to the Cloud Drive to automatically save your documents to the cloud platform. Download it quickly.
24. ES File Explorer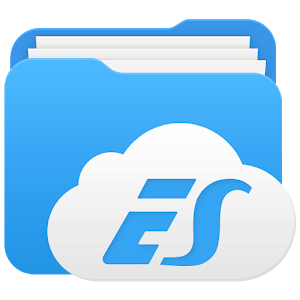 You can use this one of the best file explorer apps named ES File explorer. It is one of the popular file manager apps which come with all necessary features.
It comes with a Space Analyzer to help you free up space on your device.
It is easy to sharing media with other ES file explorer users over Wi-Fi. ES file manager also comes with an app manager where you can uninstall/ back up apps.
You can even uninstall system apps with root privileges. Its Root Explorer feature unlocks a lot of functionalities for rooted devices. The only drawback is that it shows a lot of intrusive ads and is aimed at power users.
25. WhatsApp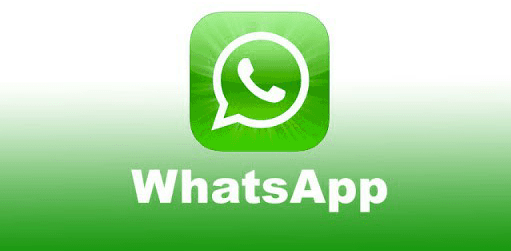 WhatsApp is the most popular best messaging apps for Android. WhatsApp is a free, instant messaging application where users can communicate with one another using the phone's internet service.
It provides you the ability to send text messages, voice messages, images, contacts, files, location, share links, and make video calls etc. to any other user worldwide. It is one of the secure Android massaging apps and is also accessible from a desktop.
26. Xender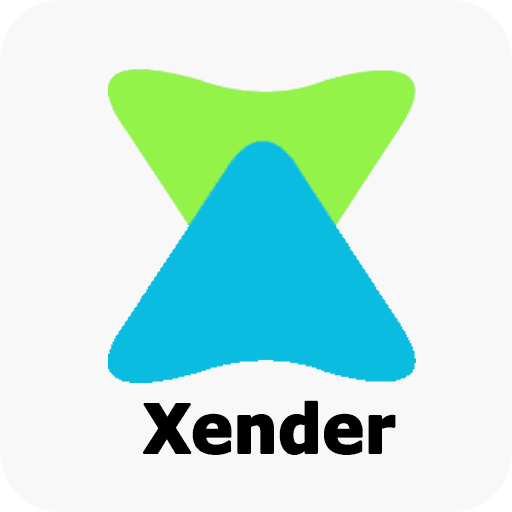 Xender is one of the best file sharing apps for Android. It should have to store it on your device. It saves you from the hassle of carrying your USB data cable around to exchange files with PC as no PC side software is required to transmit or receive files. It allows you to share photos, files etc. If you don't have internet connection then you can also share media with other people through Xender between two Android devices.
It is a hundred times faster than Bluetooth for transferring files between any devices, thanks to it being cross platform. SHAREit is also a very useful app for sharing files between smartphones.
27. Google Maps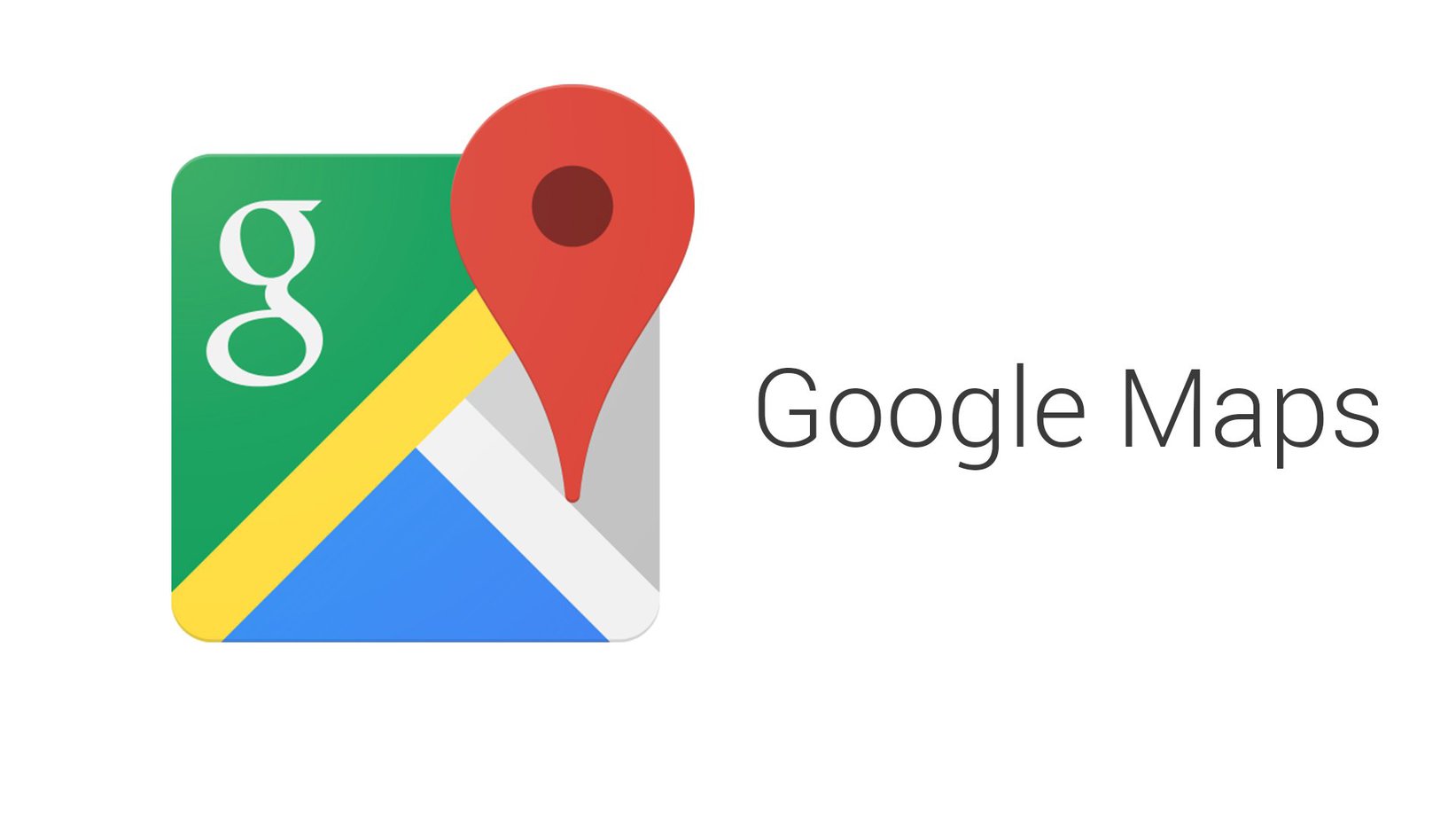 Google Maps is a web mapping service for real time GPS navigation, traffic, transit and details about millions of people. It offers street maps, satellite imagery, real time traffic info, short cut route planning etc.
This app covers accurate maps of more than 200 countries and territories. You can navigate an unknown place easily with the help of the Google map services.
It should be a part of your must have apps for Android. It can literally save your life when you are stranded in the middle of nowhere.
In case you encounter problems with maps like slow app speed or interface difficulty, you can check out Android Auto, this is also a great Google navigation app that optimizes your whole device to cut out distractions while driving.
28. PicsArt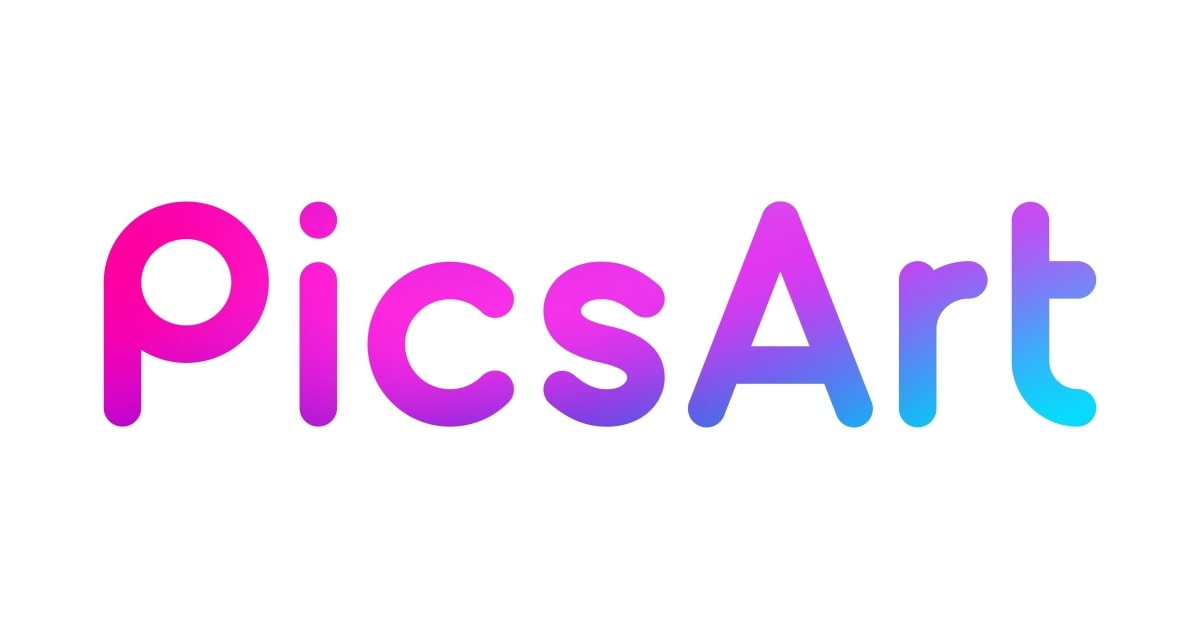 PicsArt is one of the best Android photo editors. With over 100 million downloads, PicsArt is one of the favorite photo editing apps for Android.
There are several numbers of charming options you have for customizing your photos. It allows you to share photos with other social media apps.
It has so many exciting features including collage, drawing on photos, frames, stickers, free cropping, clone tool, tilt shift, perspective charger tool and much more.
The app is available for free with some in app purchases and display ads.
29. Unified Remote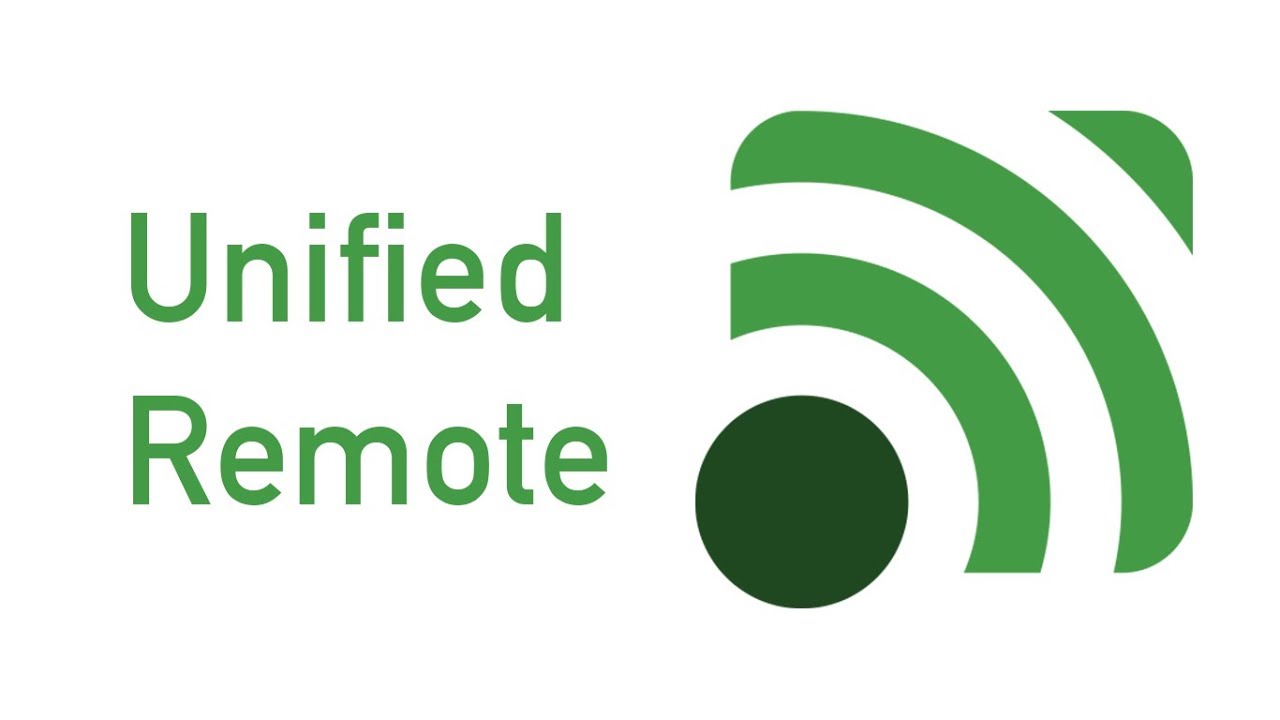 Unified Remote is an app which can control your PC from Android.
It uses Bluetooth or Wi-Fi to remotely control your PC and comes preloaded with support for more than 90 popular programs.
It supports Windows, Linux and Mac and requires a server program to be installed.
It has a Wake on LAN feature.
Using Unified Remote you can remotely wake up your sleep using its Wake on LAN feature.
All the necessary features of this app like screen mirroring, keyboard and mouse, media player controls etc are available within this app.
You can even use it to control a Raspberry Pi or Arduino Yun.
Its paid versions unlock several numbers of useful features, including custom remotes and functions for Android wear.
30. LastPass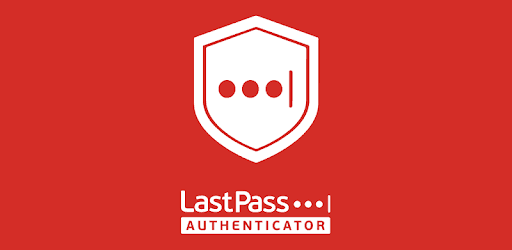 LastPass is a feature rich password managing app and secure private vault can lock down your passwords and personal information.
It has the ability to auto fill logins in browsers and apps and can generate new and secure passwords instantly.
You can log in with one password instead of remembering a dozen.
You can also sync your passwords and data across all of your devices. It is intuitive and fast across numerous platforms.
31. Shazam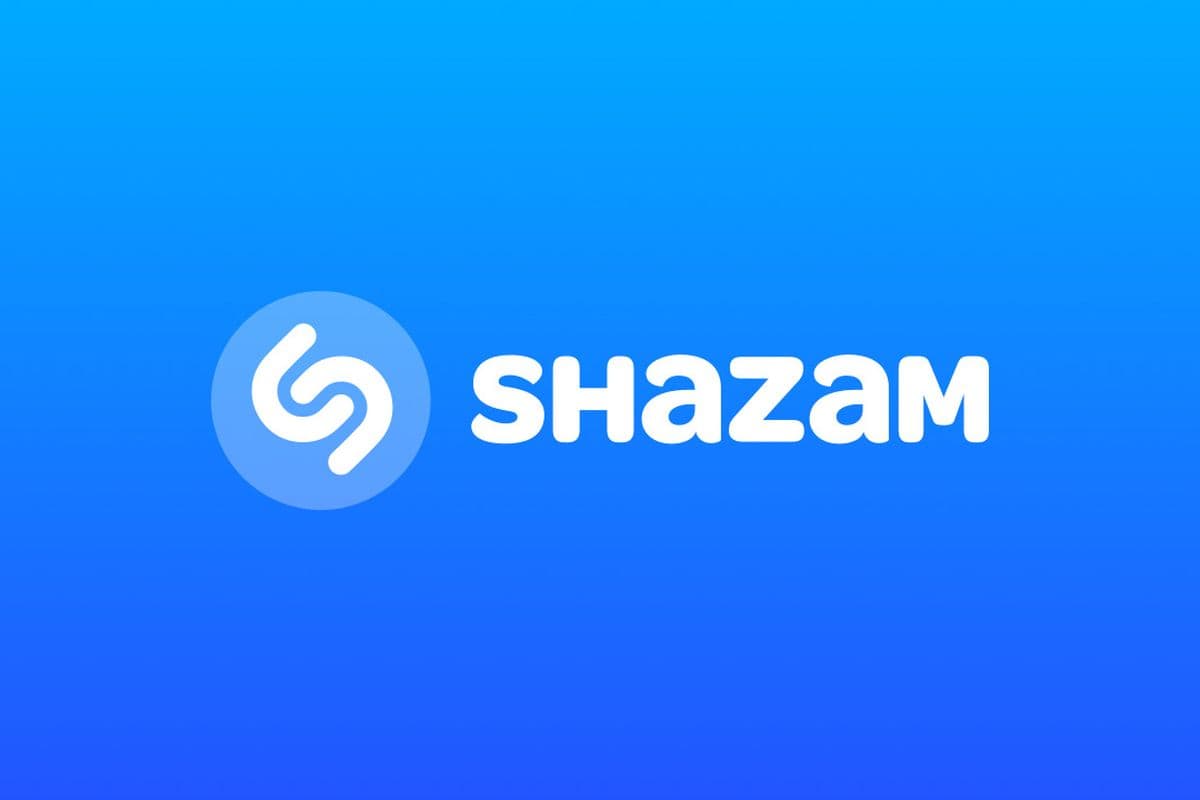 Shazam is an Android song finder app. Shazam is a popular music recognition application that can instantly identify music that is playing in your surrounding and is used by a lot of music lovers.
The only thing you need to do is to hold your Android device close to the source of the song, and after a few seconds, the app will accurately detect the song.
You can also play songs and add them to Spotify playlists, buy songs in Google Play music, connect your Facebook account etc. If you are a music lover then this Android app is a must have for you.
32. Automate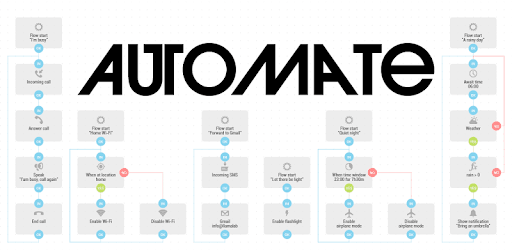 Automate allows you to automate various tasks using simple flowcharts.
You can automate system settings to perform tasks like changing volume, Bluetooth, GPS etc.
It allows you to trigger tasks based on location, time of the day, battery level and many other events. You can automate almost anything on your Android device with this beautiful app.
It supports plug in for the popular automation app Tasker. It is definitely one of the best apps for Android.
33. Tiny Scanner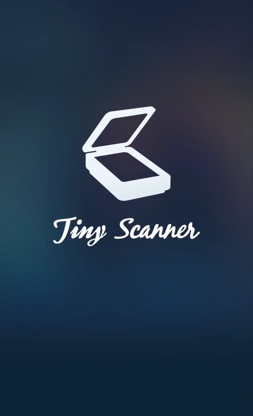 Tiny Scanner is also one of the best Android scanners.
Tiny Scanner is a scanner application that can scan every type of document and save them as image files or as PDFs. You can name and organize the scanned files and share them by email, store in Dropbox, Google Drive etc.
It comes with many scanner features such as color, grayscale and black and white scans, sorting scans by date and time etc. The app is optimized to run fast and you can also protect your documents with a passcode.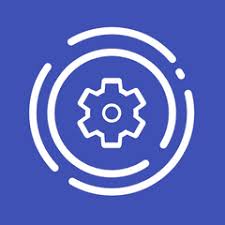 Navigation Gestures is one of the best gesture apps. If you don't have Android Pie, you can still get iPhone X like gesture navigation with the help of Navigation Gestures. It is one of the top Android gesture apps that replace your navigation bar with gestures.
The gesture app primarily adds the iPhone X navigation pill at the bottom and lets you place different gestures on your phone. You can also change the appearance of the navigation button.
Another exciting thing is that you can install this app if for some reason your phone has not received the Android 9 update.
35. Walli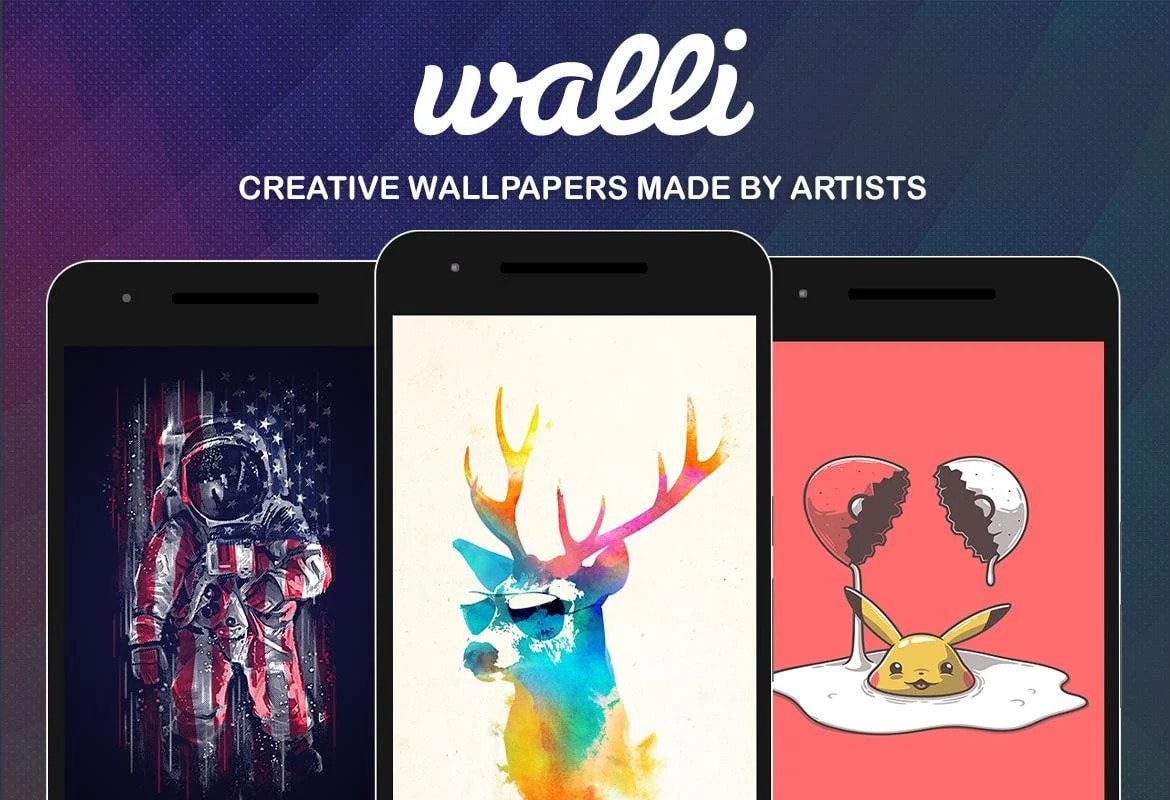 Walli app is one of the best wallpaper apps. Walli is not just a wallpaper app; it's a creative space for artists and designers from all over the world. The wallpapers are updated every day by the Walli team.
Moreover, some of the chosen artists also get a small part of the earnings of the app.
As everyone expects from a wallpaper app, the app is easy to use, with all the wallpapers appropriately structured in each category. Additionally, signing up on the application also syncs all the wallpapers over different devices. There are millions of wallpapers spread across different apps, but this one is definitely the best Android app for wallpapers.
36. Air Droid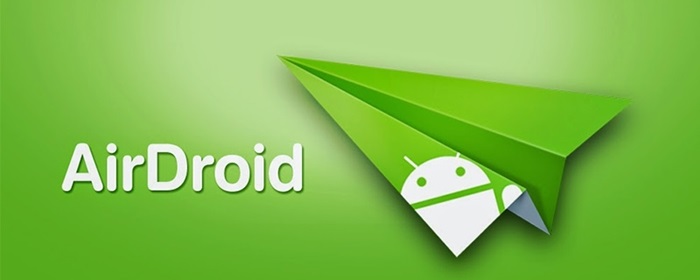 Air Droid is an Android screen mirror app. It is one of the best screen mirroring apps that is available on the Android platform. Once the app is installed on the Android device as well as on your PC, you can easily share files and mirror your Android screen on your PC.
You can also see new notifications, reply to messages, missed calls and much more. The software also has a web client that you can use on your internet browser. Air Droid surely is a must have Android app if you are looking to use your Android device on your windows PC.
37. Foxit MobilePDF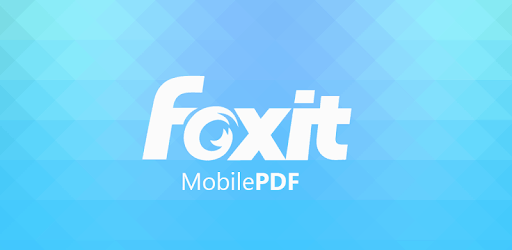 Foxit Mobile PDF is one of the best PDF readers for Android. It stands in our best Android app list. The lightweight PDF app allows you to view, annotate and protect PDF files on Android devices.
You can directly share your edited documents to social networks like Facebook, Twitter etc with connected PDF, you can share your PDF file with a file link, share comments and discussions on PDF documents and even track that who read or edit your PDF file.
Conclusion
I think these apps will surely help you.
So why are you waiting for?
Pick these apps and make your life easier.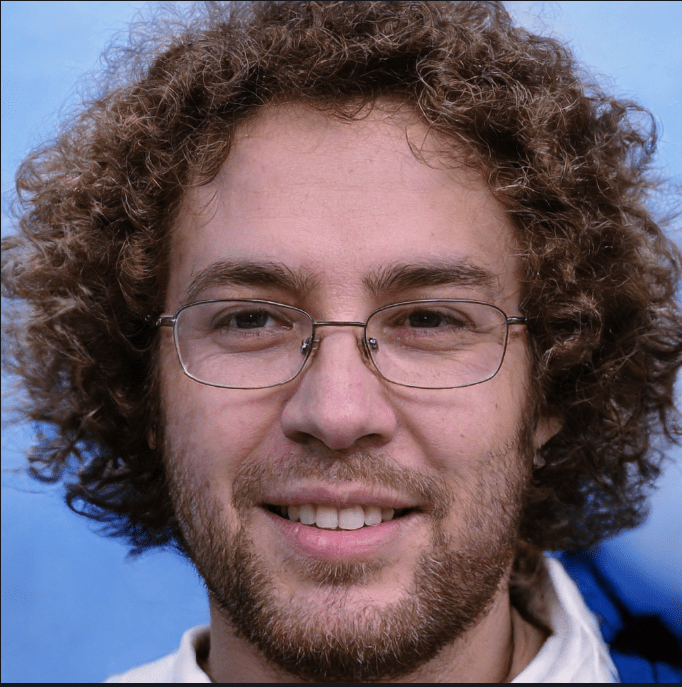 John Scalzi writes books, which, considering where you're reading this, makes perfect sense. He's best known for writing science fiction, including the New York Times bestseller Redshirts, which won the Hugo Award for Best Novel. He also writes non-fiction, on subjects ranging from personal finance to astronomy to film, was the Creative Consultant for the Stargate: Universe television series. He enjoys pie, as should all right thinking people. You can get to his blog by typing the word "Whatever" into Google. No, seriously, try it.