Best IPTV Players for Windows & Android
Short Notes:
Internet protocol television apps aka iptv offers unlimited streaming experience. It offers a wide range of videos online at a very reasonable lazy iptv only works with an internet connection. It supports m3u playlist, epg in xmltv, gz iptvstreamersforless. Com jio tv live is a free iptv player but only for jio network plex is one of the finest media players we have if you want to stream live tv online by using an iptv. It has com simple tv is the most suitable player for windows. It lets you watch tv programs in digital format which is very convenient. . …
Is your cable TV subscription getting expensive day by day?
If you want to cut down on your expensive cable TV subscription then IPTV for android is definitely worth a try. Internet Protocol Television Apps aka IPTV offers an unlimited streaming experience. It offers a wide range of videos online at a very reasonable cost which makes streaming online easier.
There are more than 100 IPTV apps available online hence it is very important to choose the right one.
However, choosing that one right one app is not easy at all. There are a lot of factors that should be taken care of and analyzed carefully before choosing the right IPTV app.
In this article, we will provide you the names of some of the best IPTV apps and you can pick anyone according to your own requirements.
What factor to consider before installing an IPTV app?
While you are streaming online, it is very important that your identity is hidden as there is always a threat of governments and ISPs that could track your identity for streaming content that is restricted or/and copyrighted.
Hence, it is safe to hide your identity and IP while streaming content online.
I would strongly recommend you to use NordVPN as it is one of the fastest and safest VPN. It guarantees 100% safe streaming for your system.
You can find the best IPTV players anywhere easily including the google play store for android.
Best Iptv Players for Android
All the names of the IPTV that I am going to mention below work the best on android devices.
1. IPTV Smarters Pro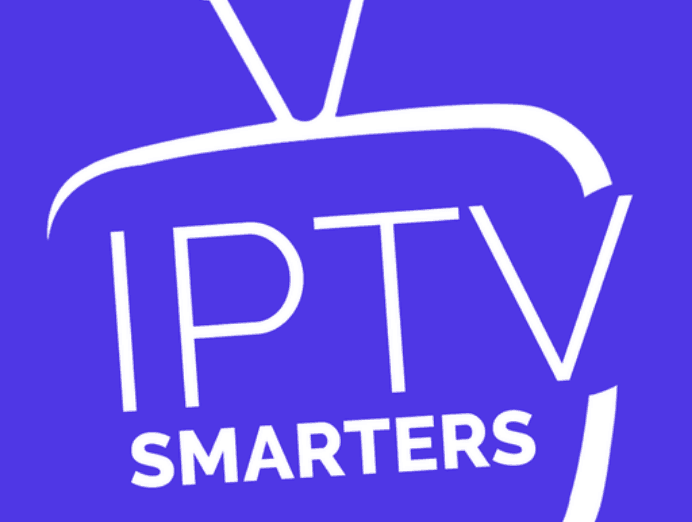 Image source: play.google.com
If you love streaming VOD, TV shows and live TV, IPTV Smarters is the best choice. It is developed by the end users and is highly efficient. It is a built-in IPTV player and supports Xtream Codes API. Its best feature is that it gives users the choice to choose the file or playlist on their own.
Not only that but the users can also integrate this player with external players too. The features of IPTV Smarters Pro are pretty impressive and it also has an amazing user-friendly nature layout. Along with all these amazing features, you can also load URL addresses, dynamic switching, embedded language, etc.
Download link address: https://play.google.com/store/apps/details?id=com.nst.iptvsmarterstvbox&hl=en_IN
2. Lazy IPTV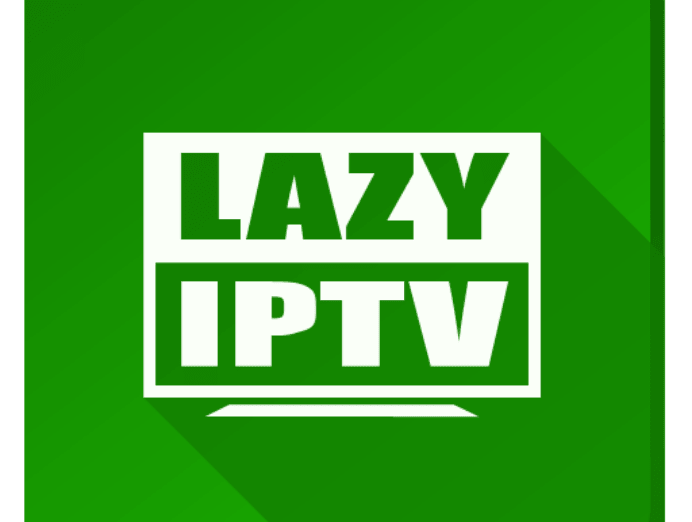 Image source: techforpc.com
This IPTV is popular for streaming, Television shows, movies, etc. Like other players, it does not have a built-in video player but it has a built-in audio player. The users of Lazy IPTV can use it to play UDP streams, HTTP and youtube links.
Lazy IPTV only works with an internet connection. It not only supports M3U playlist, EPG in XMLTV, GZ or Zip but also auto-update playlist. Its main screen is customizable in the title style view. The playlists can be easily exported in required file formats using the Lazy IPTV.
Download link: https://play.google.com/store/apps/details?id=com.lazycatsoftware.iptv&hl=en_IN
3. Perfect Player IPTV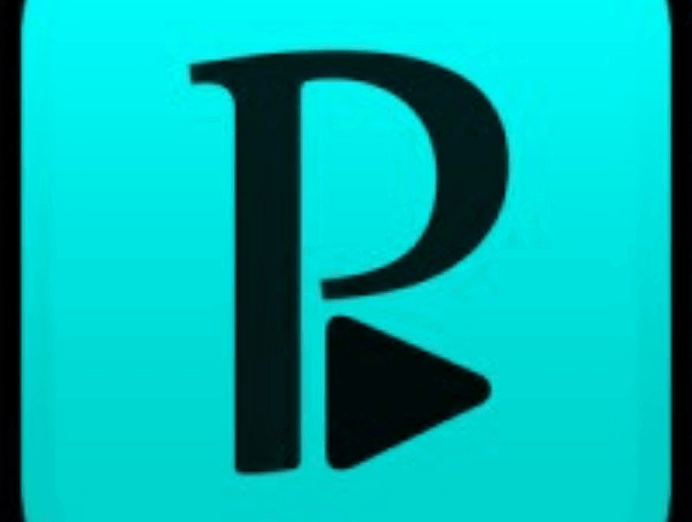 Image source: dlandroid.com
Perfect Player is also a media player alongside being an IPTV app. It is fully advanced and has a semi-transparent menu and information. The speciality of the Perfect Player IPTV is that it can work with EPGs and multiple playlists simultaneously. It has a faster playback system that is supported by an internal video player. It supports streaming local files, M3U, XSPF playlist, and udpxy server etc.
Download link: https://play.google.com/store/apps/details?id=com.niklabs.pp&hl=en_IN
4. GSE Smart IPTV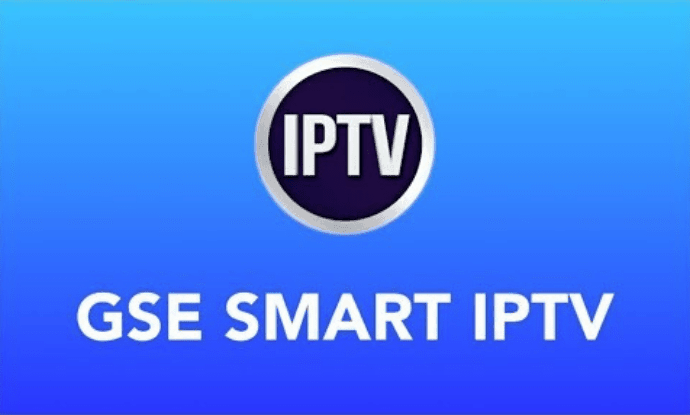 Image source: youtube.com
If you want to stream online videos with best quality on android, GSE is one of the best IPTV players. It supports multiple playlist formats. It has a built-in player which supports almost all kinds of formats.
Alongside, it also supports a wide range of video file formats that include FLV, MPG, VRO, MPEG, RMVB and many more. It also supports live streaming formats such as RTSP, M3U8, and HTTP. It has amazing features like xtreme codes API, EPG XMLTV formats, dynamic language switching and parental control.
Download link: https://play.google.com/store/apps/details?id=com.gsetech.smartiptv&hl=en_IN
5. IPTV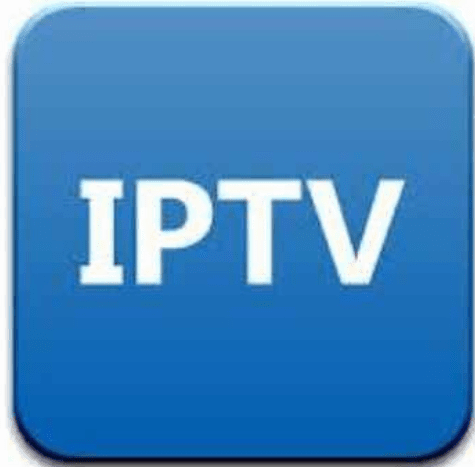 Image source: torrenttabi.com
By using an IPTV player, you can watch IPTV even by using other ISPs since it is a freemium IPTV player. The benefits of having IPTV is that if you subscribe to its pro version, you get to experience ad free streaming for unlimited time.
Besides that, it will also help you connect back to its server immediately automatically after the connection is closed. It supports streaming free live TV channels plus formats like JYV, XMLTV and EPG. If you have an UDP proxy, with its help IPTV can be used to play multicast stream.
Download link address: https://play.google.com/store/apps/details?id=com.gsetech.smartiptv&hl=en_IN
6. MrMc Lite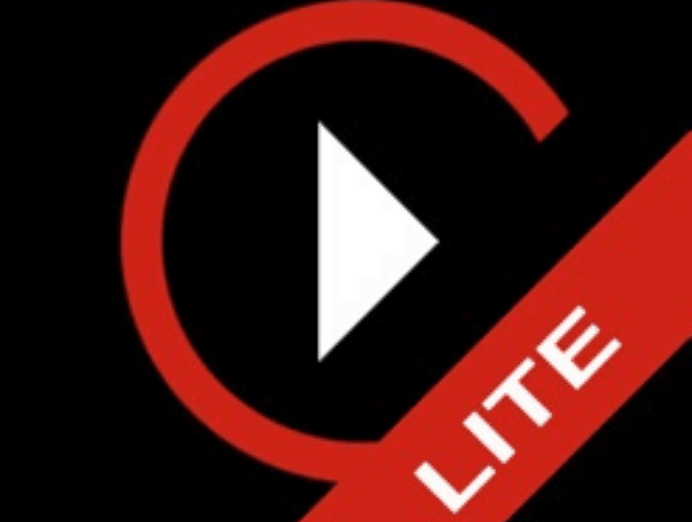 Image source: itunes.apple.com
MrMc offers you media like videos, games, pictures and music. It has an amazing 10-foot interface for remote control and television use. It allows the player to not only play but also view digital media files like videos and music. It may not be free but it is definitely worth getting on your device.
Download link address: https://play.google.com/store/apps/details?id=tv.mrmc.mrmc&hl=en_IN
7. Jio TV Live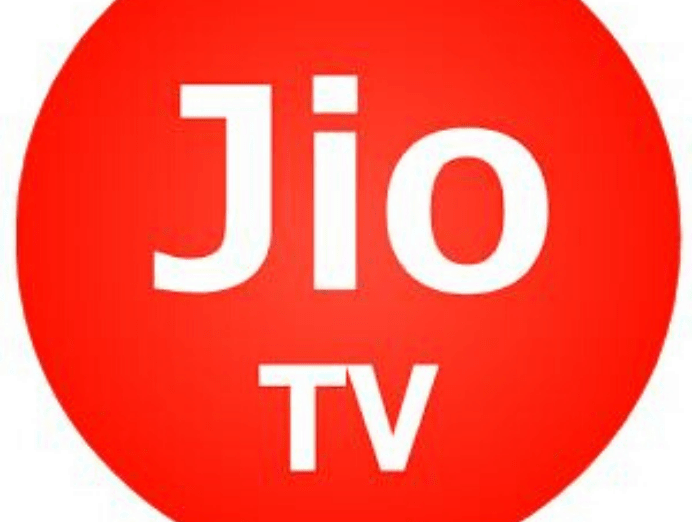 Image source: iptvstreamersforless.com
Jio TV live is a free IPTV player but only for Jio network users. Jio TV Live offers around 500+ channels in which around 100 are HD channels. Their channels are available in English as well as other Indian languages.
Download link address: https://play.google.com/store/apps/details?id=com.jio.jioplay.tv&hl=en_IN
8. Smart IPTV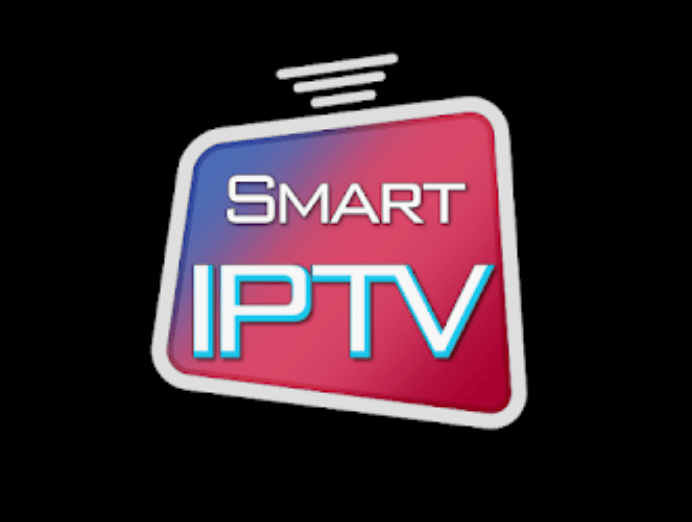 Image source: google.play.com
Smart IPTV is for smart TVs like Samsung, LG and android devices , tablets and Amazon Fire Stick course. On the Smart IPTV app you can watch live channels, movies and shows non stop.
Download link address: https://play.google.com/store/apps/details?id=app.siptv.android&hl=en_IN
Best IPTV Players for Windows
1. Kodi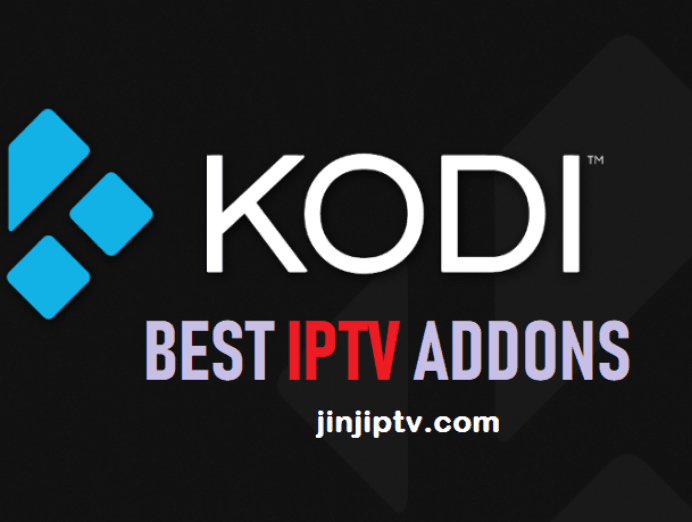 Image source: jinjiptv.com
Kodi is a popular media player software that can also be used as an IPTV player. The advantage of kodi is that you can play several online TV channels. There are numerous add-ons that you can install and watch live TV and play video-on-demand(VoD).
Kodi can be used to manage all your media files too.
Reminder: make sure you install a VPN before streaming content using kodi add-ons because streaming on copyrighted content can get you into legal trouble and a VPN will help you in keeping your identity hidden for safe browsing.
Download link address: https://play.google.com/store/apps/details?id=org.xbmc.kodi&hl=en_IN
2. VLC Player
Image source: bleepingcomputer.com
We all know about VLC players as one of the best media players on windows. The best thing about the VLC player is that it will let you play media offline as well. Via M3U system you can stream anything on VLC player. It supports the IPTV channels but you will need an updated version to stream the latest videos.
I personally use VLC player and would totally suggest it without thinking twice.
Download link address: https://play.google.com/store/apps/details?id=com.hobbyistsoftware.android.vlcremote_usfree&hl=en_IN
3. Plex
Image source: youtube.com
Plex is also one of the finest media players we have if you want to stream live TV online by using an IPTV. it might not come with a good-looking interface but it is not stopping it from becoming popular day by day.
Plex is giving a tough fight to other popular players like Kodi. It has a very good play which makes this player very addictive.
The biggest plus point of using PLex is that it can transcode any media files in order to stop slow loading and buffering which also leaves you with a great end-user experience.
The only drawback of Plex is that it is not free and will have to pay for what you use.
Download link address: https://play.google.com/store/apps/details?id=com.plexapp.android&hl=en_IN
4. ProgDVB/ProgTV
Image source: esoftner.com
ProgDVB/ProgTV is another great IPTV player to stream content online. It has excellent features like picture-in-picture and it also allows you to record live TV shows.
This player offers some HD channels as well. You can go to their website and download this player for free.
Download link address: https://downloads.tomsguide.com/ProgDVB,0301-10249.html
5. Free TV Player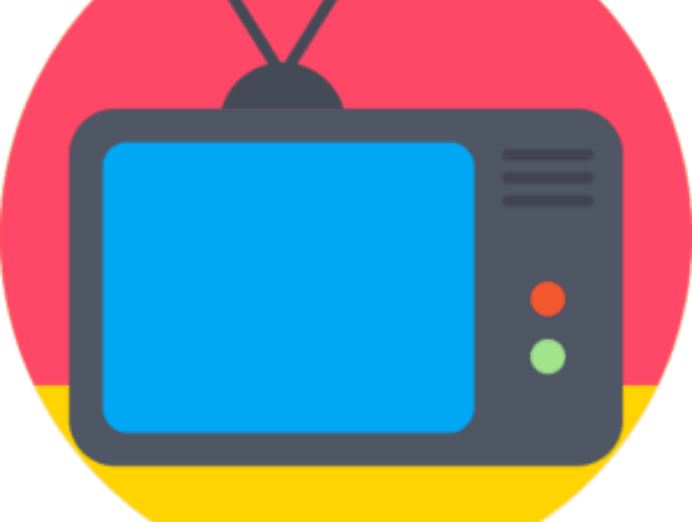 Image source: microsoft.com
You can watch any IPTV content using Free TV Player on your windows PC. If you are looking for a player with a new interface, you could definitely try Free TV Player.
On Free TV Player you can find live TV channels, movies, internet radio and shows by using M3U. On this player you can also create a playlist and secure it for later use. This player is available without any cost on the Microsoft app store.
Download link address: https://free-live-tv.en.softonic.com/
6. MyIpTV
Image source: fresh.alibaba.com
MypTv is one another excellent player to watch IPTV on windows PC 10 especially.
The only drawback of MyIpTV is that it does not let you access the content on IPTV directly.
But, it has an interface so you can put your link and stream any content of your choice. If you want to install it, it is easily available on the Microsoft store.
Download link address: https://www.microsoft.com/en-us/p/myiptv-player/9pjj2nmbf0tr
7. Simple TV
Image source: youtube.com
Simple TV is the most suitable IPTV player for windows. It lets you watch TV programs in digital format which is very convenient.
Along with watching IPTV, you can also listen to radio on Simple TV.
Simple TV supports the torrent technology.
If you are willing to install Simple TV on your windows then you can easily find it on the Microsoft office for free.
Download link address: https://softfamous.com/simpletv/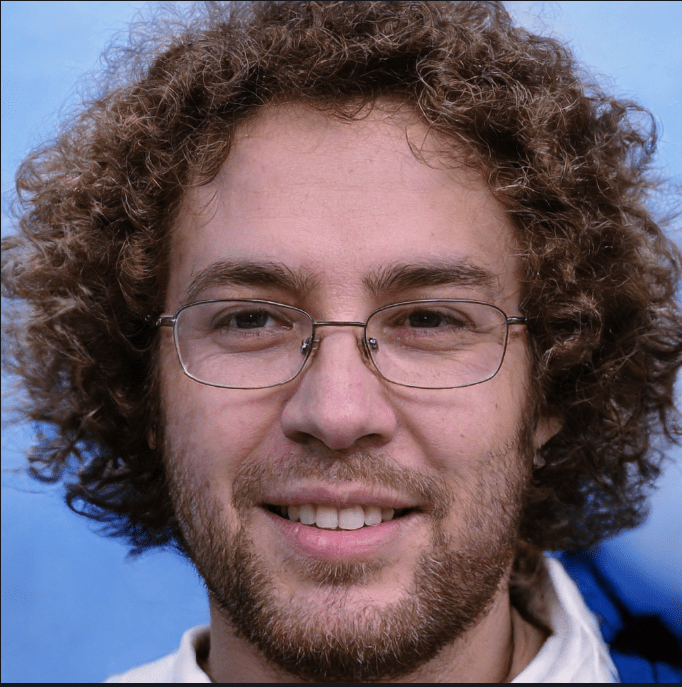 Hello! My name is Lucas, and I am the creator of ursuperb.com. I've been writing about technology for almost 10 years now, and I love talking about tech news, reviews, and tutorials. I'm currently living in San Francisco, CA, and I've been blogging professionally since 2012. I love what I do, and I really enjoy interacting with people online. I believe in creating positive change for humanity, and I try to inspire others to do the same. You can read more about me here.
My favorite thing about Ursuperb is that I'm able to provide useful information to anyone interested in learning more about technology. No matter what kind of tech you use (computer, smartphone, tablet), you will definitely find something interesting to read on Ursuperb. So, let's take a look at some of the topics I cover on Ursuperb:
1) How To Build An Online Business With WordPress
2) How To Make Money On YouTube Using AdSense
3) What Is Google Analytics? And Why Should You Use It?
4) How To Make Your Own Website Design Software For Free