Best Photo Viewer for Windows 10
Short Notes:
Many people have their hobby of clicking pictures and photography. We take many pictures every day of our loved ones, our pets, and our favorite toys. Windows photo viewer is the most common faststone image viewer this app is a fast, stable and reliable image viewer, image browser, image editor and image converter software for windows users. It also has all the premier editing the only disadvantage of using this app is that you will not be able to upload images as google has shut down picasa's web service. You can use this app for. …
Capturing your special moments have always fascinated us and that is the reason why we have come up with this topic.
Many people have their hobby of clicking pictures and photography. We take many pictures every day of our loved ones, our pets, and our favorite toys.
We try to make memories more and more each day.
For viewing and reliving these beautiful moments we need photo viewers and Windows photo viewer is the most common application used by many of us.
This is also a favorite one for many people.
Recently Microsoft has replaced this application with Photos app.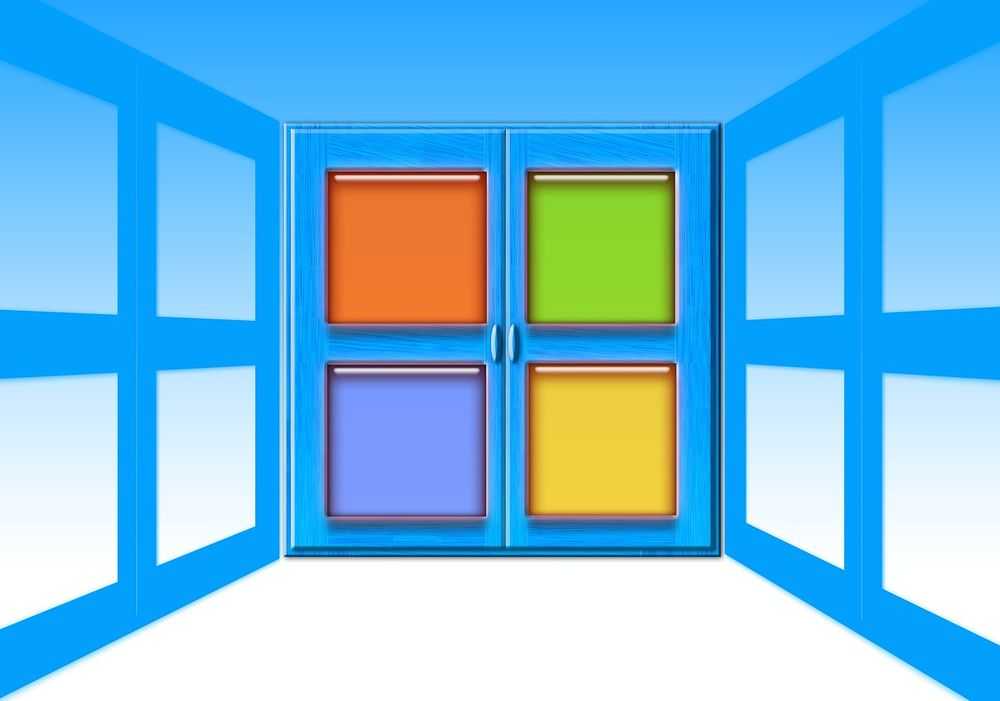 However, it did not get so much of fame as Windows Photo Viewer.
Therefore, we come up with this topic of different photo viewers in Windows 10.
Why Window's Photo Viewer is replaced in Windows 10?
In 2015 edition of Windows 10, Microsoft replaced our favorite app Windows Photo Viewer with a brand new one that is 'Photos' app. After this huge replacement, many people got confused including me who were accustomed to using Windows Photo Viewer app. It was an amazing app, which was able to fulfill almost every requirement of a photo lover.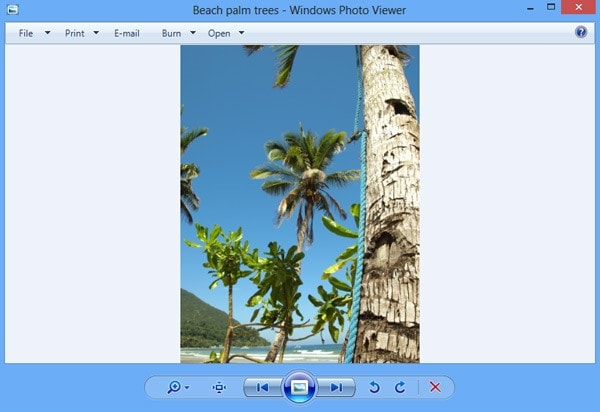 According to various reviews from different sites 'Photo' app lacks many features which were available in Windows Photo Viewer.
It consumed more space and photos can only be viewed in it, there is no option of editing it. This made people including me shift to other photo viewing apps.
There are several more reasons for not using the app, but yeah you can always try out new this, it is simple to handle.
However, if someone is not interested in this app then continue reading below because we have come up with some awesome apps to view as well as edit your pictures like a pro.
IrfanView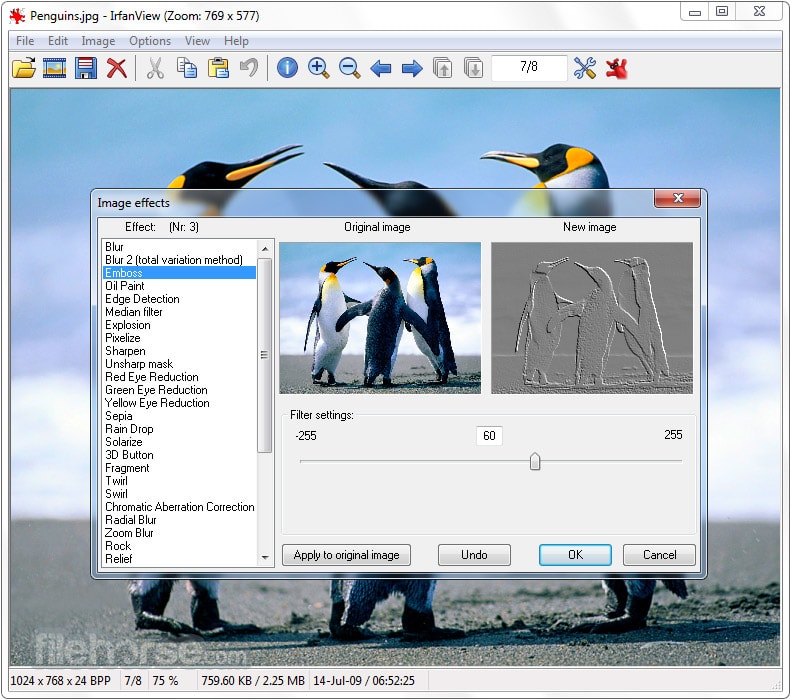 Now, this is a photo viewing and editing software that is common to every advanced photo editors. This version is both compatible this the older version of Windows as well as a newer version of Windows. This app is completely free of cost and is updated to a large extent.
The most amazing feature of Irfan View is the vast range of editing option and preferences making it very useful software.
It supports a large number of image files, which is able to extend with plugins. It provides some awesome image processing tools like crop, red-eye removal tool, resizing, format conversion, etc. this app also provides multiple languages for different users all over the world.
In this app, you can play various audio and video formats and has a slideshow feature.
Faststone Image Viewer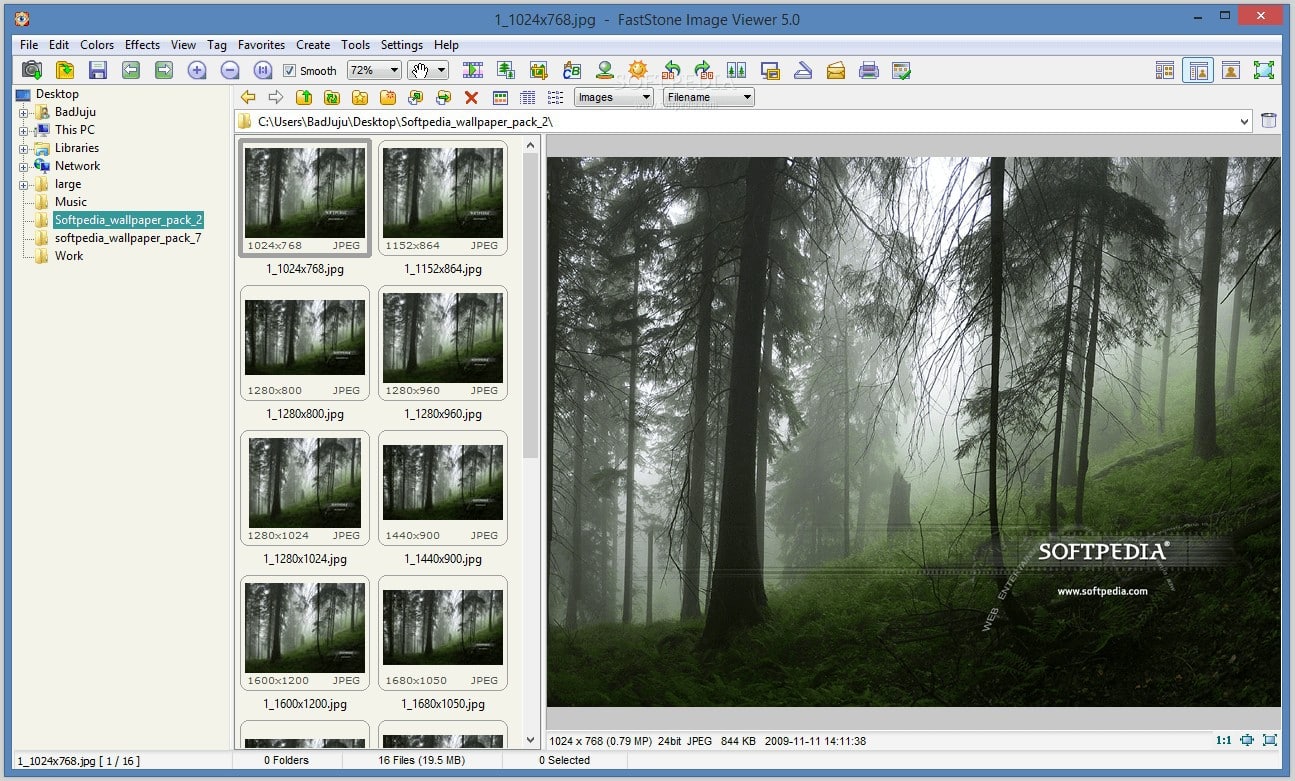 This app is a fast, stable and reliable image viewer, image browser, image editor and image converter software for Windows users. It is an open-source tool and completely free of cost. This app can support a large number of image formats. It also has all the premier editing tools that any user will need to edit their images including cropping, rotating and resizing. You can also remove red-eye from your images using this app.
One great feature is the Drag/Drop and Copy/Move feature. Other mind-blowing features are versatile screen capturing facilities, different effects and transition, as well as multi-level,  undo and redo features.
Try this app for experiencing something new.
Xn View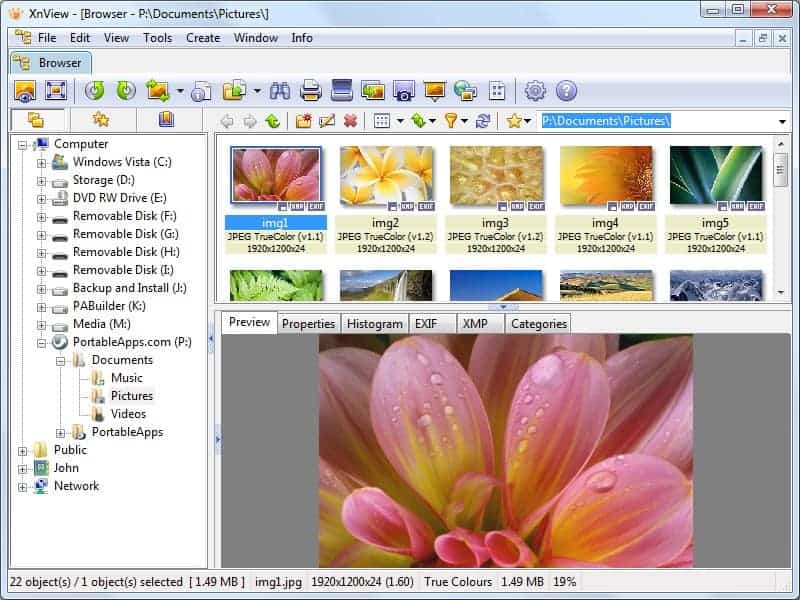 This app supports more than 500 file formats, therefore it is able to complete almost every type of image that you have in your PC. This app is also similar to Fast Stone, which supports multi-language. It is also a very good and fast app for your PC or laptops. You can use a portable version.
Along with thumbnail view and full-screen view it also has file strip view and slideshow view with FX option as a boost. It is packed with image comparison and basic image editing features.
Moreover, the most amazing and outstanding feature of this app is the duplicate file finder option which allows finding all multiple and duplicate files from your hard drive. Other additional features include metadata support, batch processing, and batch renaming.
Picasa Photo Viewer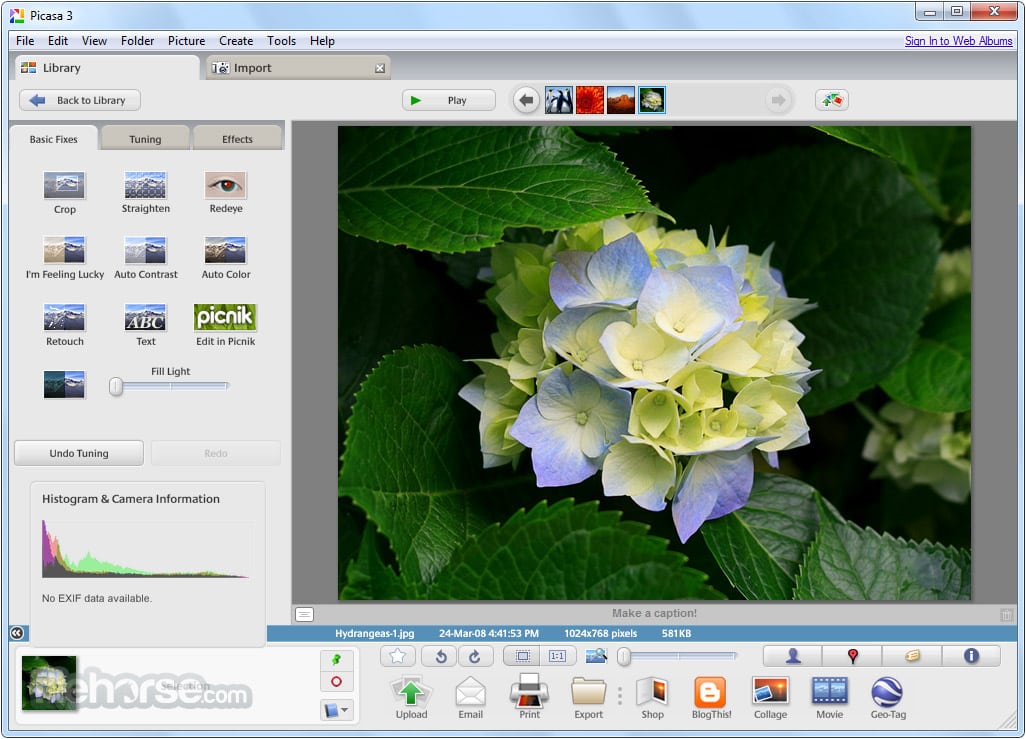 Now this one is quite well known to many of us and even many people use this app too. This app is the most stable and cool looking app I have ever come across. People who use Picasa have always given positive reviews and I hope if you start using this app then you will love it too.
You can start a slideshow view. If you press ENTER key on your keyboard, you can see any image in full-screen mode. It contains all the basic features of editing which almost all users use. The only disadvantage of using this app is that you will not be able to upload images as Google has shut down Picasa's web service.
However, this software is necessary to try once; you should definitely use this app.
Nomacs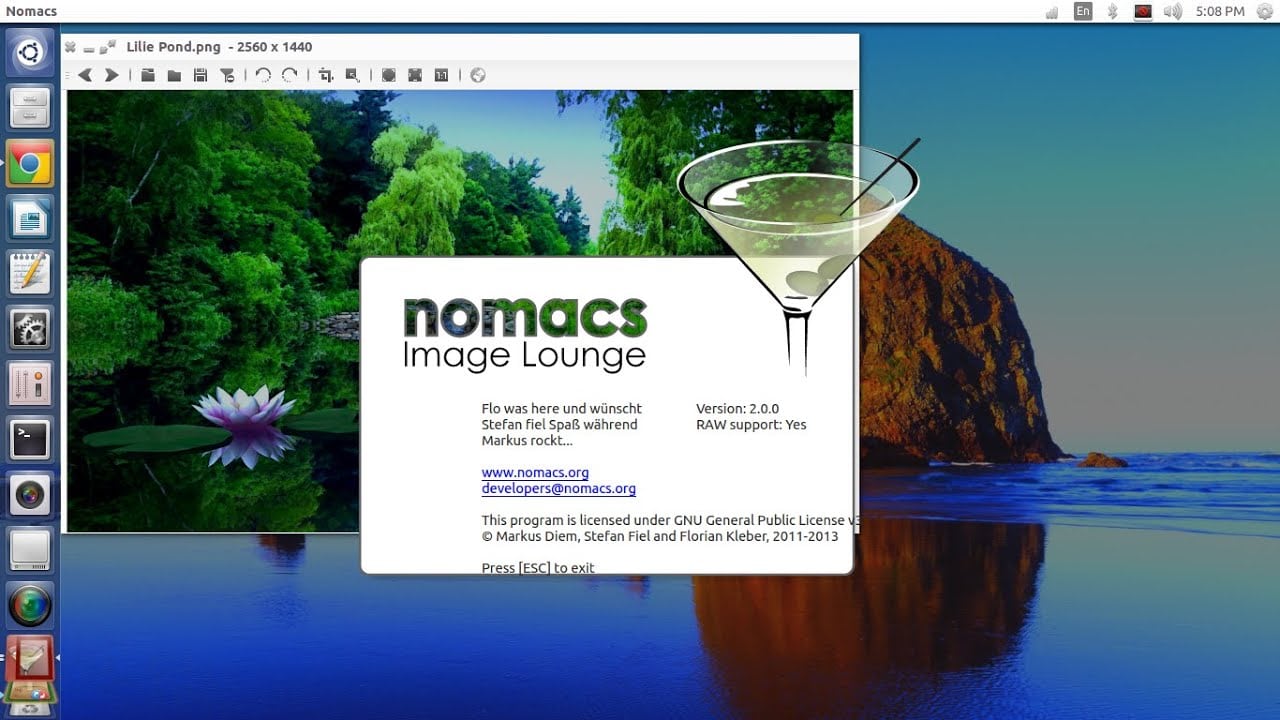 This is also a great alternative to Window Photo Viewer. It is completely free of cost and open source photo viewer with a wide range of features and functions. You can use this app for cropping, resizing, rotating, correcting, etc. as you could do in a Windows photo Viewer. This app is compatible with almost every operating system.
It can support even RAW and PSD images as well as all other images. Nomacs also makes it possible for you to view metadata, thumbnails, and histogram of your images. You can even browse zip or MS Office files to increase the brightness of your images or contrast your pictures.
Nomacs is very much similar to any other Image processing apps available on the internet, but I will suggest you use this one apart from all others because this app contains all the features and functions needed by a pro photographer to edit his/her images.
Some more apps
I have just discussed 5 alternatives but as I mentioned before there are a huge variety of apps available on the internet which you can definitely try on, but be careful from where you are downloading the app because sometimes it might contain dangerous and robust malware which can harm your system.
I have a few more options for you.
They are listed below:
CONCLUSION
All of them are quite convenient and easy to handle.
You need to select the perfect one for you according to your requirements.
However installing them all at once is impossible, but you can definitely try them one by one to decide which one is best suited for you.
Hope you enjoyed the article and it has helped you with few of your doubts and queries.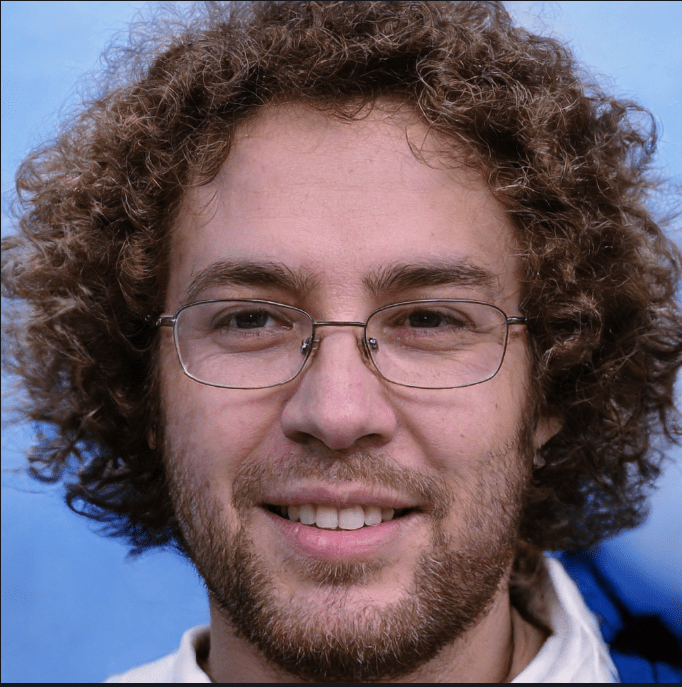 Hello! My name is Lucas, and I am the creator of ursuperb.com. I've been writing about technology for almost 10 years now, and I love talking about tech news, reviews, and tutorials. I'm currently living in San Francisco, CA, and I've been blogging professionally since 2012. I love what I do, and I really enjoy interacting with people online. I believe in creating positive change for humanity, and I try to inspire others to do the same. You can read more about me here.
My favorite thing about Ursuperb is that I'm able to provide useful information to anyone interested in learning more about technology. No matter what kind of tech you use (computer, smartphone, tablet), you will definitely find something interesting to read on Ursuperb. So, let's take a look at some of the topics I cover on Ursuperb:
1) How To Build An Online Business With WordPress
2) How To Make Money On YouTube Using AdSense
3) What Is Google Analytics? And Why Should You Use It?
4) How To Make Your Own Website Design Software For Free