Best Baseball Game for Android & iOS
Short Notes:
Mlb 9 inning is the word best and most downloaded baseball games on the app stores or any play store. There are some cool features, this game is available in both the app store and google play store. It includes gameplay pitch up features and 30 different cool stadiums to play real-time scoring app provides you the features a baseball gamer requires. You can explore each player in various ways through scores, etc. …
Baseball gaming apps are quite popular these days, and people love to use baseball apps.
The realism of these makes any player immerse into it with its entire modest and thrilling atmosphere where your effort and luck takes you to win the match.
Baseball games are very innovative and interested, that is the reason why it persists in your mobile screen all day long.
However, if you are not aware of these games, then it is high time for you to install some of them and play.
Let us begin with some of the baseball gaming apps, which will be the perfect one for you.
---
MLB 9 Innings 16

Let me inform you that this one is best for both rapid gamers as well as for plunging gamers. MLB 9 inning is the word best and most downloaded baseball games on the app stores or any play store. There are some cool features, which makes this app more popular, like real-time commentary with sounds and many playing modes.
In one word, this app is wonderful, cool, and enjoyable for new playing experiences.
This app is available in both the App Store and Google Play Store.
---
ESPN Fasntasy Baseball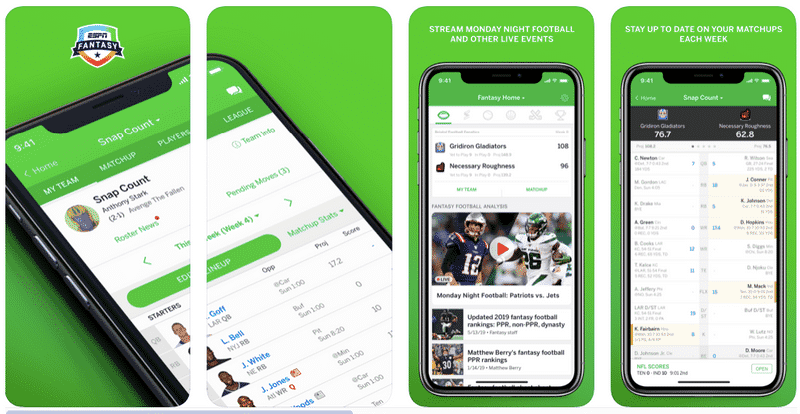 This app is a variety and combination of a variety of games like Football, Baseball, Basketball and Hockey.
You will be given many opportunities like creating your own teams, own leagues, buying players, modifying your team members, etc. this is a real-time scoring app with great opportunities for you to win. If you are a deliberate gamer then you should definitely try this one.
This game is available in both the App Store and Google Play Store.
---
MLB.com Home Run Derby 16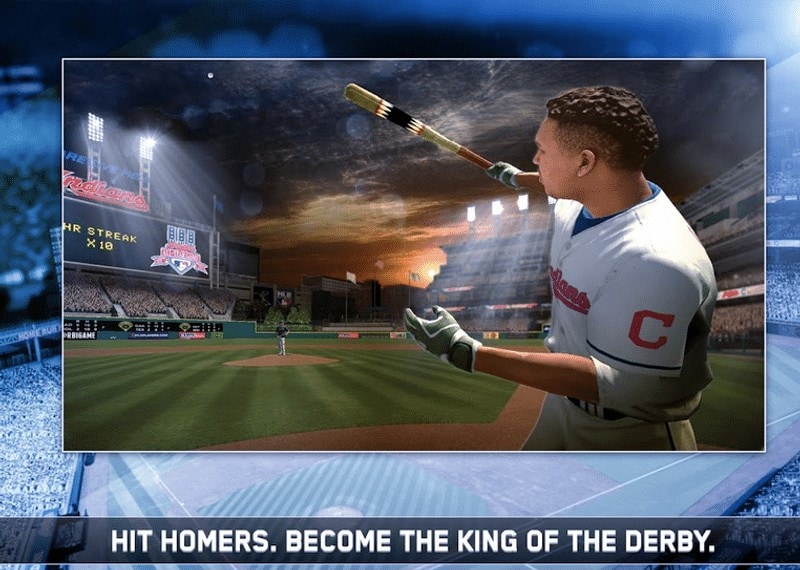 The next on the list is again from MLB games i.e. MLB.COM HOME RUN DERBY 16. MLB offers various cool gaming apps that can efficiently help you to remove boredom from your life. You can also take part in multiple derbies with some famous derby themes.
This app comes with three interesting modes of play. The first one and the most important one is the multiplayer mode, second is the arcade mode, this mode provides short games with the quite modest single-player game. The third one is very innovative and that is playing with an AI, which can be damn tough in some cases.
Therefore, what are you waiting for get the app now and enjoy all the modes?
This game is available in both the App Store and Google Play Store.
---
MLB.com at Bat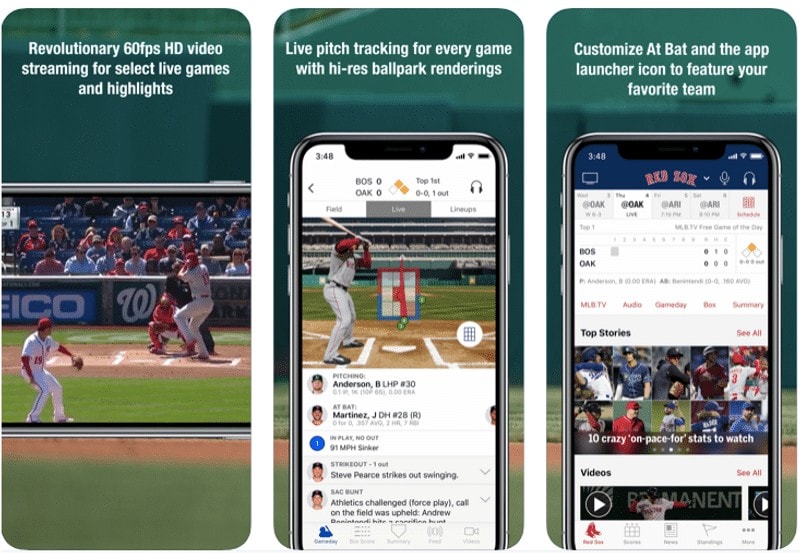 Again another on from MLB home, we are driving into the games from MLB.COM. They are easy and fascinating hope you will love it. There are many features and they are all graphically prudent. That is the reason why you cannot ignore them at all. This specific game includes gameplay pitch up features and 30 different cool stadiums to play in; it can have an addict.
Apart from that, there are features which you can enjoy also; you can watch matches played by other members. You can enjoy game plays and learn from them. You can even watch your favorite player scores, ranks. This app allows you to spectate your team members.
Just download it and enjoy the top notch-performances provided in this app.
This game is available in both the App Store and Google Play Store.
---
MLB.com Live Drive

Another one from mlb.com. This one is enjoyable and exciting and made specifically for playing. There are several levels to go through, which include different awesome ballparks and bonuses like slamming into cars, airplanes, and even spaceships!
You can get these advantages by receiving additional scores.
One way to do it is to smash homers outside of the playing field and into the city.
This app is specially constructed for you in such a way that it follows all the laws of physics, and that is quite amazing. This helps you to have real-time experiences while playing on smartphones.
Therefore, in one word, I can only say if you want to enjoy some awesome games with real-time features just down this one and enjoy your leisure time.
This game is available in both the App Store and Google Play Store.
---
RBI Baseball 16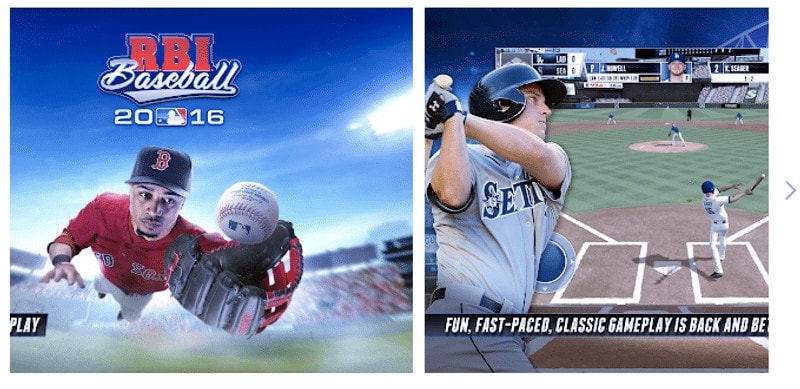 This is funny I know but the next one is also from MLB.com. MLB provides the best baseball game. This gaming app provides you will the features a baseball gamer requires , and RBI BASEBALL is a definitive one.
You have many opportunities like creating your teams, own leagues, buying players, modifying your team members, etc. this is a real-time scoring app with great opportunities for you to win. You can explore each player in various ways through scores, etc.
---
Real Baseball 3d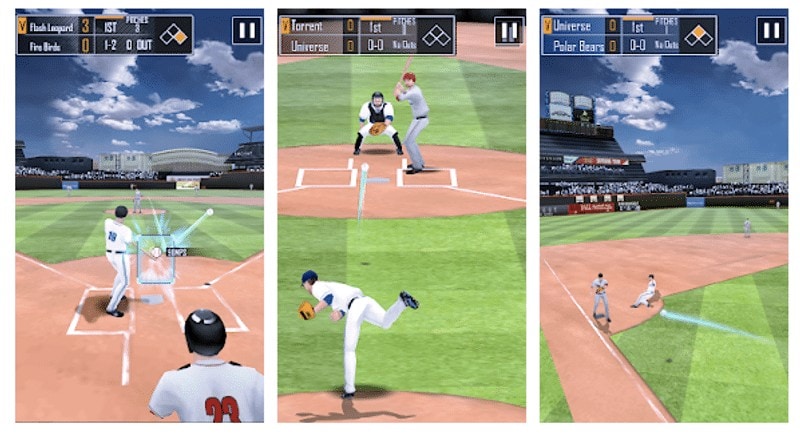 If this is only not enough for you, then we have more options for you too, try REAL BASEBALL 3D, which is the most realistic baseball game ever found on the internet. This app provides you some authenticated graphics with 3D effects that give your game a super awesome look. It can give you the feel of playing in the real ground with your smartphone.
You just hit the ball and watch the 3D effect of flying- but do not forget you are not allowed to make it fly outside the stadium. The ball can come in any position and direction twisted, curved, slider anyway, but you have to pay a maximum amount of attention while playing this game.
This app is available in Google Play Stores only.
---
Flick Home Run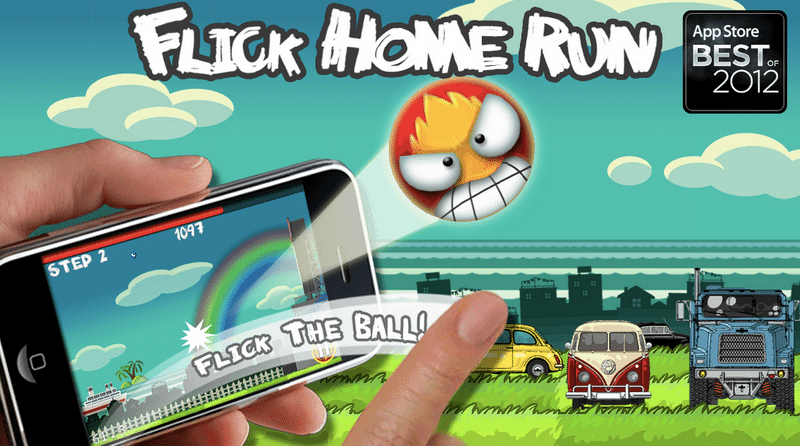 Besides, for your dessert, we also something delicious. We have decided to keep it light but interesting as well as delicious.
We have come up with Flick Home Run, this is easy to use the app you just have to use your fingers like a bat and enjoy the real-time game in your devices. This app is not in 3D, but yeah, you can enjoy them a lot. This app comes up with nine exciting modes along with levels and much more.
Download it now, and keep upgrading your levels for more excitement.
---
Conclusion
Therefore, that was it for the best baseball games apps.
We hope you have the required information about what you were searching for baseball games.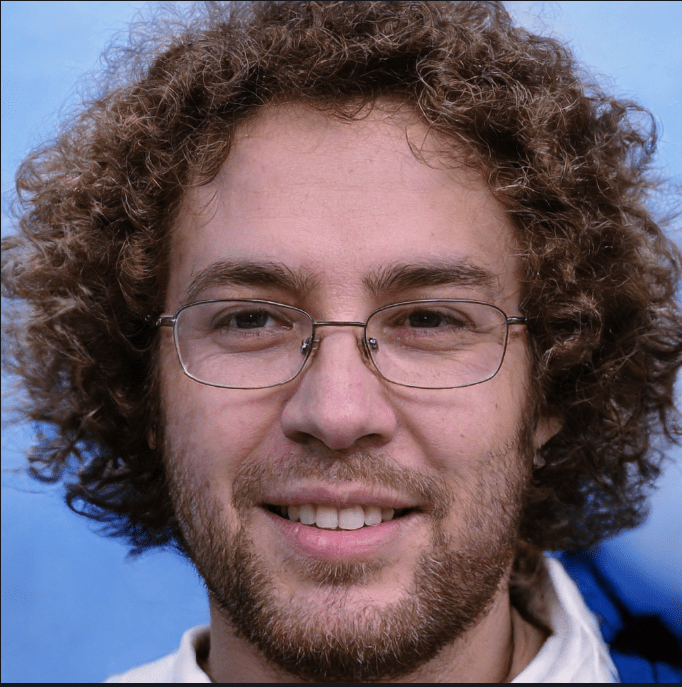 Hello! My name is Lucas, and I am the creator of ursuperb.com. I've been writing about technology for almost 10 years now, and I love talking about tech news, reviews, and tutorials. I'm currently living in San Francisco, CA, and I've been blogging professionally since 2012. I love what I do, and I really enjoy interacting with people online. I believe in creating positive change for humanity, and I try to inspire others to do the same. You can read more about me here.
My favorite thing about Ursuperb is that I'm able to provide useful information to anyone interested in learning more about technology. No matter what kind of tech you use (computer, smartphone, tablet), you will definitely find something interesting to read on Ursuperb. So, let's take a look at some of the topics I cover on Ursuperb:
1) How To Build An Online Business With WordPress
2) How To Make Money On YouTube Using AdSense
3) What Is Google Analytics? And Why Should You Use It?
4) How To Make Your Own Website Design Software For Free